Re-imagine Medical
Investec in conversation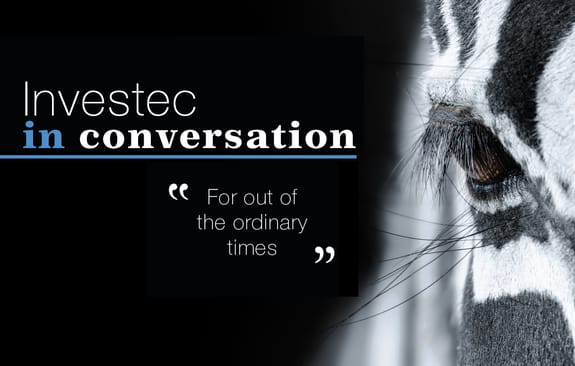 Extraordinary times need Out of the Ordinary solutions. In our four-part live In conversation series, our medical professional clients have the opportunity to hear different perspectives from leaders and experts in various fields. 
It's a forum that will both equip, empower and inspire you to re-imagine your medical career, your practice and your future.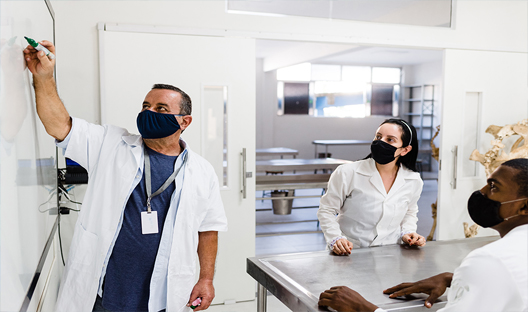 Designing better healthcare – why everyone should know a little more about design with Dr Amanda Sammann, MD, MPH 

Human-centred design (HCD) is a well-established methodology that uses human factors research and iterative prototyping to design innovative solutions for difficult challenges.

This methodology has produced innumerable products and services that have delighted consumers for decades. Over the last 10 years, HCD has been used to develop better medical products and instruments, to improve health systems and to enhance public health and academic research.

Dr Amanda Sammann will describe the HCD methodology and discuss the multiple ways it is being used in healthcare to make things more efficient, more effective and more equitable. She will share case studies from her research laboratory, The Better Lab, and what they have done to improve healthcare for vulnerable people in the US and Uganda. She will also discuss how HCD is being used to address challenges due to the Covid-19 pandemic.
We'd like to know what you thought of this episode
Watch the webcast 
The full webcast of episode 2 'Designing better healthcare' is available now.
Read the article
Designing better healthcare: why everyone should know more about design.

Read article here >
Download the toolbox
For new perspectives and practical, innovative ways to approach challenges in your medical career, you can download our digital toolbox here, courtesy of The New School and WITS Healthcare Innovation.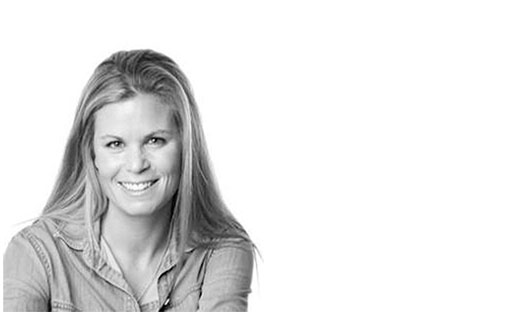 Dr Amanda Sammann has dedicated her life to making things better. She is the founder and executive director of The Better Lab, a venture that uses design to study and fix healthcare challenges. She is an assistant Professor of general surgery at the University of California, San Francisco and a general surgeon who practices trauma surgery, acute care surgery and surgical critical care at the Zuckerberg San Francisco General Hospital and Trauma Centre (ZSFG). 
Dr Sammann also spent two years as the medical fellow and medical director at the Silicon Valley design firm, IDEO. She is leading research at ZSFG to study and implement HCD in healthcare.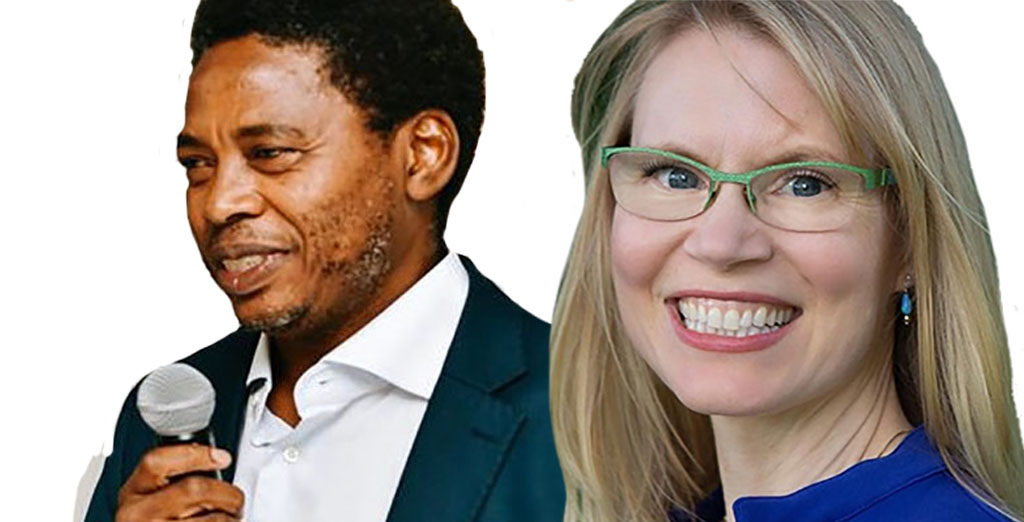 Episode 3
For this episode, we explore how medical professionals experience trauma and draw on their research and experience to surface practical ways to improve mental health and develop resilience. We bring together Dr Jennifer Wild and Dr Merika Tsitsi.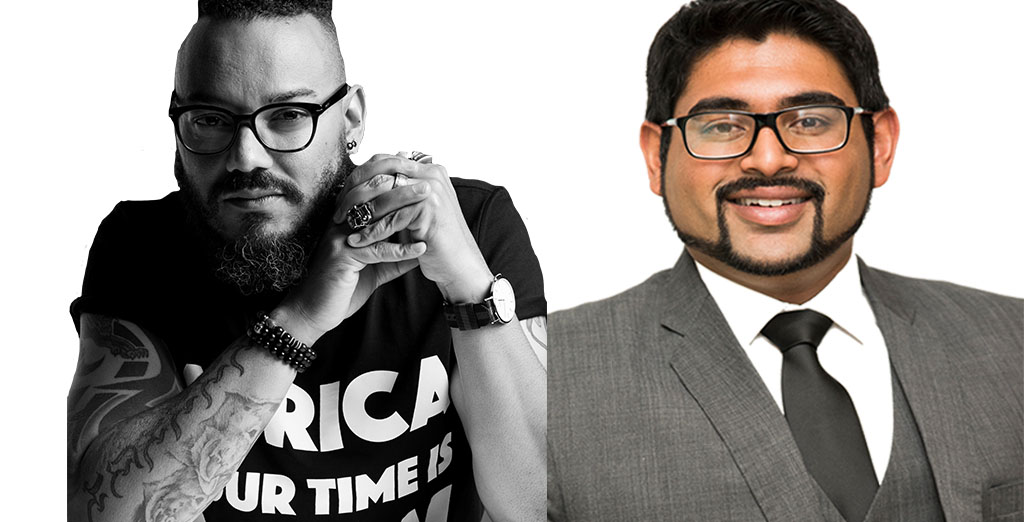 Episode 4
Health informatics expert, Dr Chris Mathew, will be joined by seasoned journalist Kojo Baffoe in conversation on the role of data in healthcare innovation.