Fixed term deposits for business
Plan ahead and protect your returns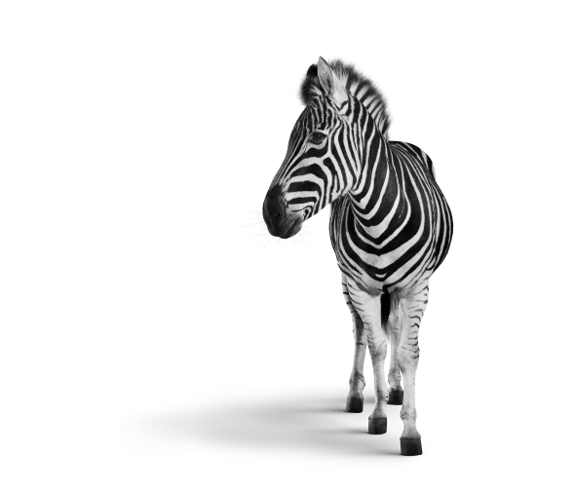 Planning for the future is key to business success. If you identify surplus funds and lock them away in a fixed term savings account, we will reward you with highly competitive returns.
Choose the duration of your deposit

Your interest rate is tailored, depending on the size and duration of your investment. Fixed deposit periods range from one month to five years and are suited to a variety of interest rate scenarios. Invest more for longer and enjoy better returns.

Competitive rates

You can chose from a prime-linked or fixed interest rate, depending on which makes sense for you and the growth of your business.

Your interests at heart

You won't be faced with hidden charges and our approach is at all times transparent. We will be available to you 24/7 should you need assistance.

Build liquidity

Enjoy the benefits of our LiquidFixed deposit account which allows you to customise the levels of liquidity on your term investment, ensuring you have immediate access to a portion of funds if needed.
Apply for a cash investment account