Get Focus insights straight to your inbox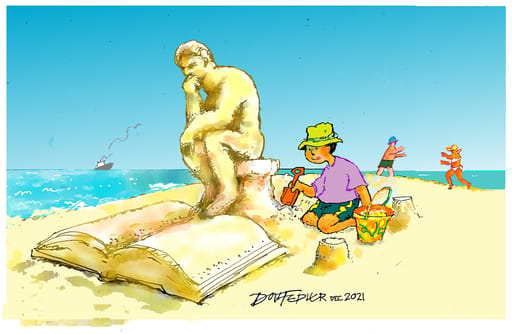 From biographies to journalistic accounts, there is plenty of informative and inspiring material in this year's edition. Topics covered include the world of crypto, impact investing, pandemics, cybersecurity, corporate scandal and the pharmaceutical world. There are also biographies of South African legends Siya Kolisi and the late Johnny Clegg.
Once again we have four broad categories: South African; business and finance; current affairs, science, philosophy and psychology; and sport. Many of the books straddle two or three categories.
Where available, the ratings on Goodreads.com are provided (or Amazon).
Thanks again to my colleagues for many of the suggestions in this year's edition.
About the author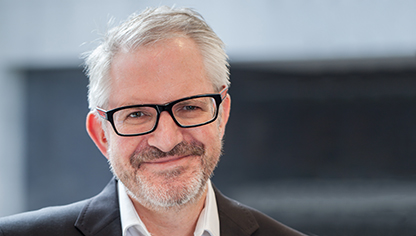 Patrick Lawlor
Editor
Patrick writes and edits content for Investec Wealth & Investment, and Corporate and Institutional Banking, including editing the Daily View, Monthly View, and One Magazine - an online publication for Investec's Wealth clients. Patrick was a financial journalist for many years for publications such as Financial Mail, Finweek, and Business Report. He holds a BA and a PDM (Bus.Admin.) both from Wits University.
Receive Focus insights straight to your inbox