Business Out of the Ordinary
Receive Focus insights straight to your inbox
Listen to podcast
Listen to the podcast of the panel.
For more Business Class insights, click on the image below:
We partner with established businesses seeking growth.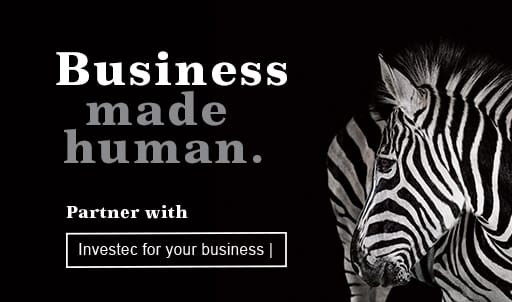 Equipped with an entrepreneurial spirit and commercial thinking, we help your business by developing an in-depth understanding of your needs, and then tailoring the most beneficial financial solution for you.
Get all the insights from Business Is An Adventure
Get in touch
Tell us more about your business needs, so we can better serve you.