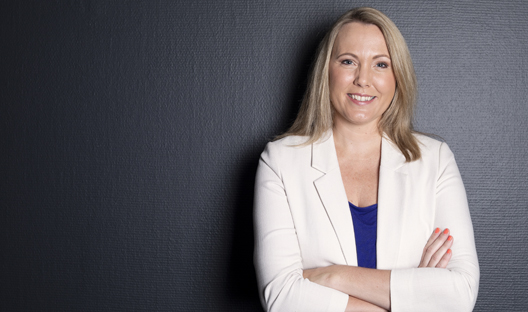 I am the lead digital content producer for Investec where I'm responsible for coordinating articles, videos and podcasts across the company for our publishing site, Focus. My background is in digital journalism and international communications for financial services companies.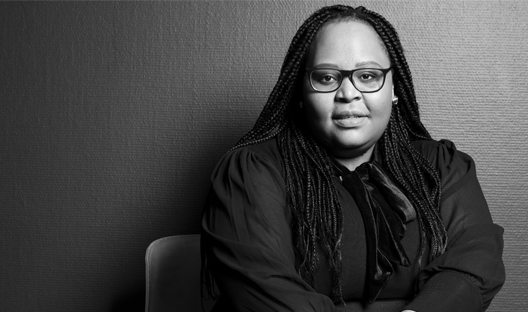 I am a Digital Content Specialist, working as part of the Investec Global Content team based in Johannesburg. We focus on relevant and topical issues for internal and external audiences including our clients. 
In my previous roles, I worked as a journalist and multimedia reporter for eNews Channel Africa (eNCA) and Eyewitness News (EWN).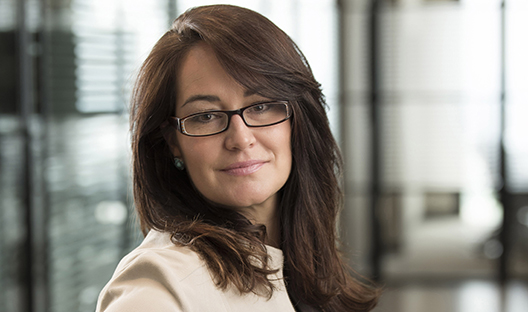 Colloquially known as Investec's "storyteller," I curate and produce all the content that underpins our brand's out of the ordinary promise. I work across the business but specialise in the areas of CSI, Sponsorships, HR, and Sustainability.
I started under Cheryl Leicher, Brand head, and learned an invaluable amount from her on what it takes to grow and protect an iconic brand.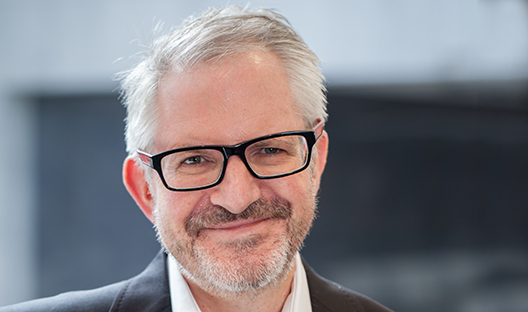 I was a financial journalist for many years, covering the economy, financial markets and companies, for publications like Financial Mail, Finweek and Business Report. At Investec, I write articles and create videos and podcasts for Wealth & Investment and Corporate and Institutional Banking, and I am the Editor of One Magazine - an online publication for our Wealth clients.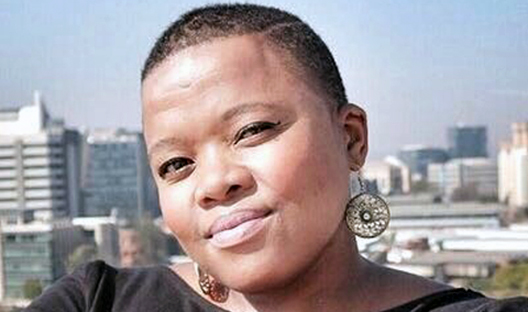 I have worked as a freelance content creator for over 10 years, producing content for various web-based platforms, television productions, and print publications both locally and internationally. I currently create videos and podcasts for Investec Private Banking.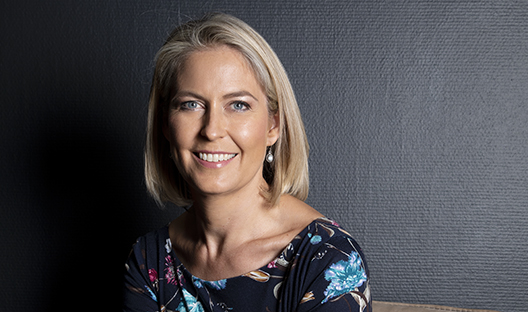 As a Digital Content Specialist, I manage the Investec website structure, provide user interface solutions based on existing functionality, and contribute to content creation. Before joining Investec's content team, I spent nine years on the newsdesk at eNCA, both in TV news and Online. Before that, I spent a further eight years in the corporate sphere, cutting my teeth in Investment Banking and other divisions of Goldman Sachs.  I've brought the experiences of both worlds here to my role at Investec.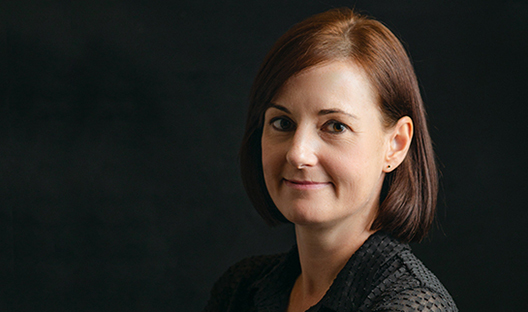 It's my responsibility to write and edit all the communication for Investec Private Banking. From thought leadership articles to Quick Update, operational emails and website copy, I use my experience to create simple, yet effective communication for our existing and potential clients.
 
I have extensive experience in corporate communication and have worked in Marketing for some of the country's biggest brands.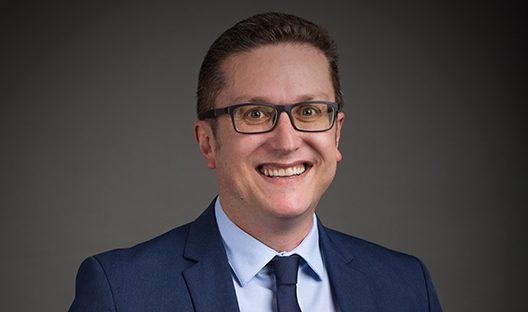 I work in Investec Private Banking Marketing as a copywriter. I'm a writer and content editor for our website for young professionals, Ahead of the curve.
 
I started my writing career as a staff writer at Wrapped, Africa's first alternative glossy lifestyle magazine for the LGBTQ community in 2004, before becoming a photojournalist for Succeed, a magazine for small businesses and entrepreneurs. I've also enjoyed a career as media and advertising publicist for Owlhurst Communications and copywriter for Kezi Communications working on the SA Tourism account. More recently, I was a marketing and business writer for Dimension Data, and marketing manager for Cisco Middle East and Africa.