Receive Focus insights straight to your inbox

SARB leaves interest rates unchanged
LISTEN: Investec Chief Economist Annabel Bishop says some external factors could see the repo rate remain flat for the year.
The global credit rating agency will deliver a country review for South Africa on Friday. It's expected that the country's outlook on its Moody's dual long-term (local and foreign currency) credit rating will drop from stable to negative and the actual rating remain unchanged at investment grade.

"Markets have already factored some probability of an interest rate cut in the US. If that starts to become increasingly likely, we may even be looking at the Reserve Bank staying flat for longer," said Investec Chief Economist Annabel Bishop.

"So, I think uncertainty at the moment perhaps some watershed moments, change in direction of the markets and we have certainly, this year, seen a greater neutral to risk on environment which bodes well for South Africa should we get this deemed credit rating downgrade."

On Thursday, the South African Reserve Bank's (SARB) Monetary Policy committee concluded its two-day meeting by leaving local interest rates unchanged. The repo rate remains at 6.75%.

This was widely predicted by economists and comes against a backdrop of low inflation at the consumer level but an uptick in producer prices released on Thursday as well as the prospect of fuel price increase.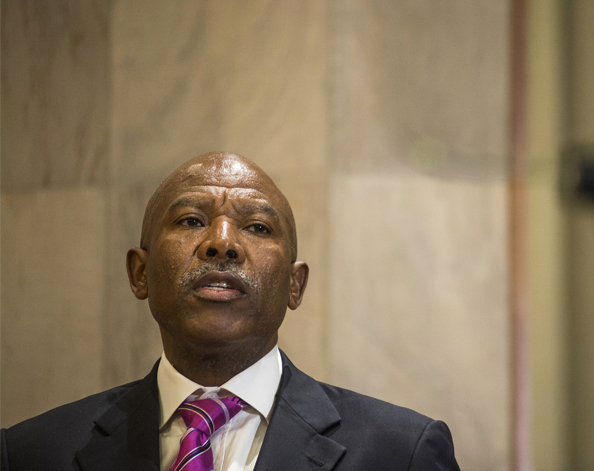 Lesetja Kganyago, Reserve Bank Governor
The overall risks to the inflation outlook are assessed to be more or less evenly balanced. Key upside risks are rising administered prices including electricity and water tariffs, rising domestic food prices in the outer years and higher international oil prices.
"For our inflation expectations, we are looking for perhaps 4.95% this year, again not so material because it's next year that really counts. Next year we do see inflation above 5% but just marginally so. So, we think the decision from the Reserve Bank today was the right call," said Bishop.
At the same time, South Africa awaits a crucial credit rating decision from Moody's on Friday. If the country is downgraded, it would see it rated sub-investment grade from all three key rating agencies. 
In March 2018, Moody's left SA's key credit ratings at investment grade (Baa3) and upgraded the sovereign's outlook from negative to stable. 
Should Moody's not downgrade South Africa, the rand could strengthen materially next week, with potentially lower bond yields and money market rates etc unless global markets turn materially risk averse. 
Moody's is set to review SA again on 1 November 2019.
Receive Focus insights straight to your inbox
Subscribe to Investec's podcasts on market and economy moves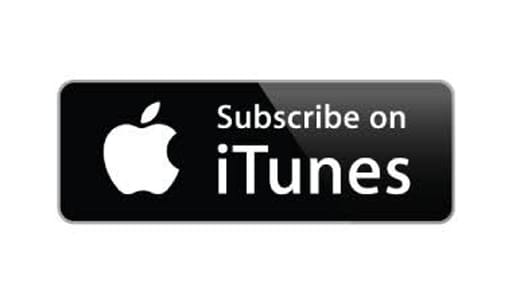 iOS users can subscribe here
Listen to regular interviews with experts from across the Investec group. Our channel is accessible wherever you currently listen to your podcasts.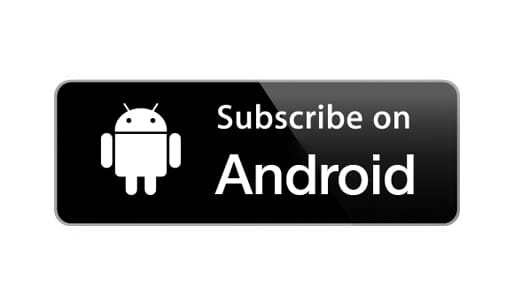 Android users can sign up here for Investec insights
Listen to each podcast individually or subscribe to get new episodes as they become available.