Listen to the podcast: Dark days for business
SA businesses struggle to stay afloat as loadshedding intensifies. Business Unity SA CEO Cas Coovadia and Investec Treasury Economist Tertia Jacobs count the costs of loadshedding.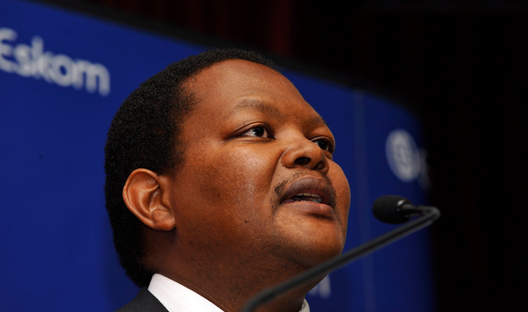 The new board appointments – including the selection of former chairperson, Mpho Makwana, as chairman – has been welcomed by business, energy experts and industry players. But even with the right mix of administrators and technical experts, the scale and depth of problems at the utility are such that turning its fortunes around will take time.
This is the view of Cas Coovadia, CEO of Business Unity South Africa, who recently took part in a No Ordinary Wednesday podcast discussion about the impact of energy shortages on South African businesses. But Coovadia nevertheless lauded the appointments as an encouraging signal that government is serious about acting to solve the crisis.
"We need to look at some immediate interventions that will begin to ameliorate the current situation, not get rid of it, but ameliorate it so that at least we can see that government is taking it with urgency and moving on it and we can create some sort of degree of certainty around which we can actually work," he said.
Apart from a raft of infrastructural issues – poorly maintained power stations and a decrepit distribution grid – the board will need to address a legacy of endemic corruption within the enterprise and the mammoth task of rejuvenating corporate culture and raising staff morale. They also face the challenge of restructuring Eskom's unsustainable debt and overseeing the split of the utility into three separate entities running generation, transmission and distribution, as contemplated in the turnaround plan that is being overseen by CEO Andre de Ruyter.
The announcement of the new board comes on the heels of a far-reaching decision by government loosen restrictions on private-sector power generation, which should accelerate the pace at which new renewable plants come on stream. But such investments will take time to come on stream.
"The results of that we'll only see in 18 to 24 months. The last tranche of renewables that was announced should have been announced two, three years ago, we've lost that amount of time," said Coovadia.
Coovadia was joined on the podcast discussion by Investec Treasury Economist Tertia Jacobs, who provided insights on a current economic context that is only exacerbating the impact of South Africa's power crisis on cash-strapped consumers and businesses alike.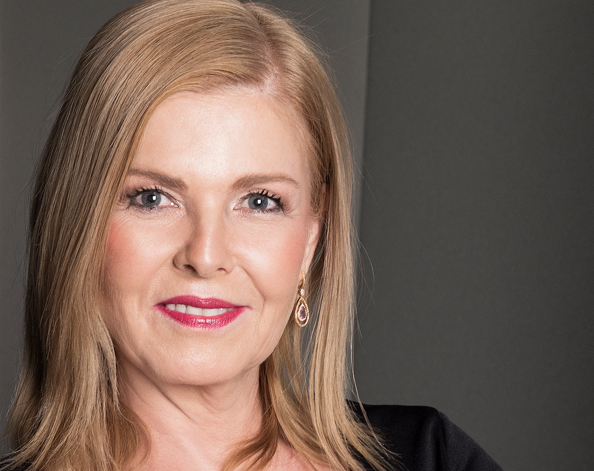 Tertia Jacobs,

Investec Treasury Economist
We have the Reserve Bank that's hiking interest rates. We have the international backdrop where there's a barrage of uncertainties from Russia. In South Africa… there are important issues to be considered. How will Eskom's debt be restructured? The fourth quarter is going to be very important in how many of these moving parts will unfold.
"The uncertainty goes beyond Eskom. Yes, we need electricity to function, but what's happening with our transport? What's happening with water? What's happening with service delivery at municipalities?" says Jacobs.
Within this environment of extreme uncertainty – both in terms of the economy and delivery of essential services – business confidence in South Africa is testing all-time lows. Higher interest rates are also having a chilling effect on economic growth, contributing to higher costs of living and boding ill for South Africa's already dire rates of unemployment.
"We have significant problems here that will have an impact on inflation, and so long as inflation remains high, the Reserve Bank will continue to pursue its mandate. It's not the Reserve Bank's job to create jobs, it's not the Reserve Bank's job to grow the economy. Those are things that government needs to make interventions for," says Coovadia.

In the face of severe headwinds, strong leadership is required to get the economy back on track, beginning with tangible actions to alleviate the power shortages that are a binding constraint on the country's economic growth.

"We need to send out some very, very clear and decisive messages on the loadshedding situation." says Coovadia. "Eskom is trying to buy energy from elsewhere – we must make sure that happens."