Get Focus insights straight to your inbox
0.7%
IMF 2017 growth forecast for South Africa
1.1%
IMF growth forecast for South Africa in 2018
Citing "heightened political uncertainty", the IMF cut its projections for 2017 economic growth in South Africa from 1% in July to 0.7% in its October report."Despite more favourable commodity export prices and strong agricultural production," the IMF expects "subdued growth" in South Africa due to political turmoil sapping consumer and business confidence.
Bucking the trend towards what Investec Chief Economist Annabel Bishop calls "a synchronised global upswing", the lender said that it forecast a 1.1% growth rate in 2018 for South Africa. In this Investec podcast on the reasons behind the IMF cut, Annabel explains that while there have been "very strong inflows into our debt market" there have been "substantial outflows driven by negative sentiment due to political and economic uncertainty" in the run-up to the elections.
ANC elective conference - a "game-changer"
Calling the ANC elective conference at the end of the year a potential "game-changer", Annabel says that if the winner is not favoured by the market, there is a "risk that we could see an acceleration in the foreign disinvestment outflow from South Africa".

Listen to podcast: Investec Chief Economist on the IMF World Economic Outlook
Jump to the topics you're interested in by using the time codes below
00:24: The IMF has upped its forecast for global growth. Why is South Africa an exception?
00:50: The synchronised global upswing
01:40: Weak economic growth trend since 2010 in South Africa
01:47: Growth forecasts for 2017 and 2018
02:30: Will the upswing in global growth help South Africa's prospects?
04:56: Key milestones that could affect our credit rating
08:20: South African interest rates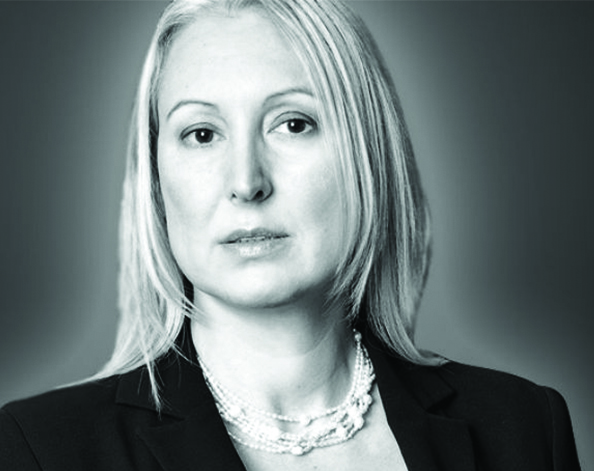 Annabel Bishop, Investec Chief Economist
If we continue to grow at around 1% instead of around the 5-6% growth rate that we need, we will be at risk of becoming a low income economy.
Listen to more podcasts with Annabel Bishop on Investec Focus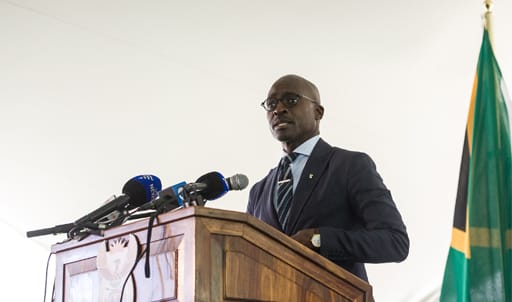 Investec Chief Economist Annabel Bishop provides insights into the South African economy.
About the author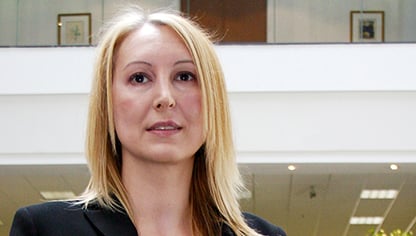 Annabel Bishop
Chief Economist of Investec Ltd
Annabel holds an MCom Cum Laude (Economics and econometrics) and has worked in the macroeconomic, risk, financial market and econometric fields, among others, for around 25 years. Working in the economic field at Investec, Annabel heads up a team, which focusses on the macroeconomic, financial market and global impact on the domestic environment. She authors a wide range of in-house and external articles published both abroad and in South Africa.
Subscribe to Investec's podcasts on market and economy moves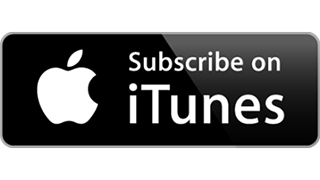 Listen to regular interviews with experts from across the Investec group. Our channel is accessible wherever you currently listen to your podcasts.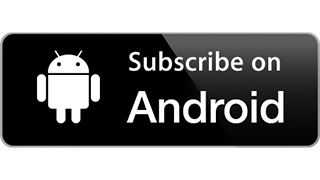 Listen to each podcast individually or subscribe to get new episodes as they become available.
Disclaimer
The opinions and views expressed are for information purposes only and are subject to change without notice. They should not be viewed as independent research, recommendations or investment advice of any nature.