Being told at the age of 28 that you've got breast cancer and won't be able to have children would be a shock for any woman. For Yavi Madurai, the founder and MD of digital transformation company Black Box Theory, this news didn't define her, and she conquered the disease and defied all odds by having a child. On top of all this, she left her corporate career and started her own business.
In this wide-ranging Focus Talks video, we discuss various aspects of a breast cancer diagnosis from the importance of sisterhood in navigating the disease to Yavi's treatment journey and the impact of a diagnosis on your loved ones.
We used the opportunity to quiz Yavi, a well-known media commentator on the potential and pitfalls of social media, to share her advice to parents on how to monitor your child's online activity. She also talks about three things companies need to be cognisant of when building their brands online and how the Fourth Industrial Revolution can empower women.
Podcast: Busting breast cancer myths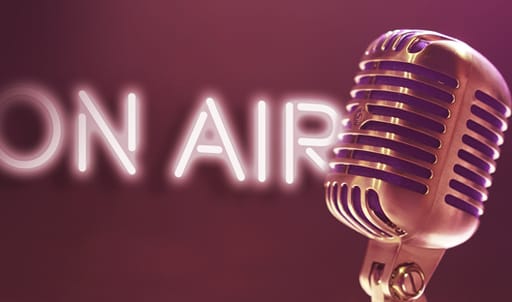 In this Investec Focus podcast, we talk to another breast cancer survivor about her journey, and interview the experts on the medical, psychological and financial aspects of a diagnosis.
About the author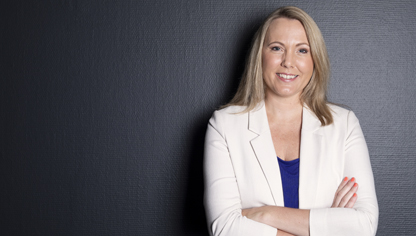 Ingrid Booth
Lead digital content producer
Ingrid Booth is a consumer magazine journalist who made the successful transition to corporate PR and back into digital publishing. As part of Investec's Brand Centre digital content team, her role entails coordinating and producing multi-media content from across the Group for Investec's publishing platform, Focus.
Disclaimer
Investec Focus and its related content is for informational purposes only. The opinions featured on the site are not to be considered as the opinions of Investec and do not constitute financial or other advice. The information presented is subject to completion, revision, verification and amendment.