Receive Focus insights straight to your inbox
As South Africa struggles with power supply, the country has received a 100-megawatt injection into the electricity grid – through a new Concentrated Solar Power (CSP) plant in Kathu, Northern Cape.
"KSP (Kathu Solar Plant) is unique because it has storage capacity – we can store heat and then generate electricity for 4.5 hours. This means we can generate at night after sunset or we can generate before sunrise," said Cedric Faye, CEO of Kathu Solar Plant.
Kathu Solar Plant is the largest concentrated solar power plant in South Africa.

The project will supply an estimated 179,000 households with renewable energy and will save six million tonnes of CO2 emissions over a 20-year-period.

179,000
Households will be powered
Harnessing power from the sun
The independent power producer boasts cutting-edge technology and is equipped with a molten salt storage system that allows thermal energy storage, which limits the intermittent nature of solar energy. 
The plant uses 384,000 large mirrors to reflect sunlight and concentrate the energy from the sun to drive traditional steam turbines that create electricity.  
The plant occupies 600 hectares of total facility area with the equivalent of 104 rugby fields as total reflective area. 
READ MORE: Here comes the sun
A power partnership
It's been a three-year construction supported by a multitude of stakeholders including global energy giant Engie and Investec Bank.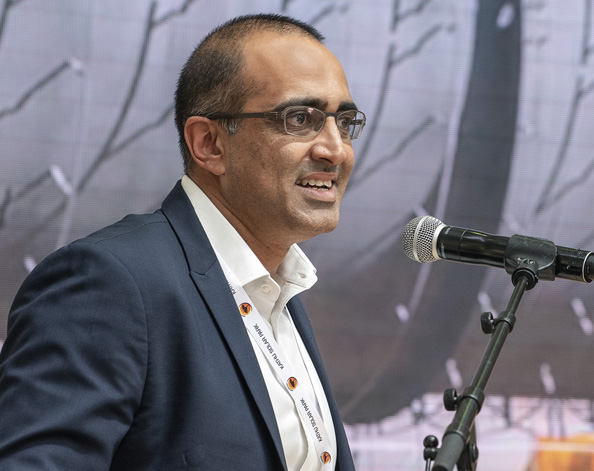 Fazel Moosa, Consultant, Power and Infrastructure Finance, Investec.
We partnered with Engie as co-developers originally, and later participated in both the equity and debt financing of the project. Investec's infrastructure financing experience assisted in ensuring the project's bankability at all stages of project establishment.
6mn tons
CO2 emission savings for 20 years
About the author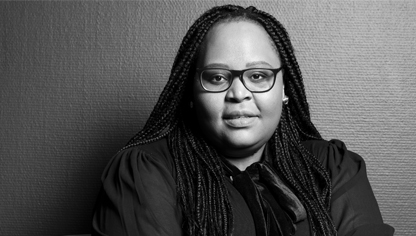 Lenyaro Sello
Digital content specialist
Lenyaro is a key member of Investec's Global Content team, based in Johannesburg, who focuses on relevant and topical issues for internal and external audiences including clients. She is a well-travelled multi-skilled multimedia journalist who previously held roles within eNews Channel Africa (eNCA) and Eyewitness News (EWN).