There's plenty of research that shows a direct relationship between the empowerment of women and high rates of economic development. Those countries with greater gender equality tend to have higher rates of per capita growth.
Africa's record is mixed on this front, but there are certainly examples where the empowerment of women has contributed to better outcomes in the communities they live in. In emerging and frontier economies, in particular, programmes, where women have played a leading role, have been shown to have positive outcomes.
Microfinance is one such key example, with access to financing regarded as one of the key underpins to many of the UN's 17 Sustainable Development Goals. Women micro-entrepreneurs have been important success stories for microfinance institutions, based on analysis that shows women in emerging economies are generally more trustworthy and have greater social impact. Women have been shown to be less likely to default and are also more likely to disburse their borrowings wisely. Borrowings tend to be used productively in micro-enterprises, rather than for consumption.
This is beneficial to borrowers and their households too, as it means lending is done on a sustainable basis, preventing borrowers from falling into a vicious circle of indebtedness.
According to Andrew Schultz of the Africa desk at Investec Securities, some of the world's leading microfinance institutions have been at the forefront of this process. He cites the case of ASA International, one of the world's largest microfinance institutions that provides small, socially responsible loans to low-income entrepreneurs, many of whom are women, across Africa and Asia.
"This market of low-income female microentrepreneurs around the world has been estimated to be one billion, so the potential is huge," says Schultz, "While according to the World Bank, an estimated 1.4 billion adults do not have an account at a formal financial institution and are therefore financially excluded."
Read more: Fintech rising - how financial technology companies are revolutionising the way we bank
ASA International's loans are therefore vital to fund economic opportunities for small businesses, he adds.
ASA International operates in eight markets in Africa: Kenya, Tanzania, Rwanda, Uganda, Zambia, Ghana, Nigeria, and Sierra Leone, with East Africa showing the strongest growth. Prior to the Covid-19 pandemic, some were facing some slow-down in their economies, but overall ASA International's operations were doing well.
Covid-19 remains a challenge for many businesses. According to the World Bank*, women in developing and frontier markets face the economic brunt of the pandemic, with women making up the majority of the roles affected by shutdowns.
"Despite this, the data from ASA International shows that small businesses run by women are recovering very quickly now that lockdown restrictions are being relaxed or ended," notes Schultz. "The access to funding for female entrepreneurs is therefore crucial in ensuring economic recovery."
ASA International anticipates its clients collectively to be able to repay loans fully or close to 100% after three or four months (after loan officers have resumed field operations).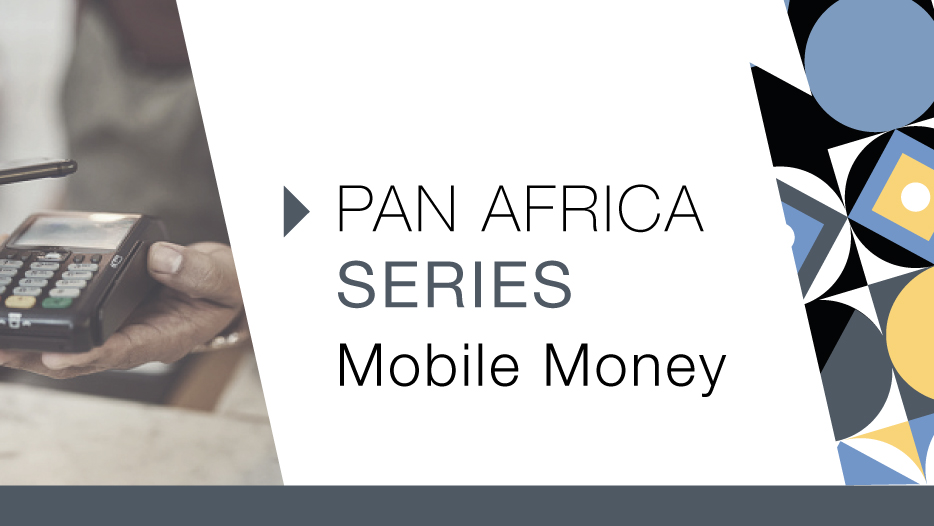 Can Covid-19 accelerate mobile money in Africa?
Following the start of the pandemic, consumers have been switching to online purchases or contactless payments in retailers, rather than using cash.
The World Bank notes that there may be some positives for women as countries emerge from the pandemic. This is what happened 100 years ago after the Spanish flu pandemic when women took on roles previously reserved for men and helped to bootstrap their economies. However, this will require an enabling legislative and cultural environment to be meaningful.
"In economies where women have more bargaining power at home, equality in access to finance, protection from violence, and equality in employment opportunities in all industries and sectors, women are better equipped to weather economic shocks," says the World Bank.
Technology can also be an important enabler, notes Schultz. "The likes of ASA International are working hard at transforming from microfinance institutions that do most of their business in cash to introducing digital financial services for the benefit of their clients," he points out. 

Read more: Impact investing - is it possible to do well by doing good?
Low-cost payment systems and higher penetration of smartphones will contribute to this process, allowing borrowers to transact digitally and lead to the greater formalisation of the informal sector.
"Again women, as the key economic decision makers in many households, are key to driving this process," says Schultz.
Receive Focus insights straight to your inbox
About the author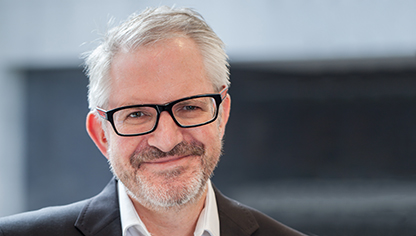 Patrick Lawlor
Editor
Patrick writes and edits content for Investec Wealth & Investment, and Corporate and Institutional Banking, including editing the Daily View, Monthly View, and One Magazine - an online publication for Investec's Wealth clients. Patrick was a financial journalist for many years for publications such as Financial Mail, Finweek, and Business Report. He holds a BA and a PDM (Bus.Admin.) both from Wits University.
More insights from Investec Focus