If you experience buffering, please pause the video and allow a good amount of data to download, close unnecessary tabs and check your wi-fi connection.
What did you think of this webcast?
The world of thrillers is the focus for the Investec Literary Society's latest installment. Our guests are two thriller writers with the skill to keep you on the edge of your seats. First comes mega thriller writer David Baldacci with sales of over 150 million and a new anti-hero, Aloysius Archer.
Then we have Femi Kayode, clinical psychologist turned crime writer, doing Africa proud with his first award-winning novel, Lightseekers, set in a tumultuous Nigeria, where anything goes when it comes to crime.

Jenny Crwys-Williams gets under the writers' skins as clue follows clue and the murders build up.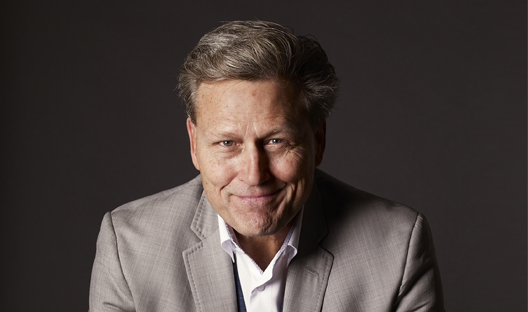 David Baldacci's Archer Aloysius series
New York Times bestselling author David Baldacci introduces an unforgettable new character: Archer, a straight-talking former World War II soldier fresh out of prison for a crime he didn't commit. "One good deed" and "A gambling man" are the first two novels in the series.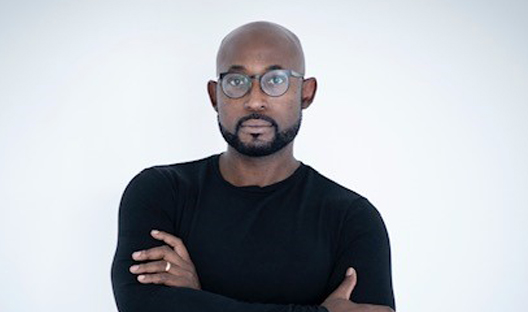 Femi Kayode's debut novel Lightseekers
When three young students are brutally murdered in a Nigerian university town, their killings - and their killers - are caught on social media. The world knows who murdered them; what no one knows is why.
Watch more episodes from the Investec Literary Society series