Please give us your feedback on this webcast
Skip to the sections you're most interested in using the time codes below
Crime thrillers:
Start: Interview with Ruth Ware, One by One
17:29: Review of The Killings at Kingfisher Hill by Sophie Hannah 
Cook books:
18:35: Review of Tashas Inspired by Natasha Sideris
23:11: Review of Ottolenghi Flavour by Yotam Ottolenghi
Memoir:
23:59: Review of A Promised Land by Barack Obama 
Local flair:
30:19: Interview with Angela Makholwa, Critical but Stable
Detective novel:
51:52: Interview with Jeffrey Archer, Hidden in Plain Sight
It's Jingle Bells time, just in case you hadn't noticed. But for us at the Investec Literary Society, it's time for our last book event of the year, and what a scoop we have for you: an exclusive interview with Jeffrey Archer about his new book, Hidden in Plain Sight - the second brilliant and captivating novel featuring detective William Warwick.
It's one of journalist Jenny Crwys-Williams' top holiday reads and during the webcast she will share another six books we think you'd love to take with you as we approach the tail end of a harrowing year.
She also interviews Ruth Ware, author of One by One and Angela Makholwa, writer of Critical but Stable.
Whether you are chilling at home or away, let's book-end 2020 and look forward to 2021. Crwys-Williams has sourced thrillers, a look at high society SA-style, and food books to help soothe your overworked souls. 
Jenny Crwys-Williams' top seven holiday reads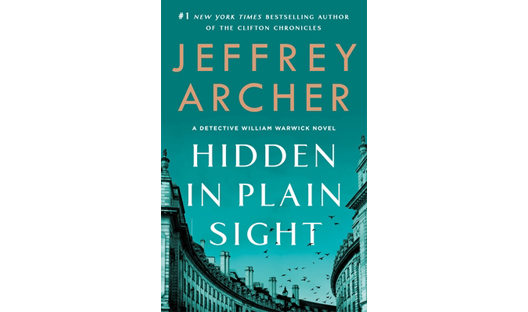 Hidden in Plain Sight by Jeffrey Archer
Hidden in Plain Sight is the second gripping novel featuring William Warwick by the master storyteller and bestselling author of the Clifton Chronicles, Jeffrey Archer.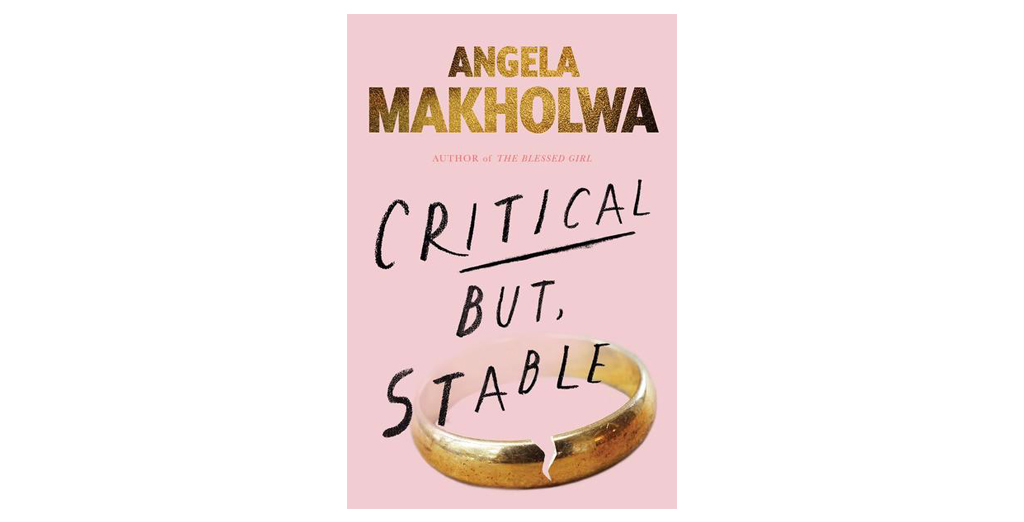 Critical but Stable by Angela Makholwa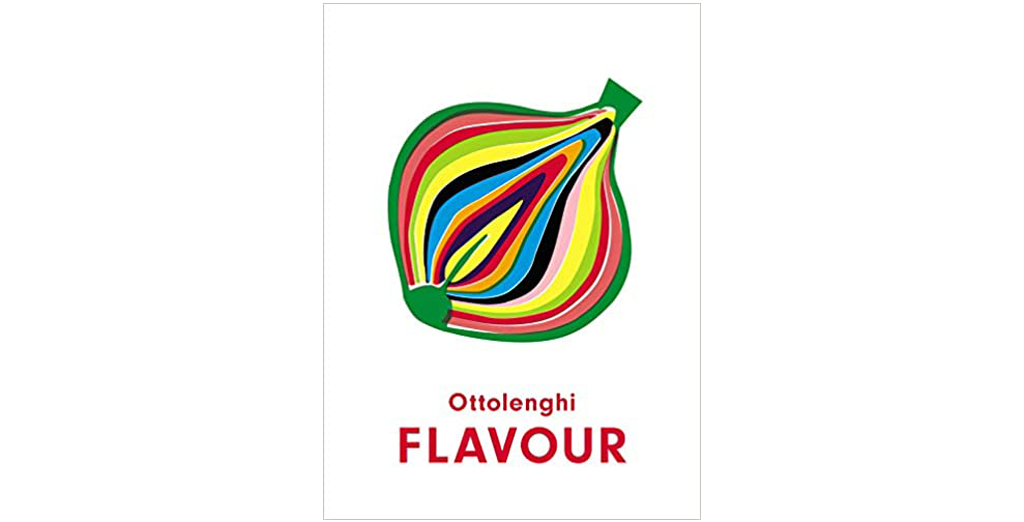 Ottolenghi Flavour by Yotam Ottolenghi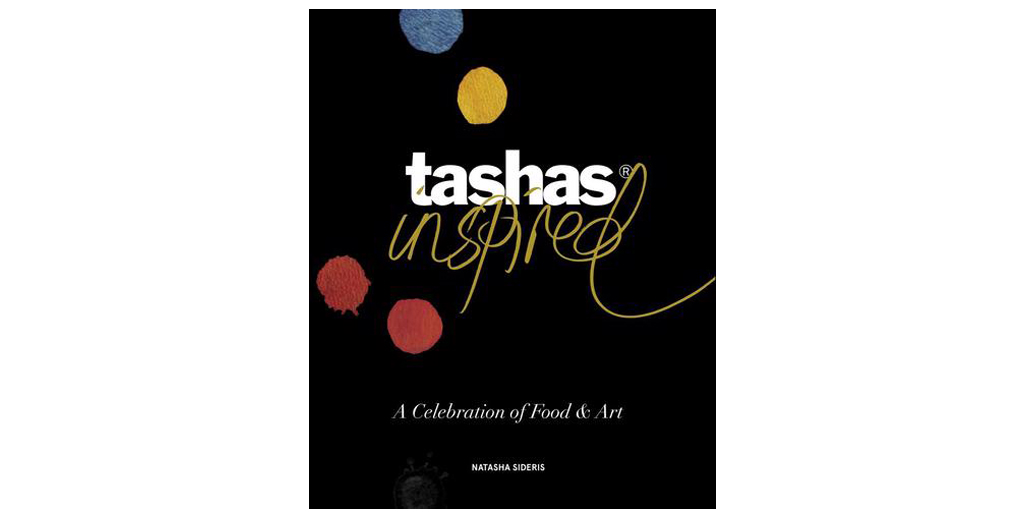 Tashas Inspired by Natasha Sideris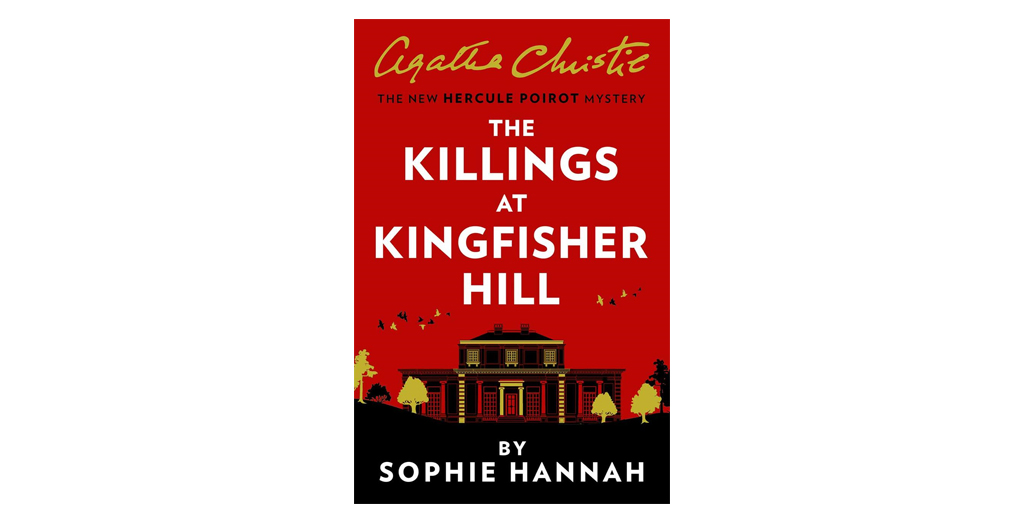 The Killings at Kingfisher Hill by Sophie Hannah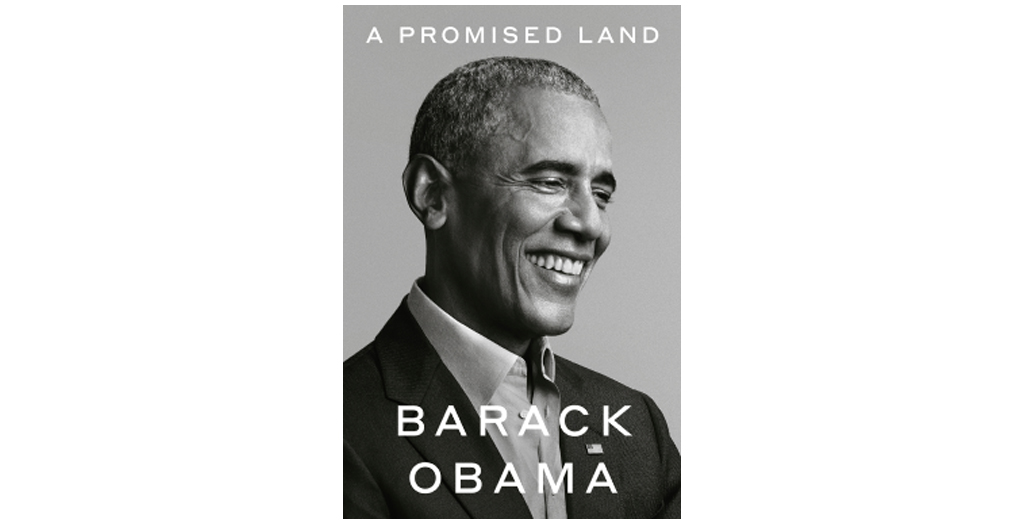 A Promised Land by Barack Obama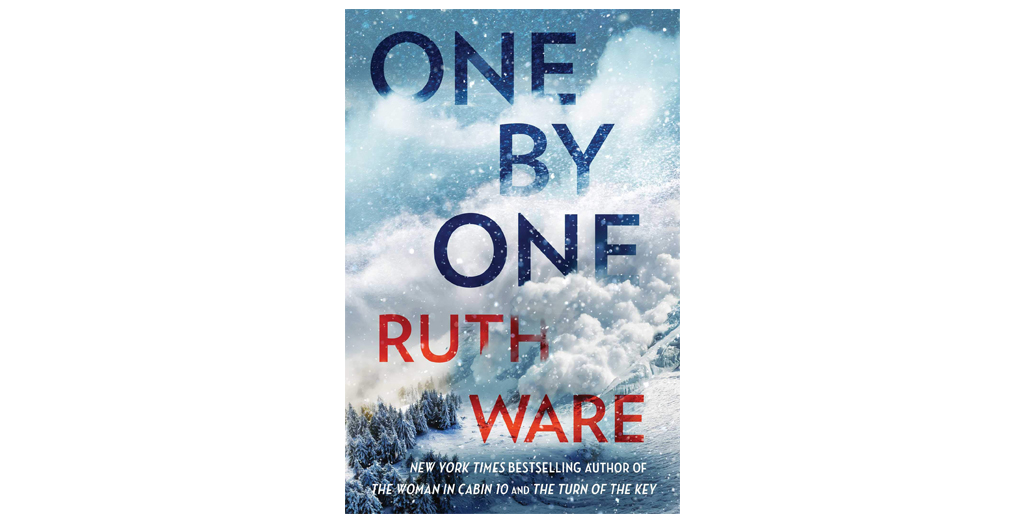 One by One by Ruth Ware
Watch more Investec Literary Society webcasts