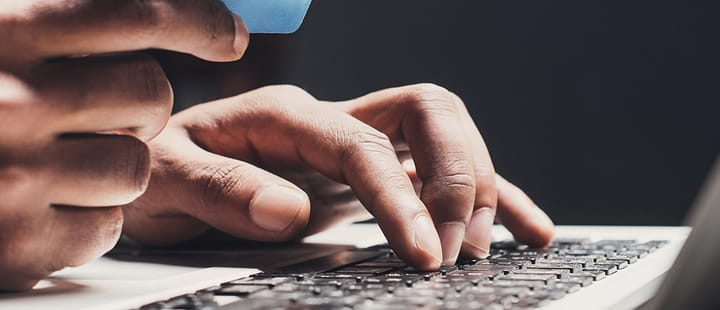 Covid-19 cyber fraud surge: How to stay safe
Remote working has led to unprecedented digital dependency, and this has seen an increase in cyber fraud, with South Africa seeing a surge in digital attacks. Criminals are preying on our vulnerability during the Covid-19 crisis. But even in these uncertain times, there are ways to ensure you don't get conned out of your money. 


Get Focus insights straight to your inbox
Listen to the podcast
Kevin Hogan, Investec's head of Fraud Risk, reiterates that should you fall victim to Authorised Push Payment fraud, it's highly unlikely you'll ever get your money back. So the best form of defence is to prevent being hacked. Here's how it's done.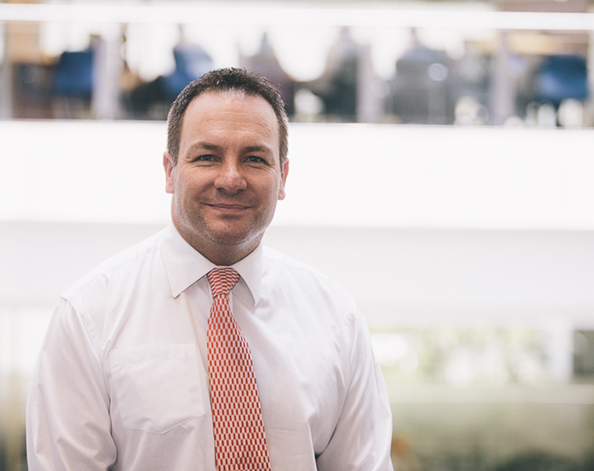 Kevin Hogan, Investec head of Fraud Risk
You are far less likely to fall victim to hacking if you use a password manager, as opposed to using the same username and password on multiple accounts.
More insights on Covid-19