Get Focus insights straight to your inbox
In the last few weeks history has seemingly moved past us all. At no stage did we anticipate that a single moment in our time would so significantly shift our focus as a society (or even as organisations) and leave us debating where we fit in this so called "new normal". In fact, we could go as far to say that not since the Second World War has the entire planet been focused on exactly the same disruptive event. 
It got me thinking. About two years ago I stated that if the life insurance sector did not adapt to the changes to the world around it, it risked going the way of the dinosaur. Many would argue that Covid-19 is the proverbial meteor, and that it's probably too late for change. But this could not be further from the truth.
While it is easy to fall into the doomsday camp during the current pandemic, we should instead be focusing on where we can adapt and evolve to be more relevant to a society that is fundamentally different from the one for whom the traditional life insurance model was built.
At its core, the life insurance sector is (and will always be) about managing disruption. Think about it: death, illness and disability are disruptions we try to anticipate and provide for. Even in the premium segment of the market, the need to plan for severe illness, to provide for the future needs of family members or even to offer liquidity in estate planning remains the bedrock of the value we as a sector provide for clients.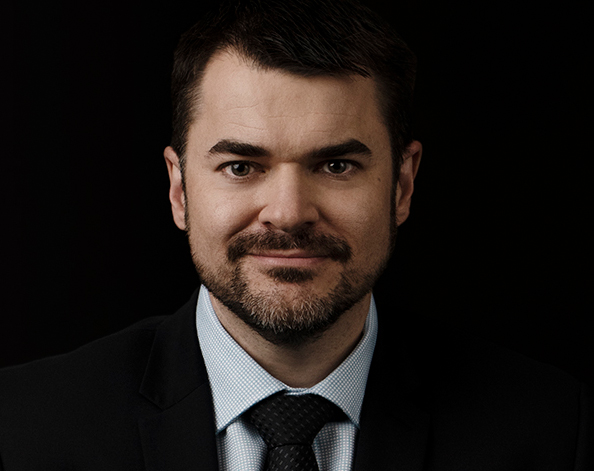 Michael Goemans, Investec Life CEO
The risk of a dinosaur-defining moment is not this pandemic. It is rather the inability to adapt away from legacy ways of doing things in order to anticipate and deliver on evolving client needs. 
Recent research shows that clients are the single most disruptive force in the insurance industry. They want insurers who offer them a frictionless service experience across the board: more apps, integrations and ecosystems; less email, paperwork and product pushing.
This kind of research should feel somewhat obvious in 2020, particularly as lockdown accelerates our shift towards a seamlessly connected, digitally mediated world of work, education and social interaction.
But acknowledging these fundamental changes and acting on them are very different. Innovation isn't about courage anymore, it's about urgency. Are you able to onboard most clients swiftly without requiring a medical test for underwriting because you already have enough data analytics to assess their premium? Can you make the process faster, more efficient and more engaging so the experience feels personal and one of a kind?
These are the questions that matter most to clients; questions which a pandemic like Covid-19 brings into stark relief. Responding in the right spirit is our responsibility – and quite frankly our duty.
When disruption happens at an unprecedented scale (and right now the whole world feels like it's on lockdown) companies that remain relevant will be those that can innovate ahead of the curve in meeting the changing needs of clients. In the life insurance sector that means going beyond the traditional "grudge factor" of financial security. 
Life, interrupted
Covid-19 is not the industry's meteor moment. If anything, it is a change agent for the way the life insurance sector operates: a challenge to the status quo that should drive us to be more responsive to client needs, rather than backwards into a state of defensiveness and reactive panic.

In the current climate of uncertainty, as the Covid-19 pandemic takes a heavy toll on mortality, illness and unemployment, there is an argument to be made about the indispensability of life insurance. But now, more than ever, clients will be looking to insurers to prove that they are able to add real value to people's lives and not simply offer them a grudge purchase.
Redefining the value of life insurance
The imperative to change is perhaps most urgent in the high-end segment of the life insurance market. At the lower end, direct-to-consumer insurers will outlast the pandemic because they've stuck to their purpose and value proposition.
But even as they face down the threat of irrelevance, premium life insurance companies are well positioned to combine their strong client relationships with investments in technology-led engagement to offer clients the experience they now require.

If anything, many of the brands that are best equipped to handle the current disruption are themselves disruptor brands. Where we are getting better is through a focus on gold standard products and a relentless focus on relationship and service, facilitated by seamless digital and technological solutions that optimise client experience in real time.
The times may have changed, but the fundamentals of providing fit-for-purpose and fit-for-the-future life insurance remains. 
More insights on Covid-19