Receive Focus insights straight to your inbox
How to split costs while cohabitating
According to Dene van Wyk, financial adviser at Investec Life, how you decide to split costs will depend on the relationship you have with your housemate and the type of financial responsibilities you share.
She points out that a joint bank account can be used specifically for joint expenses. For example, each partner contributes the budgeted amount to the joint account and both partners get a card to use for joint expenses.
"It would be a good idea to keep your savings separate, you can both identify your saving goals, but save separately in your own name," says Van Wyk.
She recommends trying out Splitwise, which she considers a great app to use when it comes to cohabitating and sharing expenses.
"Trust plays a key role when it comes to finances and the management thereof. Should you be cohabitating and managing your finances jointly, I would recommend that you get a cohabitation agreement in place," says Van Wyk.
This is a legal agreement between two parties who live together. This document can be used when applying for financial products or generally arranging financial matters at home.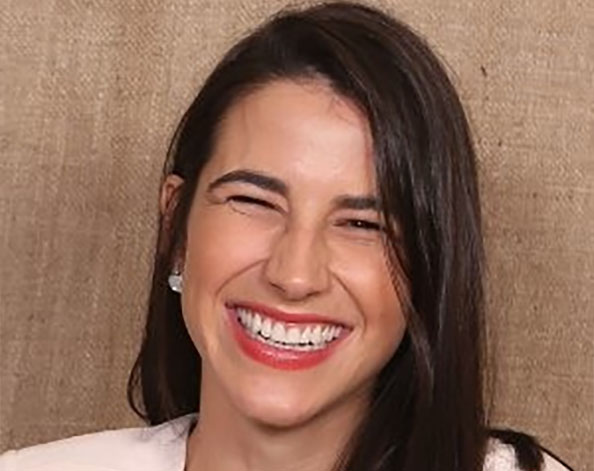 Dene van Wyk, Financial Adviser at Investec Life
It would be best to draw up a budget that includes the shared expenses and see what would be the best way to split them. This can, for example, be a pro-rata allocation based on each individual's gross salary.
Should you combine financial products?
Van Wyk says that you should make sure you get at least three quotes and do sufficient research on the risks that are covered.
"A cheaper premium won't always guarantee the best product. Always remember to identify your needs and make sure they are covered sufficiently. In the event of an adjustment to your current life stage (marriage, kids, etc) make sure you reassess your cover and that it's still sufficient," says Van Wyk.
According to Sheila-Ann Robey, financial adviser at Lifeguards, an affiliate of Liberty, each financial services provider will have their own criteria when applying to join products or add your cohabitant to your existing products.
"In respect of medical aid, it's often the case that when two parties wish to combine a plan, the medical aid service provider requires that there be one principal member, and then the adult dependent on the plan needs to be a financial dependent of the principal member," says Robey.
Furthermore, she says that it's important to remember that should you and your cohabitant no longer share a household, the implications of same on your financial products may pose an administrative nightmare.
"Bearing this in mind, it may be in your best interest for each member of the household to maintain their own personal financial products," says Robey.
What if you're not a couple?
Robey says that the relationship you have with your cohabitant is important as it may have an impact on your personal or joint financial products.
"A couple in a romantic relationship may be able to be on one medical aid plan as a principal and adult dependent, and may be able to insure their home and vehicles on one short-term insurance policy, as they could be considered as "financially dependent" or "common-law" spouse," says Robey.
However, she points out that friends or siblings cohabiting may not qualify in the same way as couples in a romantic relationship. 
She recommends having these discussions with your financial adviser, who will be able to guide you both in terms of your household budget and deciding whether to combine financial products or not.
For more Quick Update insights, click on the image below: