Get Focus insights straight to your inbox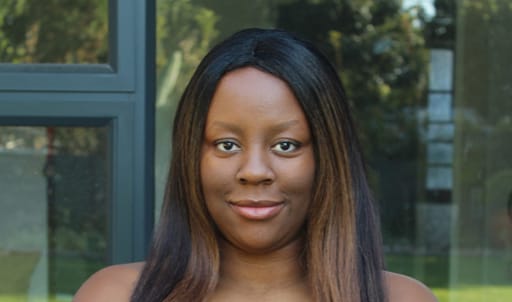 This year, the Women in Tech series welcomes Girl Code CEO Zandile Mkhwanazi. Zandile will be in conversation with Investec chief information officer Shabhana Thaver as they explore intersectionality and how we own our identity.  

Look out for insights from the event.

Listen to our Women in Tech conversations
Lillian Barnard on achieving gender parity in tech
Listen to the full discussion between Microsoft SA CEO Lillian Barnard and Investec Specialist Bank CIO Shabhana Thaver.
Bridging the gender gap in tech
In this episode of the No Ordinary Wednesday podcast, Jeremy Maggs and an all-women line up of Investec experts, discuss the underrepresentation of women in the field of technology | SA's tech start up scene | the concept of Open Banking. Featuring Investec's Shabhana Thaver, Nikita Sokopo and Devina Maharaj.
NOW Ep27: Solving SA's tech talent crisis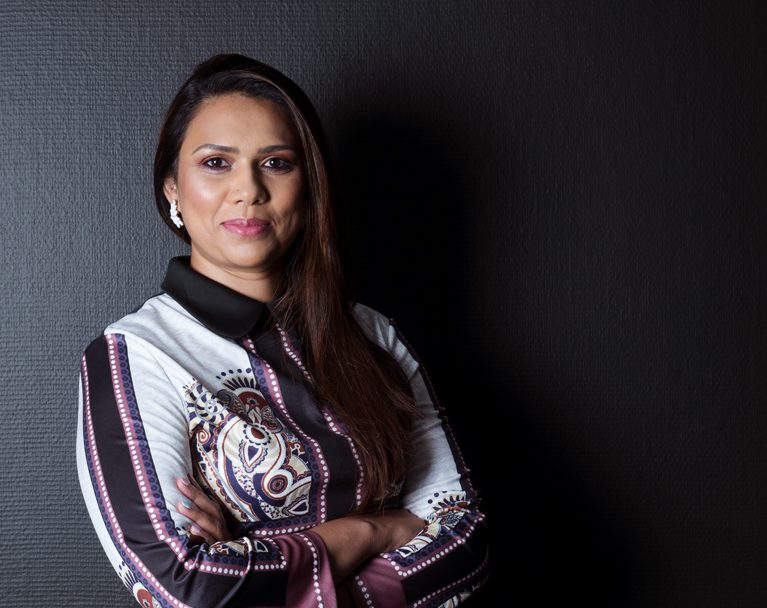 Shabhana Thaver, Chief Information Officer at Investec Bank SA
There are systematic elements impeding on the attraction of women to tech and limiting the number of women taking up STEM [science, technology, engineering, and math] subjects. These include home culture, social influence or norms, gender bias and stereotypes. Some perceptions are pre-built into women which causes this leak in the pipeline.
Get more insights on Women in Tech