In our second edition of the Women Behind the Mask webcast series, we have conversations with several women leaders in the banking and financial markets sector who share some of their stories about wearing multiple hats, how the pandemic has impacted women and the opportunities it may provide in reaching equality.   
Our panel includes
Fundi Tshazibana – Deputy Governor at the Reserve Bank
Tertia Jacobs – Treasury Economist at Investec Bank SA
Leila Fourie – Group CEO of the JSE
Rene van Zyl – Tax & Fiduciary Specialist at Investec Wealth & Investment
Ruth Leas – CEO of Investec Bank plc UK
The panel is chaired by Cumesh Moodliar, Head of Private Bank, Investec Bank SA.

It's a sign of the progress that when government was implementing the lockdown in March, women were crucial in the decision to classify financial services as an essential service.
Fundi Tshazibana, Deputy Governor of the South African Reserve Bank and Leila Fourie, CEO of the JSE were both part of a late-night discussion by key stakeholders about what activities should be regarded as essential services. In Fourie's words: "Are all traders going to be deemed essential? How do we ensure we're open for business and we don't have an international crisis of confidence if we are not able to operate?" 
The decision was made to keep financial services and markets going and local markets were able to come through a turbulent and volatile phase with their integrity intact.
Listen on the go?
Listen to the full discussion with Fundzi Tshazibana, Deputy Governor at the Reserve Bank, Tertia Jacobs, Treasury Economist at Investec Bank SA, Leila Fourie, Group CEO of the JSE, Rene van Zyl, Tax & Fiduciary Specialist at Investec Wealth & Investment, Ruth Leas, CEO of Investec Bank plc UK, moderated by Cumesh Moodliar, Head of Private Bank, Investec Bank SA.
Subscribe to Investec Focus Radio SA
While women are certainly more empowered than they were, in many ways the Covid-19 crisis has also highlighted how much work still needs to be done. The panellists point out that the gender pay gap remains wide (some 45% in large companies) and this is something that needs to be tackled vigorously.
"This is a real problem and it's endemic across the world," says Fourie. "The World Economic Forum predicts that it will take more than 250 years based on the rate of change that we've seen over the last decade or two for that gender pay gap to narrow and particularly emerging markets like South Africa it's a genuine problem."
Leas, CEO of Investec Bank UK adds that in the UK and elsewhere, companies are required to disclose executive remuneration by gender.  "At Investec, we certainly give equal pay for equal roles."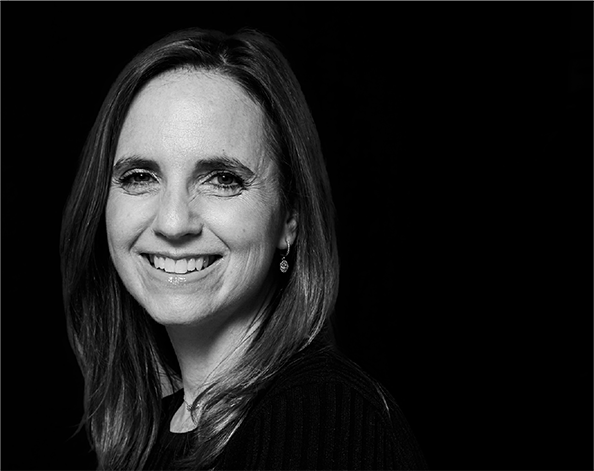 Ruth Leas, CEO, Investec Bank UK.
What you do notice is there are not sufficient women in the senior roles which are paying more and that is the real challenge.
Similarly, women have traditionally carried much of the burden of running a home, which in many cases has hindered their advancement in their careers. This has also been exacerbated by the lockdown, the panellists say.
A study done by the New York Times found that 70% of women during the lockdown were responsible for housework, 66% were responsible for childcare and 80% were responsible for home-schooling, notes Fourie.
Tshazibana explains her own experience of dealing with high levels of market volatility at the start of lockdown with managing the demands of family, while working from home.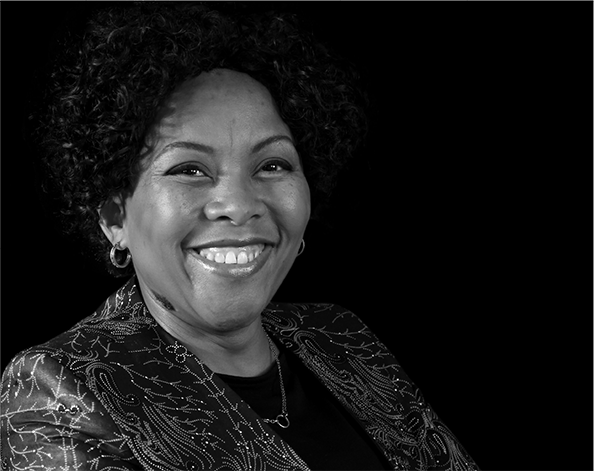 Fundi Tshazibana, Deputy Governor, SA Reserve Bank.
There were many things to deal with in addition to organising my house and having to deal with my kids' emotions at the same time. I wasn't sleeping, I was keeping South African hours and US hours. 
"I was working very hard.  But I had to slow down and to start to make time for everything."
Leas says there was no playbook from previous crises (like the global financial crisis) for the current pandemic, especially on the human side.  "The human impact this time has been really tremendous and quite different from what we endured before," she says.

Cometh the hour cometh the woman
Crises like pandemics, depressions and wars have a way of advancing changes in the world that needed to take place. The two world wars advanced the inclusion of women in the workforce, due to women taking roles during the conflicts while men were serving in the army. Post the First World War, many countries introduced universal adult suffrage.

Fourie sees something similar happening today, with women coming to the fore in many areas.
Whereas in the past one might use the phrase "cometh the hour, cometh the man" now we can say "cometh the hour, cometh the woman".
In this sense, she points to the leadership of countries that have managed the pandemic well, and the learnings that can be gained from them.

"I've learned tremendously from so many international leaders particularly leaders of states like Jacinda Ardern in New Zealand, in Germany, Iceland and some of the other Nordic countries – all of whom have had deeply successful leadership experiences through the crisis and have demonstrated the courageousness with which women are able to lead," she points out. "The lessons that I took from them were lessons of empathy, decisiveness and constant communication."

Tertia Jacobs, Investec Treasury Economist, notes that women have in many ways borne the brunt of the downturn as a result of Covid-19.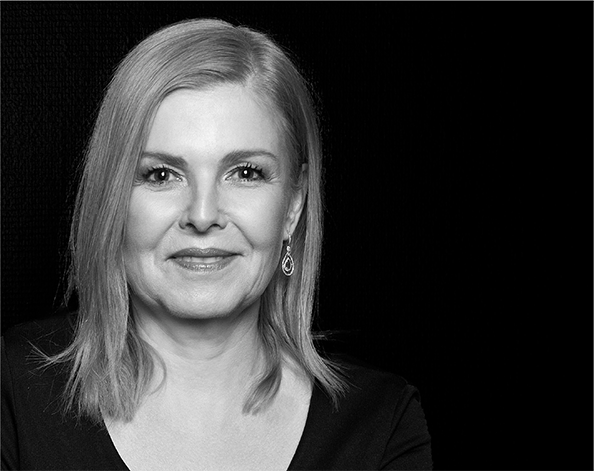 Tertia Jacobs, Treasury Economist, Investec.
Businesses that have been closed across the spectrum but job losses among women has been very high. At the same time, there will be opportunities spinning off from this.
Rene van Zyl, Investec Head of Tax and Fiduciary that the pandemic has been empowering for women when it comes to estate planning, with many having to learn very quickly about managing their financial matters.
"Covid-19 has highlighted the importance of proper estate planning, not only for males but more specifically for females," she says.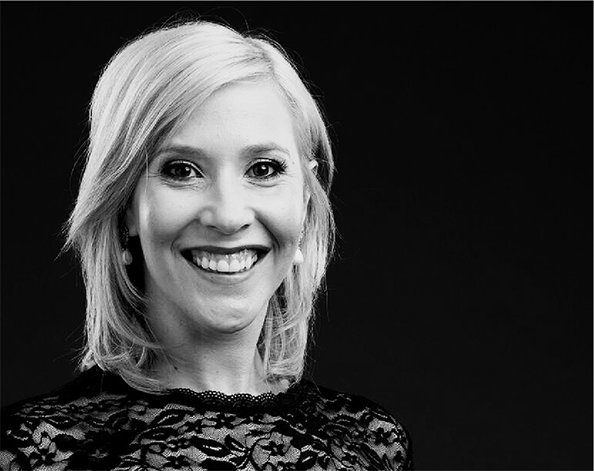 Rene van Zyl, Head, Tax and Fiduciary, Investec.
People don't always feel comfortable talking about finances, but we feel that Covid-19 has broken down those walls and people are more transparent and eager for women in families to get involved. 
About the author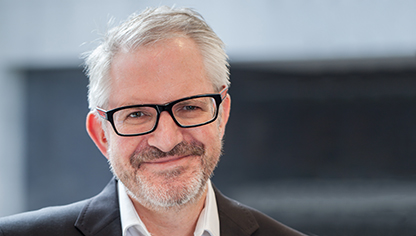 Patrick Lawlor
Editor
Patrick writes and edits content for Investec Wealth & Investment, and Corporate and Institutional Banking, including editing the Daily View, Monthly View, and One Magazine - an online publication for Investec's Wealth clients. Patrick was a financial journalist for many years for publications such as Financial Mail, Finweek, and Business Report. He holds a BA and a PDM (Bus.Admin.) both from Wits University.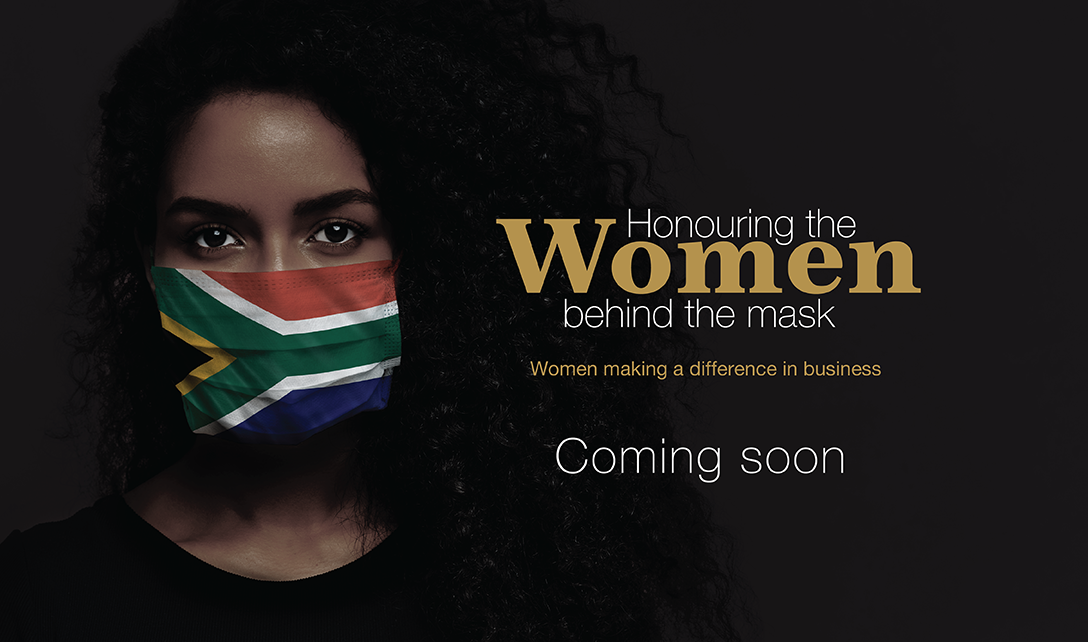 Women Behind the Mask webcast series
Find out more about the upcoming webcasts in our Women Behind the Mask series where we invite leaders from education, healthcare, banking and financial services and the public service to talk about their journeys and the impact of Covid-19 on their business.
Insights from Investec Focus