Harcourt Street 1 (RF) Limited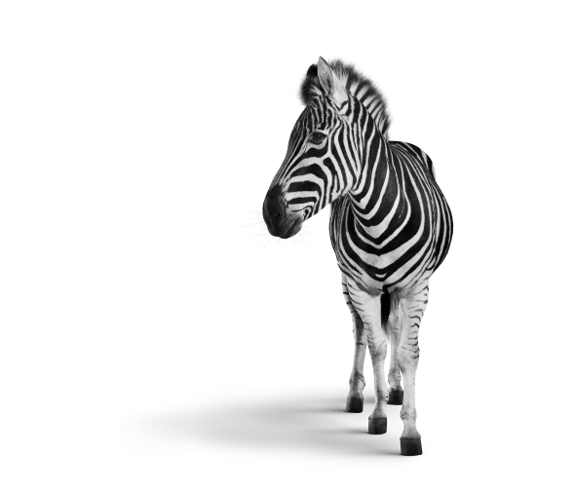 Harcourt Street 1 (RF) Limited ("Harcourt") is a multi-issuer secured note programme ("the Programme"). Under the Programme an issuer, subject to compliance with all the relevant laws, the Debt Listing Requirements of the JSE Limited, and the terms and conditions contained in the Programme, may from time to time issue limited recourse, contractually segregated listed or unlisted, secured notes.
Each Series Transaction under Harcourt is contractually segregated and noteholders under each series will only have recourse to the asset in their specific Series. Each Series Transaction will have a separate Security SPV which will hold a guarantee from the issuer in favour of the noteholders, and other secured creditors. In the event of a Series Asset Event, the Security SPV will exercise this guarantee and perfect the security under this guarantee on behalf of the noteholders of the specific Series

In respect of a Series Transaction, if the net proceeds of the enforcement of the Series Security are not sufficient to make all payments then due in respect of the Notes issued in respect of that Series Transaction, the obligations of the Issuer will be limited to such net proceeds and the other assets of the Issuer will not be available to meet any shortfall, which shall be borne by the Series Secured Creditors of the Issuer in accordance with the applicable Series Priority of Payments. The Issuer will not be obliged to make any further payment in excess of such net proceeds and no debt shall be owed by the Issuer in respect of such shortfall.
Series 10
Applicable Transaction Supplement