Other grad opportunities
Where theory becomes practice
If you're a grad starting out in the world of finance and investment who would like to gain some substantial working experience, then our entry level roles could very well help you get a foot in the door.  
Another way in
From global client exposure to operational experience, we have some great entry level roles for the aspiring grad. Clocking up those working experience miles starts here.
Work within Investec's global Client Support Centre (CSC)
Here's an opportunity to earn your stripes in a space where impeccably-skilled and driven individuals deliver a distinctive private banking service to clients across Investec's major geographies – South Africa, United Kingdom and Mauritius. Each client is treated with genuine care and respect, and provided with specialised expertise regarding their banking needs.

"We recognise that our clients are busy global citizens, so that's why we're always looking for innovative ways to save them time while ensuring a secure experience."
Craig West, Head of the CSC
Apply for a grad position
Keen to join our global CSC or Shared Services team?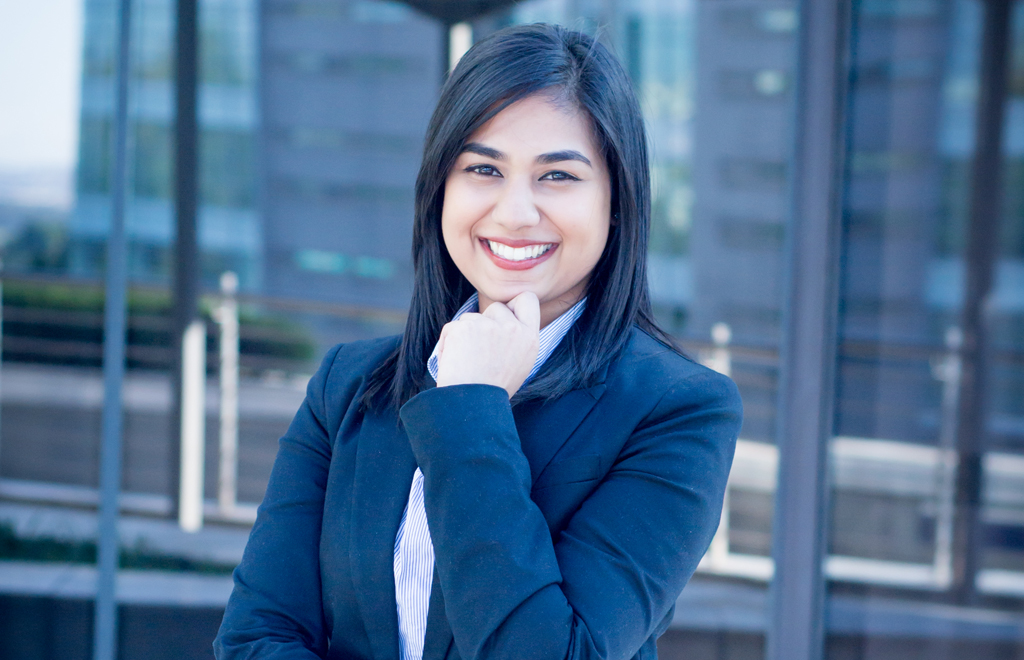 "The CSC offers many learning and development opportunities. We push and motivate each other whilst having lots of fun, it's like working with family."
Tushya Govender, Investec Client Support Centre
Start your career with Investec's Shared Services business
There are numerous potential roles in our Shared Services business – the operational hub of our bank that partners with our global stakeholders to ensure an extraordinary client experience through operational excellence. This dynamic team is responsible for:
On-boarding clients
Identifying and preventing fraud
Processing transactions and client requests for documentation
Assisting clients with transferring their banking to Investec e.g. debit orders
Regulatory Operations
What you will learn
You will develop the skills to confidently and articulately communicate with Investec clients as you learn exceptional problem-solving, decision-making and client service abilities. You will also gain knowledge about Investec's banking products and our client-centric approach. You will be immersed in an Out of the Ordinary culture that grows young talent for the group.

Get in touch with our Grad team