CA Programme
Charting your Out of the Ordinary journey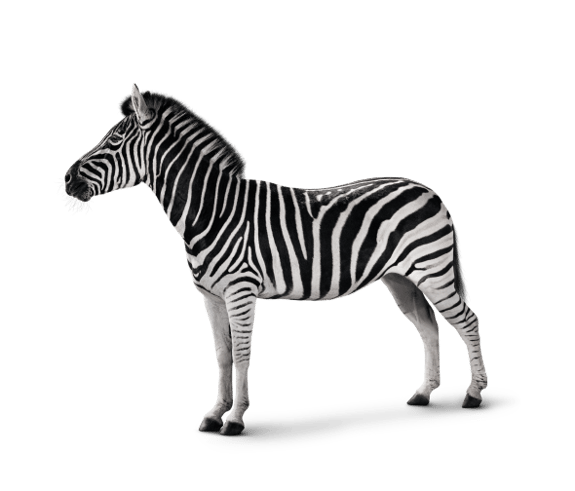 Applications for the CA Programme 2024 intake are closed. Applications for the CA Programme 2025 intake will open on 1 September 2023 and close 30 September 2023.
Ongoing support
With the commitment of a dedicated CA Programme team, our trainees receive top of the class support. To help you along the way, there is access to accredited board courses, simulated exams and support from your assigned CA buddy who is currently on the CA Programme.

CA Programme structure
You will complete six-monthly rotations with different business units, primarily based in our Johannesburg office. These will expose you to multiple facets of the business and give you the opportunity to learn from experts in each area. Your experience will involve on-the job training and educational simulations. Find out more about how you will work in our various businesses and possibly have the option to work in one of our global offices.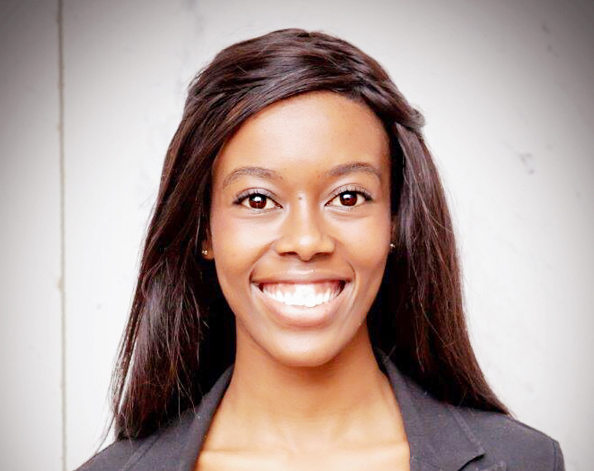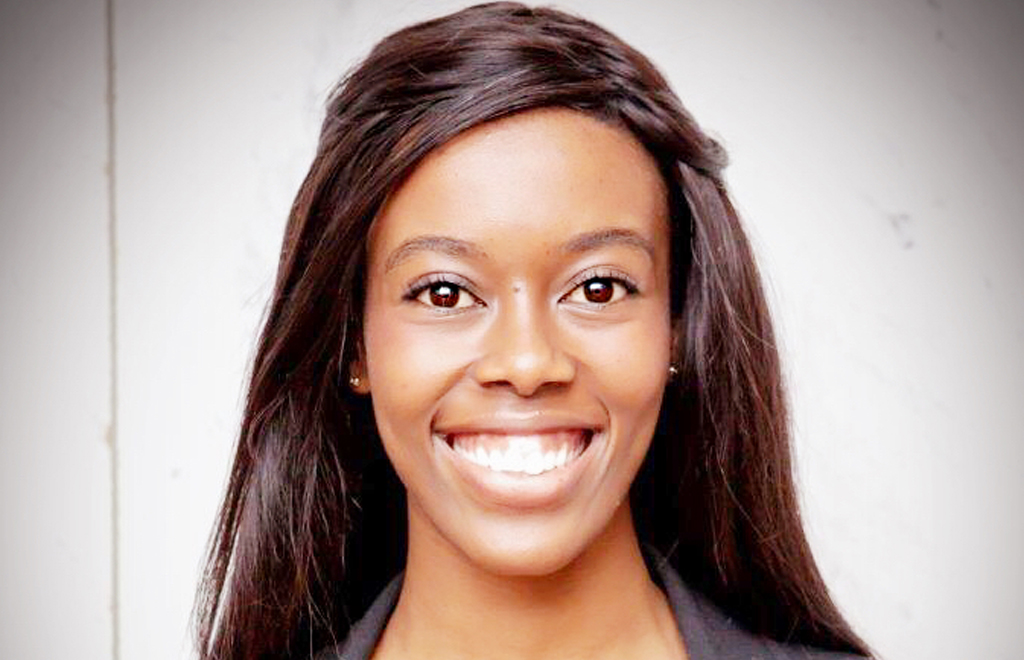 Tumelo Shakung, CA trainee
My rotation through different business units every six months, enabled me to deepen my learning and broaden my perspective. I was also able to forge good relationships and strong networks with a diversity of colleagues.
Distinctive Learning & Development
Entrepreneurial spirit
At Investec, we have a strong entrepreneurial culture and encourage each individual to take ownership of their own learning journey. We believe this stimulates extraordinary performance and empowers the talented people that we employ.
Other CA Programme offerings:
Get in touch with our CA Programme team