CA Programme
Your future starts now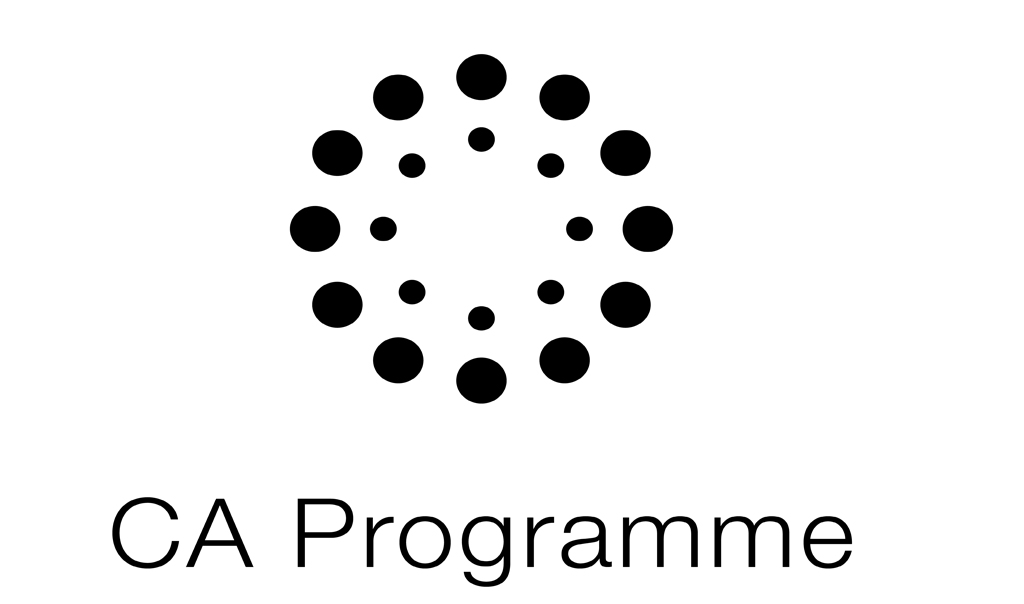 Investec's CA programme develops the skills of our trainees encouraging you to think and perform Out of the Ordinary, offering a solid grounding for your future career.

Ongoing support
The programme is run by a dedicated team who support your academic progression through the SAICA qualifying examinations (ITC & APC)*.  To help you along the way, there is access to an accredited board course, exam technique  sessions and personalised tuition when required. *For more information please refer to SAICA
CA Programme structure
You will complete six-monthly rotations with different business units, primarily based in our Johannesburg office. These will expose you to multiple facets of the business and have the opportunity to learn from experts in each area. Your experience will involve on-the job training and educational simulations.
An opportunity to work abroad
Our CA Programme offers you the invaluable opportunity of working in global markets. Every participant in the programme has the chance to experience working at our London, Sydney, Zurich or Hong Kong office.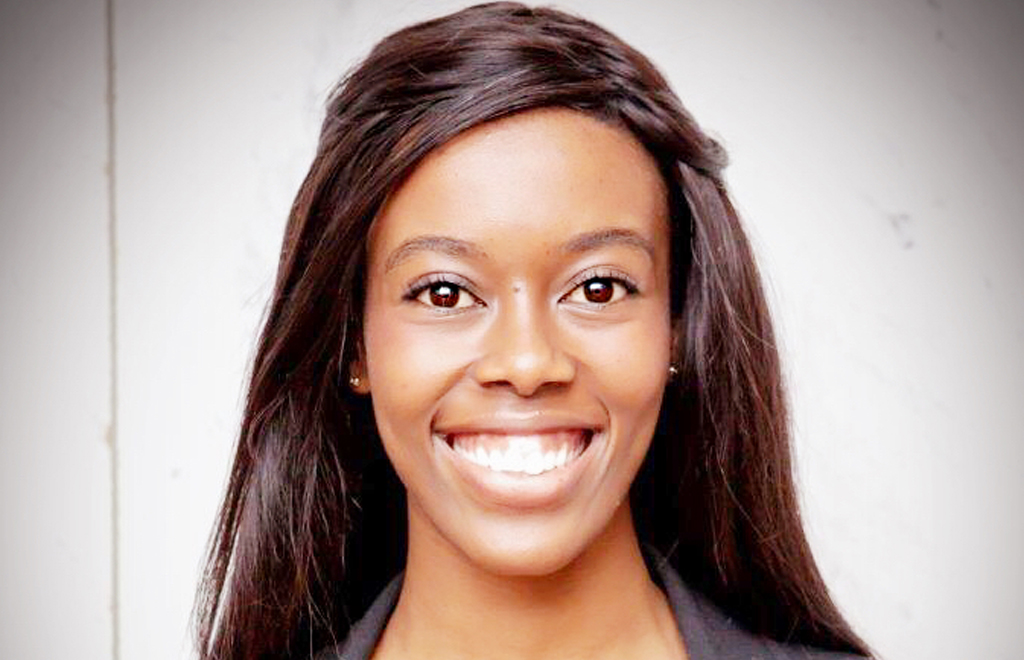 'My rotation through different business units every six months, enabled me to deepen my learning and broaden my perspective. I was also able to forge good relationships and strong networks with a diversity of colleagues.'
Tumelo Shakung, CA trainee
Applications for the CA Programme
Applications for the 2019 intake open 1 December 2017 and close 15 March 2018.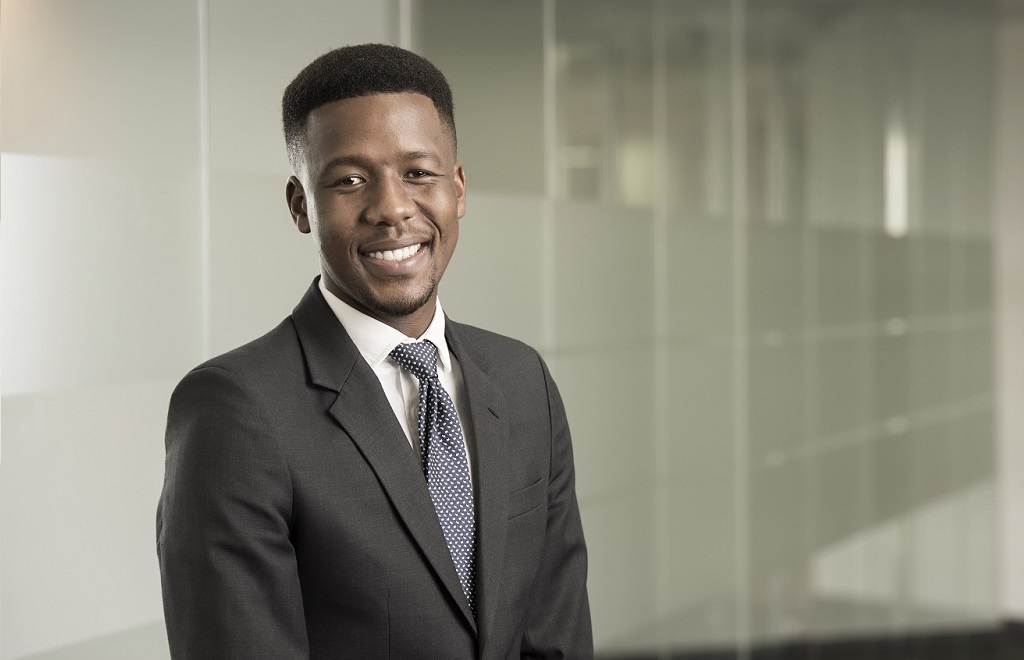 'Investec's flat structure has offered me an opportunity to work with key people in the organisation. The highlight of my experience was the six months that I spent in London.'
Lloyd Mlungisi Radebe, CA Programme alumni
The difference between Banking and Auditing to CA Programme candidates
CA Programme offerings
Whilst on the CA Programme, you can integrate with the CAres initiative. You will received support from exam technique specialists, have access to Investec leadership, and have the opportunity to work in one of our global offices.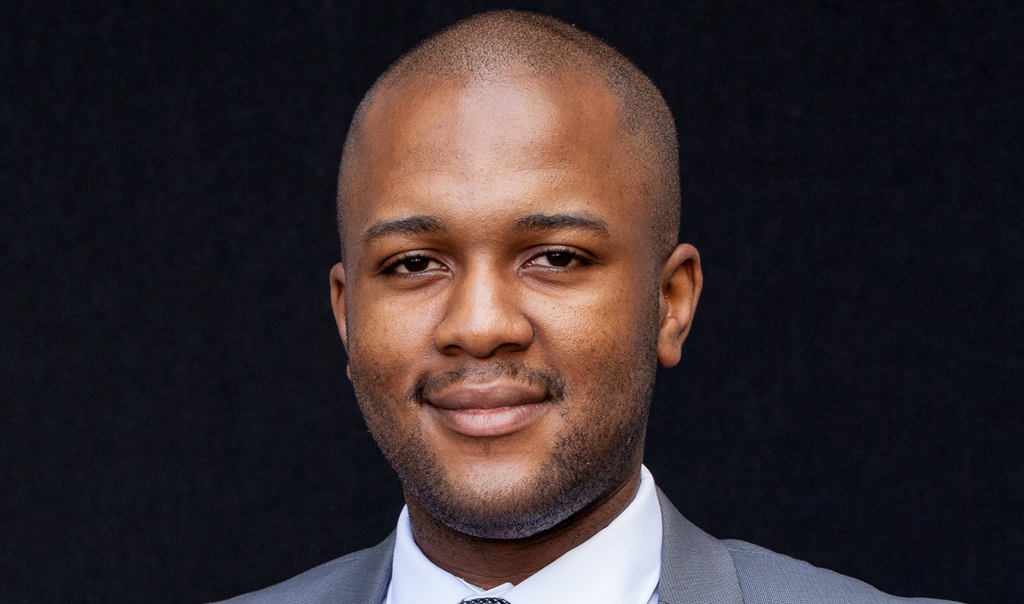 CA Scholarship
Our support is holistic. As a Scholarship recipient, a mentor will be assigned to you, as well as the opportunity to engage with exam technique specialists. You will also have the opportunity to attend Pathfinder, Investec CA Events as well as vacation work, which enables invaluable exposure and experience.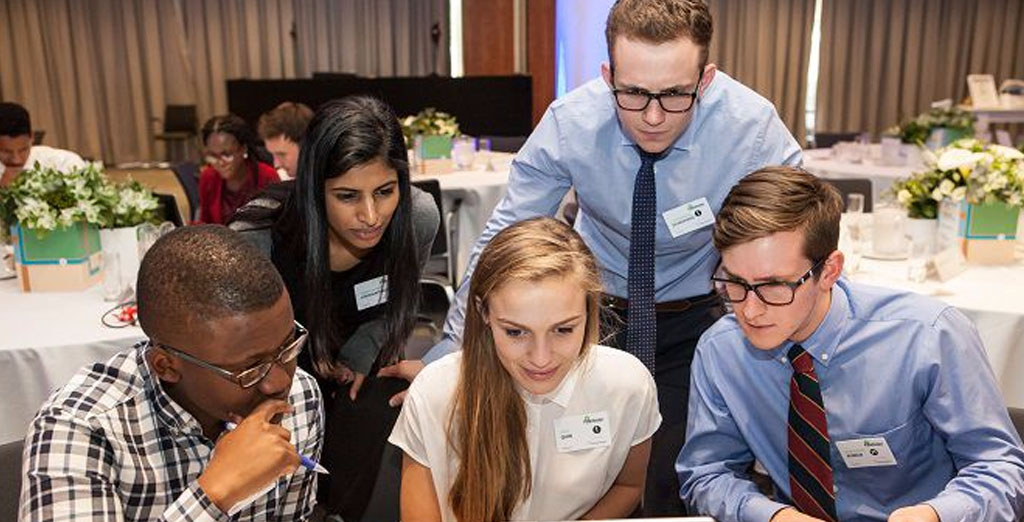 CA Pathfinder
A CA path does not always come with perfectly plotted coordinates. Pathfinder gives you the opportunity to discover the CA path that best suits you.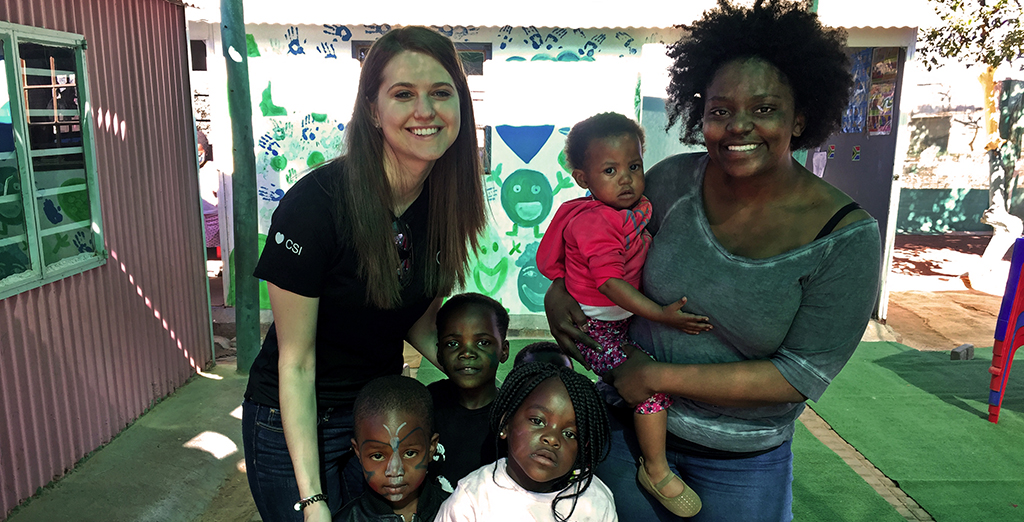 CAres
It is in giving that we find meaning in life, which is why we feel it's important to give back to the society we live in.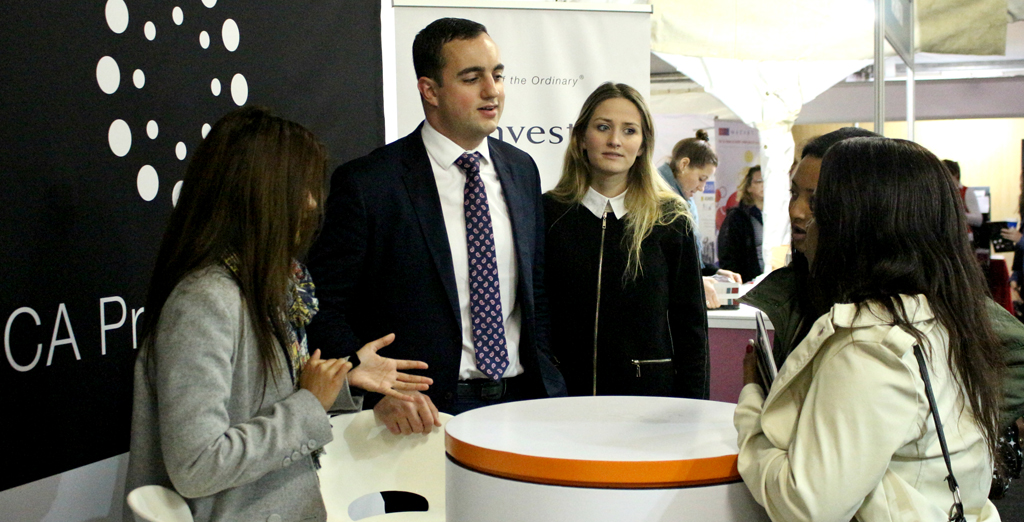 Calendar of Events
Keep up to speed on all important CA Programme dates, from submitting your application to meeting the Investec Grad team at career fairs.
Get in touch with our CA Programme team
CA trainee achievements
With the support of our dedicated CA Programme team, our trainees come out top of the class.
CA Programme structure
Find out more about how you will work in our various businesses and possibly have the option to work in one of our global offices.

Distinctive Learning & Development
Why culture is important at Investec
Are you the right fit for the Investec CA Programme?