Dedicated Private Banking
Extraordinary everyday products and services that are far from everyday – from award-winning private bank accounts to flexible FX.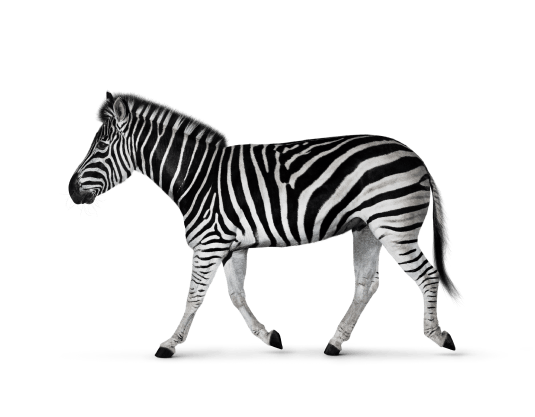 Client service, not customer service
At the heart of our service is your dedicated Private Banker, who'll take the time to get to know you, your life and your unique financial requirements.

A genuine relationship
Our people bring themselves, their experience and their initiative to their work. They stay the course to build long-term relationships. And they like the occasional chat.
Solutions designed for you
Our  banking offering is designed to provide you with access to a wide range of global benefits and competitive rates, tailored to your private banking needs.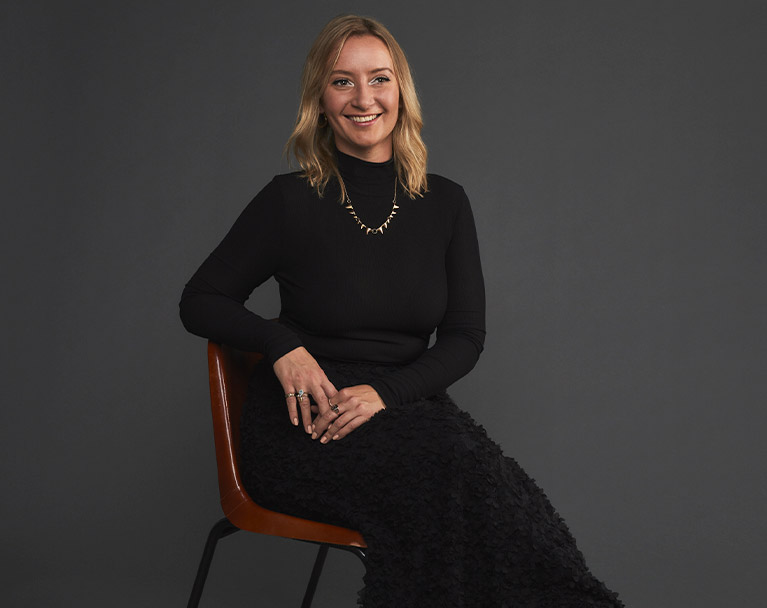 Charlotte Seward, private banker
We are about people, not processes. Your private banker gets you the best answer by connecting you to the right people.
Private banking is designed for individuals with:
£300k
Minimum yearly earnings
Ready to talk to a private banker about your needs?
If you earn a minimum of £300,000 a year, have a net worth in excess of £3m and want an exceptional private banking service that is designed to suit your individual needs, contact us directly or complete the form below.

Tel: +44 (0)20 7597 4050

Find out more about Investec Private Bank
We're a private bank built to service a small number of clients, so we can offer a unique banking experience. Find out more about our full range of solutions, all tailored to meet your needs.
The latest insights and analysis