Your bank and specialist finance partner
As the only full-service bank for the UK mid-market, we take a uniquely holistic view of your business and its financial needs. 
Our goal is to create a long-term partnership that develops and grows alongside your business. You'll have access to an extensive network of specialists armed with a broad range of customisable solutions, and ready to go the extra mile for you.
Highly flexible
Every strategy and solution we provide is custom built around your needs. From collateralisation to repayment terms, we tailor each detail to the specifics of your business. 
Entrepreneurially minded
Our approach to every transaction is informed by the entrepreneurial spirit in our company DNA. We understand the motivation of a company founder or leader, and we share your drive.
Seamlessly connected
Your relationship manager can connect you with any of the countless specialists in our international network to gain their expertise in banking, lending, or advisory, or their experience and insight into your sector.
Solutions for all types of business
Treasury risk solutions
We help you to manage whichever risks your company faces, across commodities, foreign exchange, rates, inflation, and money markets.
Lending and financing
From growth capital to asset financing and corporate lending, we move quickly to identify a solution for you and tailor it to your precise requirements.
Advisory
We have an impressive track record providing strategic advice across mergers and acquisitions, IPO, private fundraising, and other areas.
Specialist sector financing
We have dedicated teams to manage certain sectors with particularly complex structural and regulatory requirements, including real estate, power and infrastructure, and aviation.

Business insights and expertise
Our awards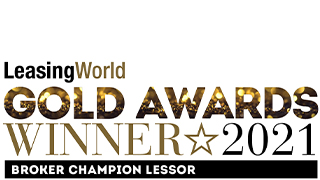 LeasingWorld Gold Awards
Broker Champion Lessor
2021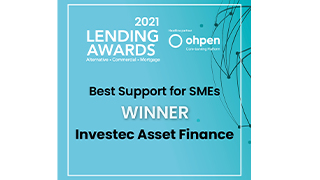 2021 Lending Awards
Best Support for SMEs
2021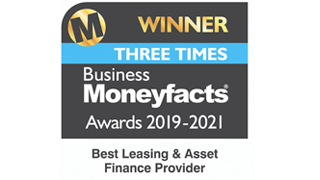 Business Moneyfacts
Best Leasing & Asset Finance Provider
2019 - 2021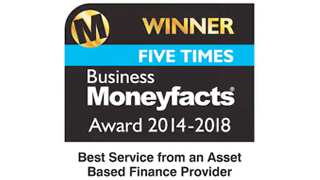 Business Moneyfacts
Best Service from an Asset Based Finance Provider
2014 - 2018