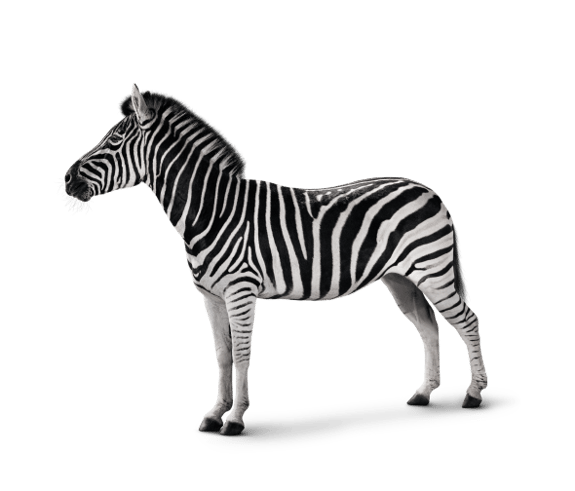 Investec advises ICG on its investment into 6point6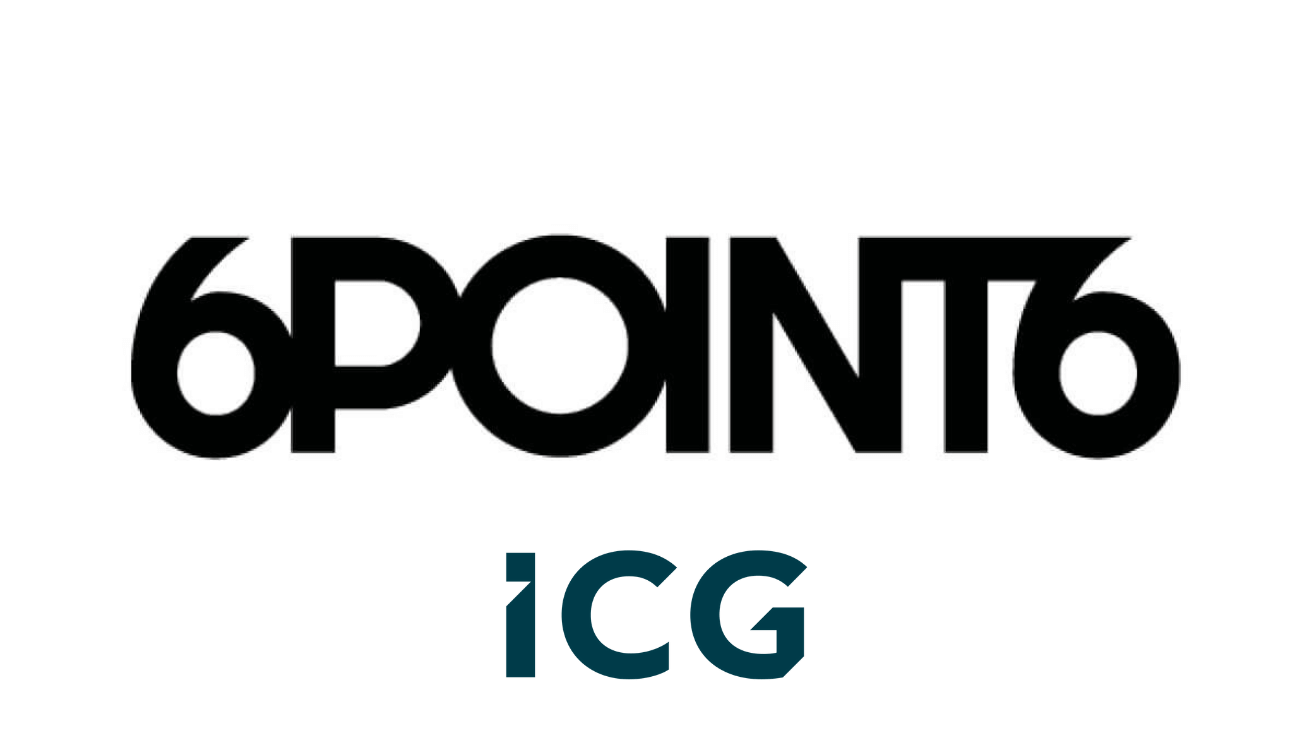 The Deal
Investec worked with ICG, a leading global alternative asset manager, to advise on its investment into owner-managed, digital transformation consultancy, 6point6.
Our Role
Investec provided ICG with buyside advice; leveraging its relationship with 6point6 management and offering process and sector intelligence, strategy and valuation, as well as analysis on growth prospects and potential future exit considerations.
The total process was conducted virtually due to COVID-19 under an expedited timeline to ensure the highest level of deliverability.
About 6point6

Founded in 2012, and headquartered in London, 6point6 is one of the UK's leading providers of digital transformation consultancy services to the public and private sector; supporting highly complex IT transformations across cloud, cyber and data.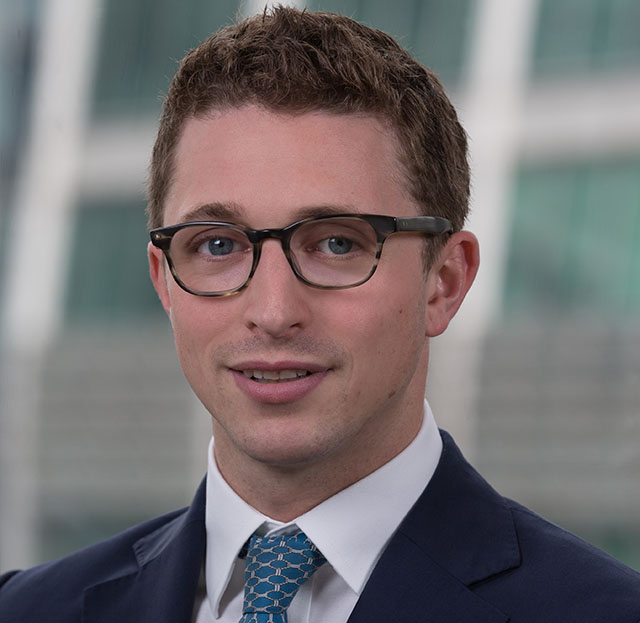 Sebastian Lawrence, Head of TMT Investment Banking, Investec
We are delighted to have advised ICG on its investment into 6point6. 6point6 has an excellent reputation in the market and, with the support of ICG, will be strongly positioned to enhance its offering and further transform services delivered to clients. The transaction further highlights Investec's expertise in technology M&A and servicing of private equity on the buy-side.