Our unique approach to fund finance
Artfully flexible
Everything we do starts with understanding your business. We understand that one size does not fit all and we work to identify the best strategy for you. 
Profoundly experienced
Decades of experience give our team an outstanding breadth and depth of knowledge and a unique understanding of the sector's opportunities.

Uncommonly collaborative
We believe that long-term relationships built on trust produce the best results. We're committed to you for the long haul.
Flexible financing solutions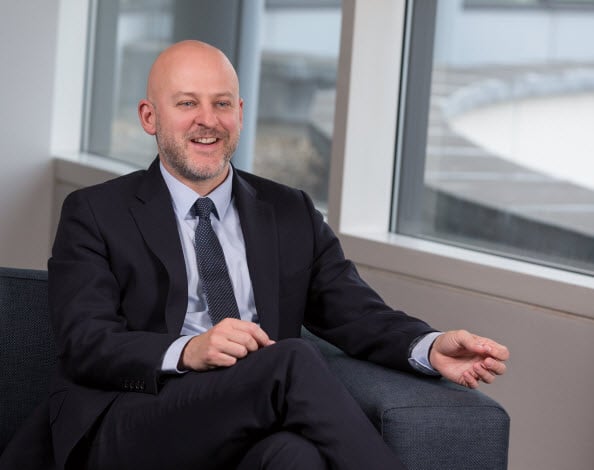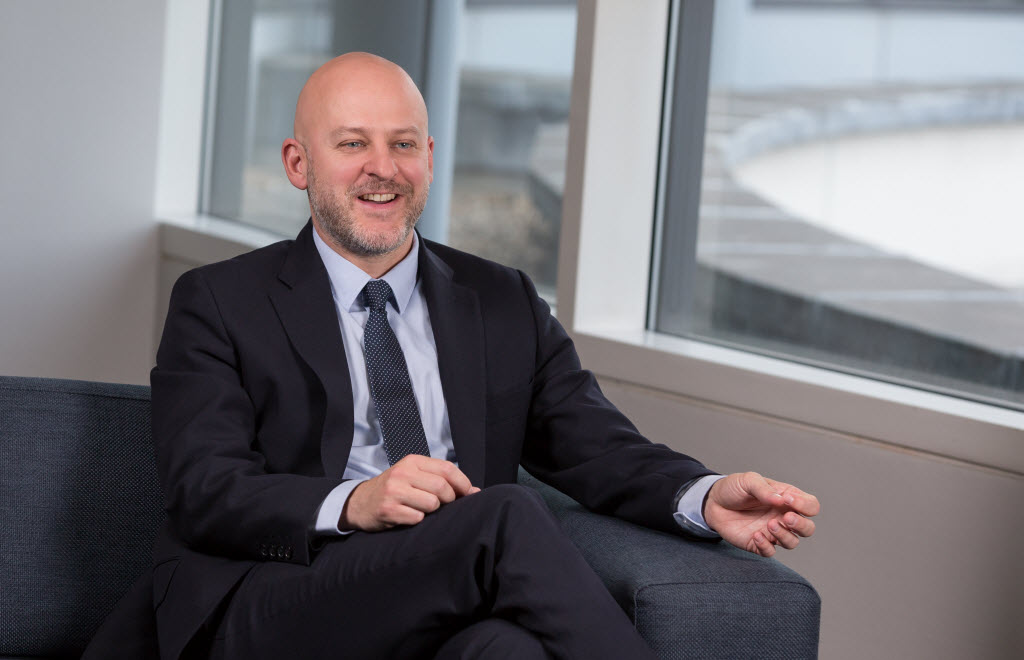 Jonathan Harvey,

Investec
We work closely with our clients to get a deep understanding of their short- and long-term goals.
Let's start a conversation
The first step is to tell us your business needs and goals.
Private equity insights and expertise
We keep earning our stripes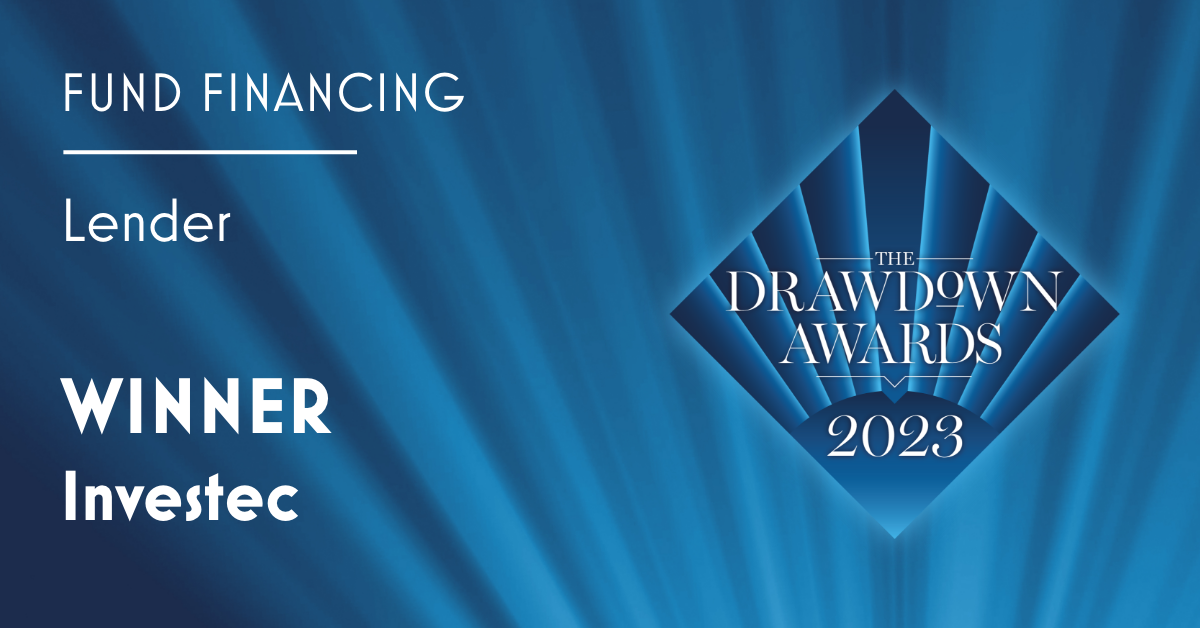 The Drawdown Awards
Fund Financing Lender of the Year
2023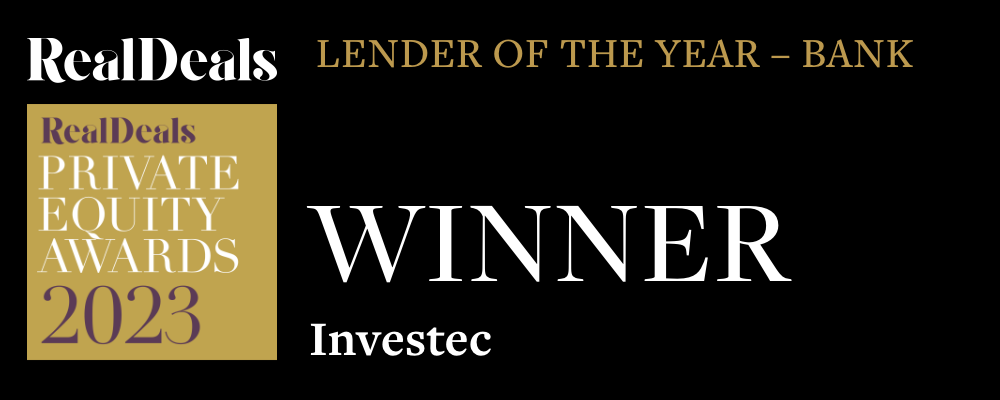 Private Equity Awards
Lender of the Year - Bank
2023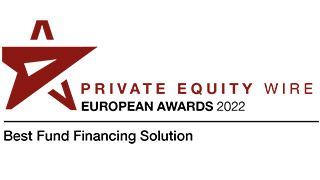 Private Equity Wire European Awards
Best Fund Financing Solution of the Year
2022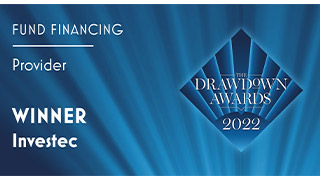 The Drawdown Awards
Fund Financing Provider of the Year
2022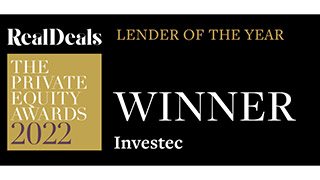 Private Equity Awards
Lender of the Year
2022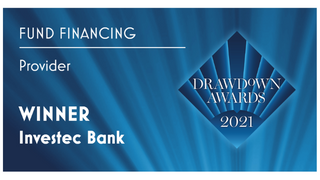 Drawdown Awards
Fund Finance Provider of the Year
2021
Private Equity Awards
Bank of the Year
2020 & 2019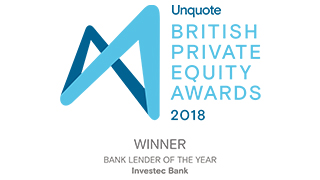 British Private Equity Awards
Bank Lender of the Year
2018
Additional solutions for business