Norvestor
Financial Institutions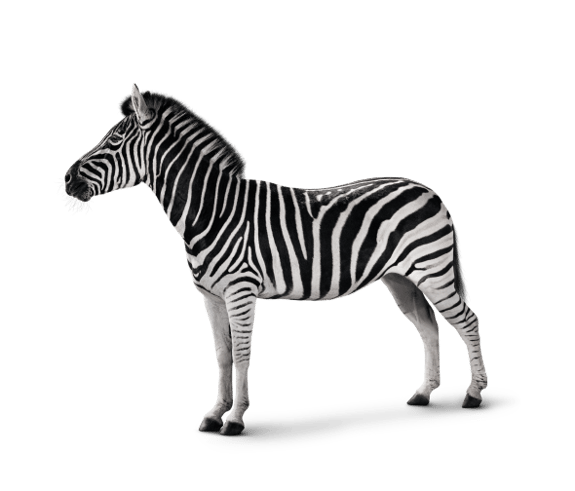 Investec Fund Solutions provides a financing solution to a newly established continuation fund managed by Norvestor

Our role
Investec provided and arranged a flexible facility that part funded the acquisition of four Portfolio Companies: First Camp, Veni, Sperre and NetNordic to a newly established continuation fund managed by Norvestor. This transaction will allow Norvestor, alongside the Portfolio Companies' management teams, to continue to support the businesses over their next ownership cycle, while providing optionality to existing Norvestor VII investors.
Investec acted as the lead arranger in a debt package that included upfront funding of the purchase price as well as a revolving credit facility for follow-on investments. This created incremental investment capacity while also enabling Norvestor to maintain follow-on capacity for their investments to support further M&A and capex driven growth.

The facility also incorporated a secured hedge as the fund needed to purchase local currency and hedge this purchase several weeks forward in order to lock in the Euro funding requirement.

This was a joint effort between the Risk Solutions and Fund Solutions team to provide both hedging and finance to optimise the client's capital structure.
About Norvestor
Norvestor is a leading private equity firm focusing on mid-market buyouts in the Nordic region. The team has worked together since 1991 making it one of the most experienced private equity teams in the Nordics. The Norvestor funds seek to invest in growth companies in the Nordic mid-market that have potential to achieve a leading Nordic or international position, typically through organic growth, acquisitions across fragmented industries and by geographic expansion.