Argo - Office Asset Disposals
Real Estate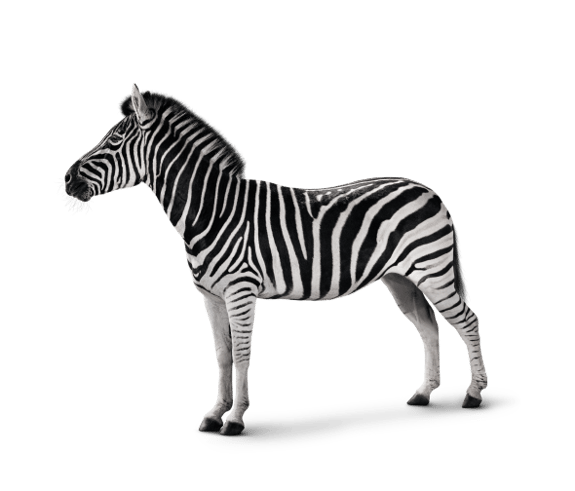 Investec completes £100 million of disposals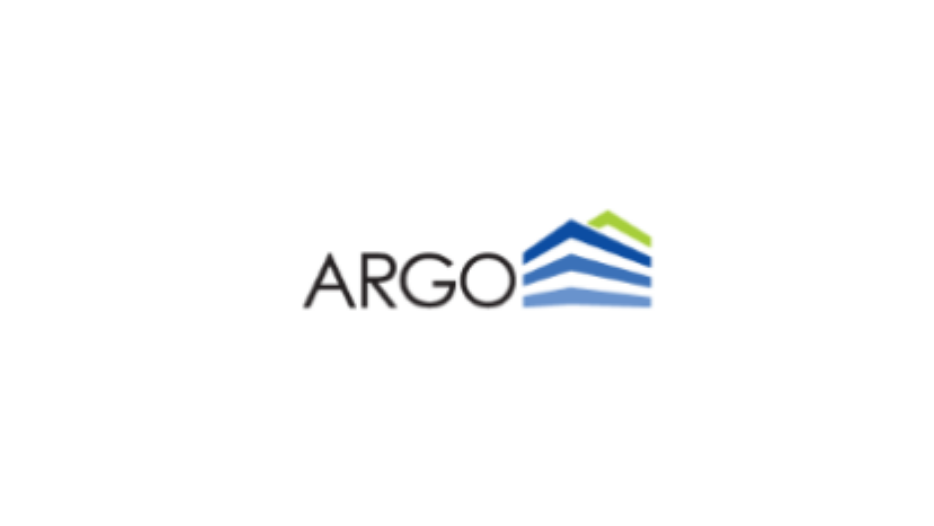 Investec's Real Estate team has completed the disposal of three office assets for a combined consideration of £100 million.
 
Investec has a track record of structuring equity transactions alongside the debt team, primarily in the London and South East, supporting established UK and global real estate companies where the property fundamentals support outperformance over the medium term.
 
The original equity investments, a mix of development and investment, were made by Investec Property, which was integrated into the structured property finance business in June of last year to better streamline the combined equity and debt offering. Investec has successfully executed on each assets' individual business plan and realised a total consideration of £101 million through disposals, alongside its JV partners: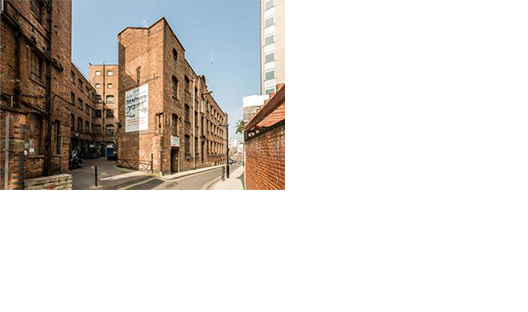 Panther House, an office scheme with consent for a significant refurbishment on Gray's Inn Road, London, acquired in joint venture with Argo and Dukelease and sold in June 2020 for £36 million.  Investec also provided a £17 million investment loan to the JV.
Imperial Park, Newport, disposed of in March 2020 for £15 million
Kings House, Hammersmith, developed in joint venture with Kier and sold in September 2019 for £50 million.

Kai Chu at Investec, commented, "We're pleased to have completed these transactions with our partners and continue to look for opportunities to support them however we can. This is not about multiple one-off deals with different counterparties. Rather a continuation of our ethos of being a client focused lender, working with aligned partners we can do repeat business with, which is more important than ever in the current environment."
Will Scoular added: "Despite the challenges presented by COVID-19, appetite for our funding solutions has remained resilient and during lockdown we have continued to close new loans across a number of different sectors including residential investment and development as well as commercial office. There is a clear opportunity for flexible, disciplined and highly experienced lenders like ourselves to meet the demand we are seeing from both new and longstanding clients."
Investec has continued to lend during the COVID-19 pandemic, including providing a £12.5 million loan for the acquisition of a BTR asset in Clapham and a £17.5 million development loan for a PBSA scheme in Bloomsbury.