Buspace Studios
Real Estate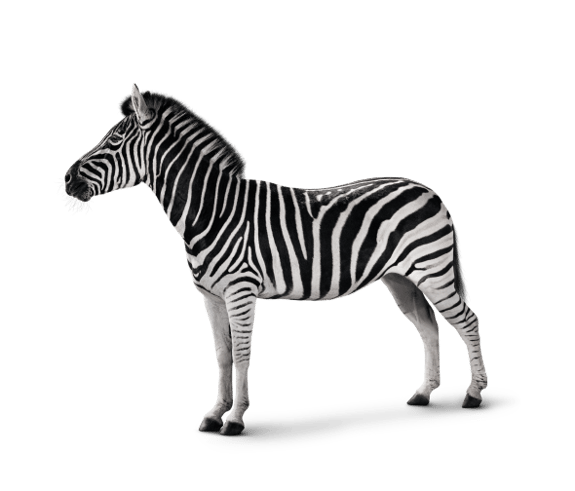 The facility helps finance the site acquisition of the asset, situated in Ladbroke Grove, a growing hub for entrepreneurs and SMEs.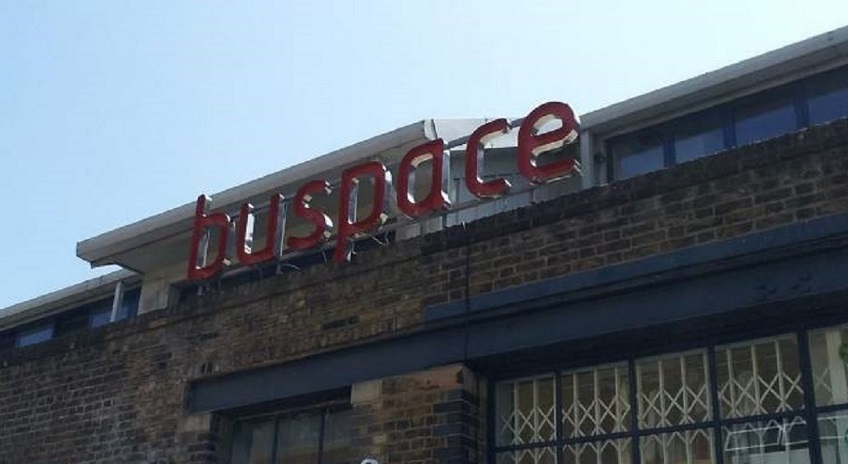 The loan was issued to Warrior Property Group, a specialist London property developer & investor, within approximately a month from exchange, demonstrating Investec's ability to provide financing solutions quickly. 
The asset offers Warrior Property Group with both short term and long term asset management opportunities in the form of actively managing the existing site and various tenancies, as well as wider long term development potential as seen with a number of commercial schemes in the area. Changes in work trends as well as a growing number of SMEs looking to adapt their workforce have driven the demand for flexible workspace solutions.
This structural trend coupled with shorter lease contracts and quicker lease turnarounds has increased appetite by developers and investors with flexible workspaces; an asset class expected to grow by 30% annually for the next five years according to research published by JLL.