Capital & Regional plc
Real Estate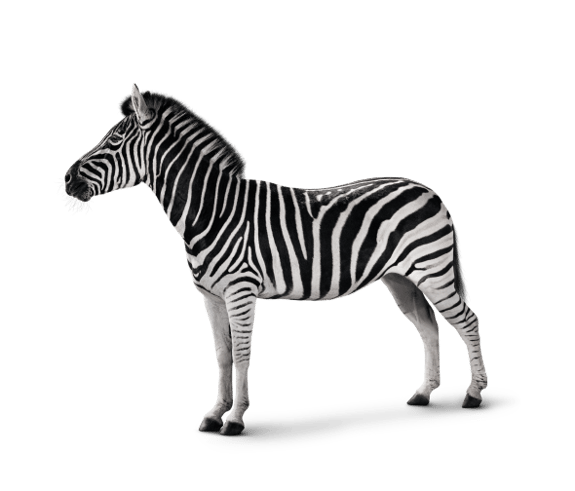 Investec has acted as Financial Adviser and Sponsor to Capital & Regional plc ("C&R") on the restructuring of its balance sheet and capital raise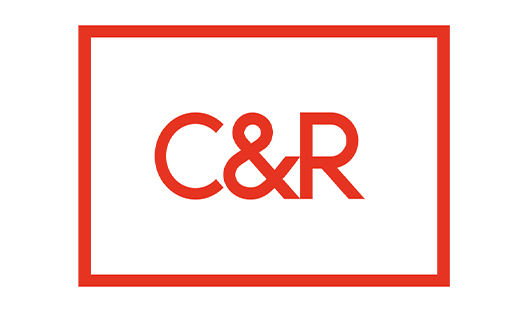 Our role
Investec acted as Financial Adviser and Sponsor to Capital & Regional plc ("C&R") on the restructuring of its balance sheet and capital raise, providing C&R with financial, strategic and tactical advice on all aspects of the restructuring, throughout the process. This included acting as Sponsor to the capital raising both in London and in Johannesburg.
We were also extensively consulted by our client in relation to its residential development partnership with Far East Corporation announced in September 2021.
The mandate was multi-faceted involving several transactions, including the purchase of £100m of debt from NatWest at a £19m discount, the onward sale of £35m of the acquired debt to TIAA increasing TIAA's lend to C&R to £200m and a £30m open offer on the LSE and JSE, which was fully underwritten by C&R's major shareholder Growthpoint Properties.
This allowed C&R to achieve its stated strategic objectives to "refocus, restructure and recapitalise", placing the company on a sound financial footing from which to grow and resume dividends.
This mandate is a marquee example of our "One Investec" international collaboration between two of our major locations, London and Johannesburg, delivering a single team and solution for our client.
About Capital & Regional

C&R is a UK retail property REIT specialising in community shopping centres.
The company's seven shopping centres are located in Blackburn, Hemel Hempstead, Ilford, Luton, Maidstone, Walthamstow and Wood Green.
C&R is listed on the main market of the London Stock Exchange and has a secondary listing on the Johannesburg Stock Exchange.