Fairway Capital
Real Estate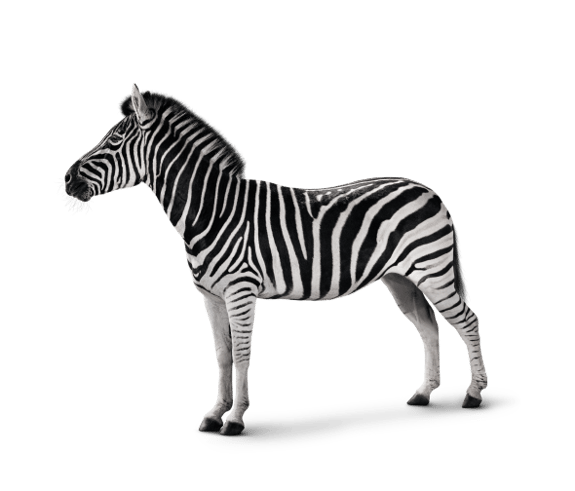 Investec funds Fairway Capital's first Prime Central London residential acquisitions with £34.5 million loan.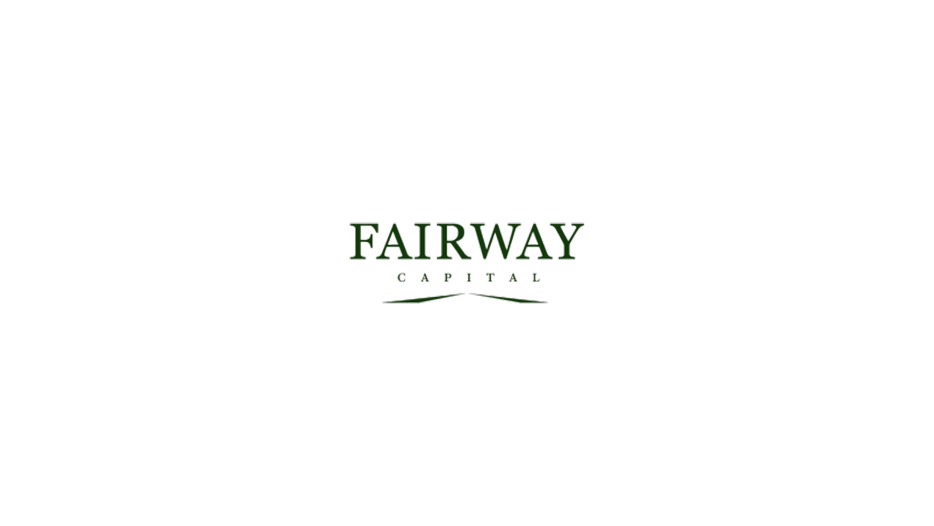 Fairway Capital closed an initial equity raise of £80 million via the Fairway Capital Property Fund in July 2020 and is seeking to amass a portfolio of Prime Central London residential properties through the acquisition and refurbishment of older properties.
 
Representing the first acquisitions by the fund, the properties are located across Belgravia and Knightsbridge and include a mix of lateral apartments on garden squares and Mews Houses, which will be finished to the highest standard, whilst also benefitting from the latest in sustainable building design.
Fairway Capital will utilise Leconfield Property Group, which has developed over 150,000 sq ft of London residential property with a GDV in excess of £500 million, and with whom Investec has a long-standing relationship, to undertake the developments.
 
The Prime Central London residential market is characterised by all-time low availability, driven by robust take up in recent years and a lack of speculative projects for resale. In July, Savills forecast that Prime Central London residential values will fall 2% in 2020, before rising by 4% in 2021 and 7% in 2022[1].
Daniel Carlisle at Investec Structured Property Finance, commented: "The Prime Central London market has been a bedrock of the Investec loan book since our inception, and with that has come significant insight into how market conditions have changed. There continue to be pockets of London where demand far outstrips supply and our experience lending against these types of schemes coupled with Fairway's approach and development track record underpinned our decision to provide this senior debt facility."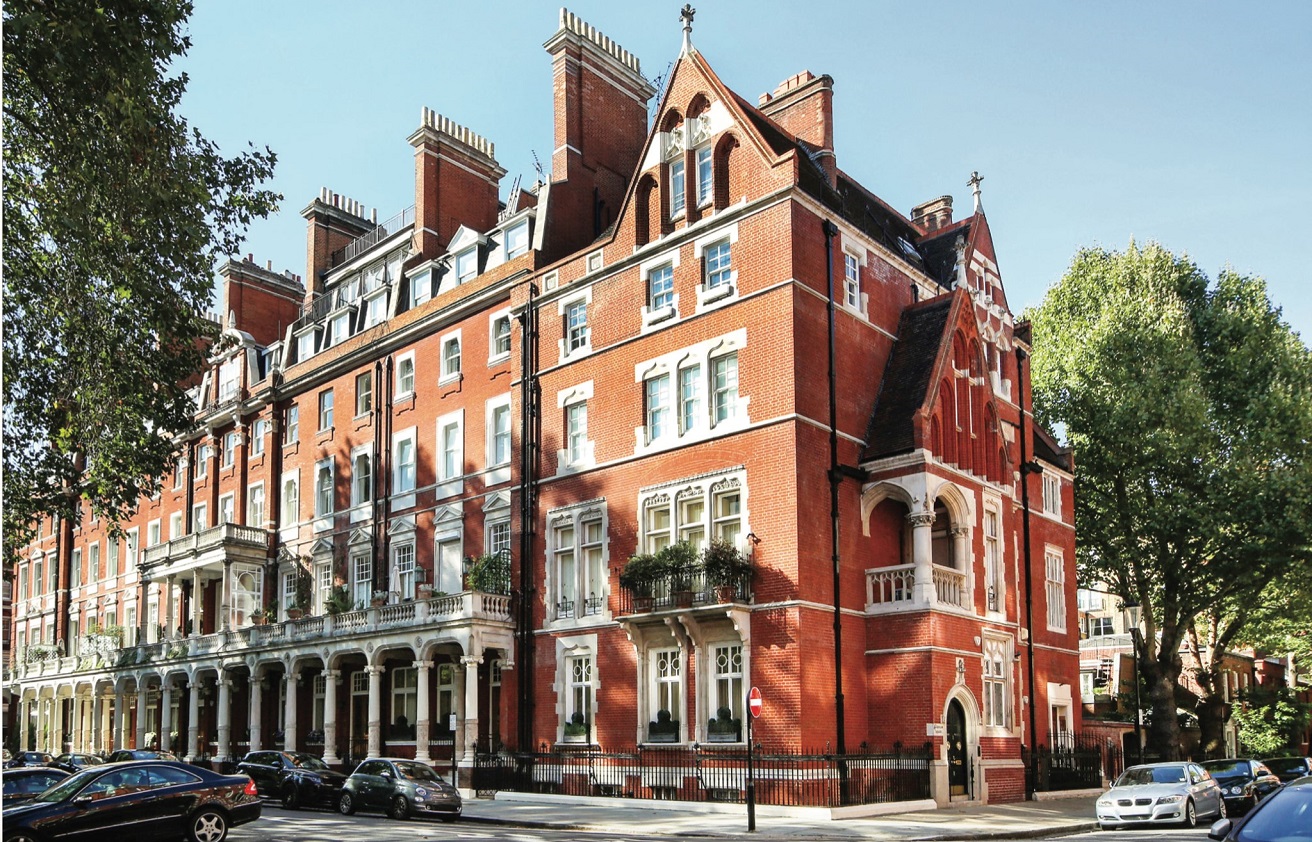 George Brooksbank, Founder of Fairway Capital
What attracted us to Investec for this deal was not only their knowledge and track record, which we have experienced first-hand, but also their shared conviction our strategy to deliver significant risk adjusted returns, despite the challenging macro backdrop. We look forward to working closely with Investec as the fund progresses.
[1] Savills, The Savills Blog