James Taylor Homes
Real Estate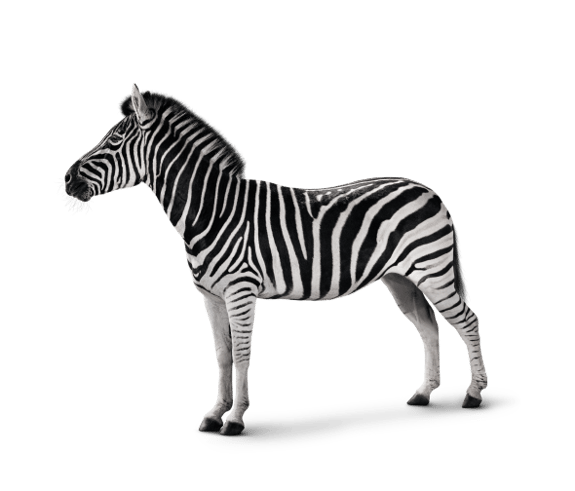 James Taylor Homes, a niche residential developer focused on creating high quality homes in London and the home counties, was provided with a £25m term loan, to fund the redevelopment of the former Antoinette Hotel in Kingston upon Thames, south west London, into 89 residential units.
The 33-month loan, agreed at up to 53% Loan to Cost, will enable James Taylor to complete its second largest development to date, in a well located and proven market. 
We also supported the client through a challenging planning process to increase the number of units by 12%. Once completed, the residential units will benefit from great local infrastructure and amenities, as well as good journey times into central London on two separate railway lines.
We have been involved in numerous property development transactions with James Taylor over the last decade, including the Argo business Centre in Kilburn and 64 Lincoln's Inn Field.