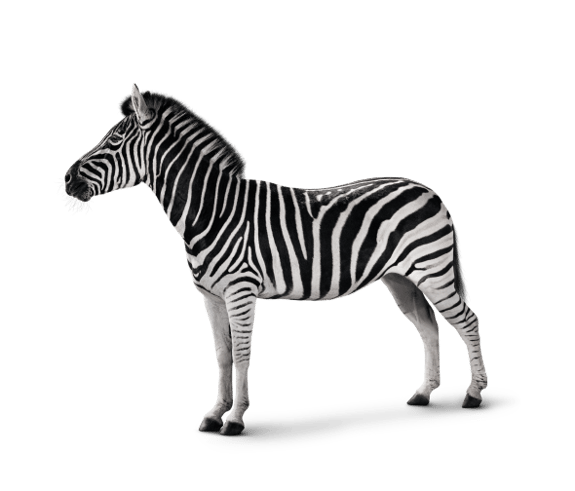 Investec continues to defy COVID-19 downturn, providing £11.2m loan for Brixton.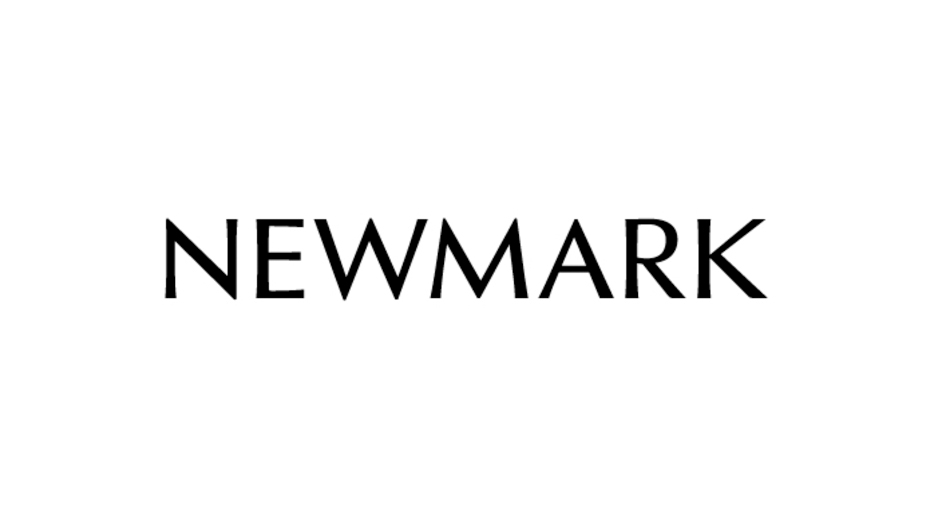 Investec's Structured Property Finance team ("Investec") announces that it has agreed to provide a joint venture between Newmark Properties and RBE Investments with a £11.2 million, 30 month senior facility for the acquisition and restoration of Shakespeare Business Centre in London's Brixton. The project will also see the units rebranded to Coldharbour Works.
The project will see the property renovated, utilising redundant space to create new and expanded creative workspaces. Vacant units will be refurbished, restored and updated and common areas will be invigorated with new life to create a real sense of community amongst its existing commercial residents as well as an attractive new leasing opportunity.
Coldharbour Works, located a short walk from Brixton underground station and Loughborough Junction and Brixton railway stations, currently offers 45k sq ft of flexible office space. Office units of various sizes along with studio, workshop and shared office space and meeting rooms are available across the property, all overlooking an internal courtyard.
Stephen Martin at Investec commented: "Coldharbour Works is an exciting project with great potential to reposition a promising asset in an inner London area where there is little supply and increasing demand. Brixton has already established itself as a popular and attractive area for business start-ups, while the COVID-19 pandemic has led to more businesses considering innovative office space outside traditional office locations, eliminating the need for workers to take public transport.
"We have a longstanding, 13-year relationship with Newmark so are pleased to be working with them and RBE Investments on this latest deal. We look forward to working with them both again in the future."
Greg Cohen, Partner at Newmark, added: "We are delighted to continue the longstanding relationship with Investec. Coldharbour Works provides flexible workspace for a variety of uses and will support and already growing creative community in the surrounding area. Despite tough market conditions the rebranding and first phase of works has led to new occupiers taking units and existing tenants renewing licenses.."
Want to know more?
Find out more about how our Real Estate team can support you.
View more deals
Discover more deals from our award winning team.