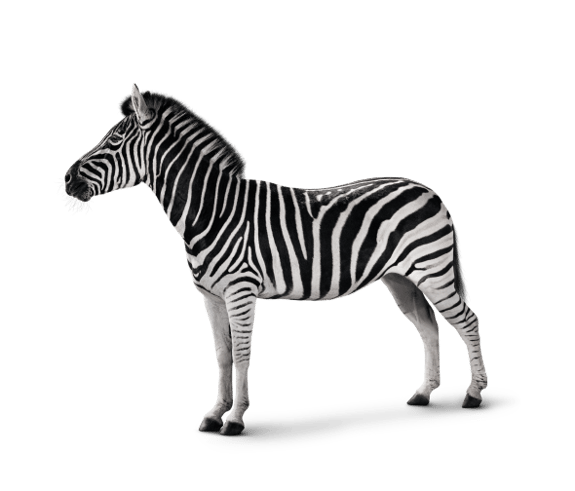 Investec arranges £170 million loan facility for Greystar's Canary Wharf BTR community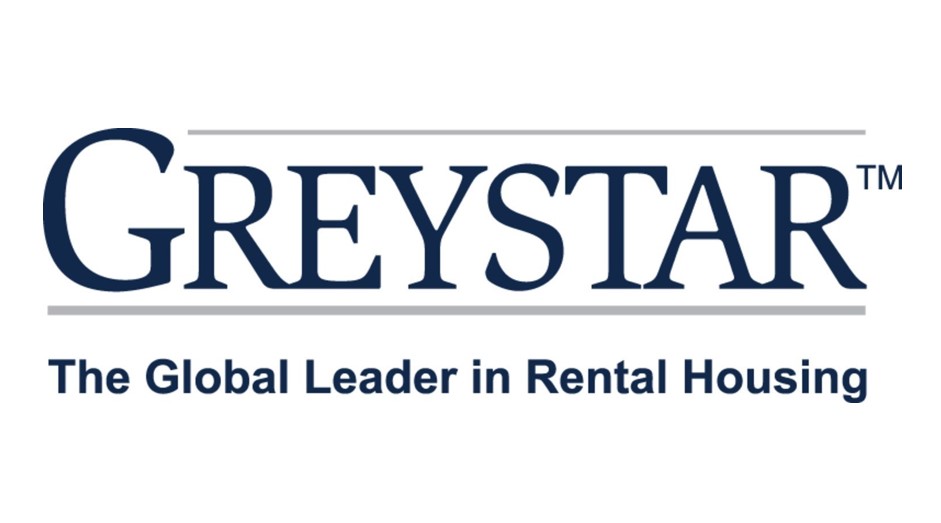 Our role

We're delighted to have provided a Greystar led joint venture ("the JV") with a £170 million loan, in conjunction with its partner lender, a global institutional investor. The investment facility refinances an existing loan and is secured against Sailmakers, the JV's flagship 327-unit Build-to-Rent ("BTR") scheme in Canary Wharf. The transaction represents the second time that we've partnered with Greystar, the global leader in BTR, and is the largest loan it has provided in the sector to date.
Half of the finance package was arranged with a global institutional investor, whilst also providing £85 million, demonstrating its ability to originate larger ticket loans and structure club deals for the benefit of its global client base.

Following this latest transaction, We have now arranged £595 million of financing across seven schemes, partnering with a number of blue-chip institutions.
Ed Boughton, Investec Real Estate, commented: 
"The London Build-to-Rent sector is a key area of focus for Investec, providing an attractive investment proposition, with the current supply-demand imbalance of premium, professionalised rental product, along with the city's sustained position as Europe's pre-eminent financial and cultural centre, further increasing its appeal.
"Our significant residential and structuring expertise enabled us to see through the near-term pandemic induced headwinds affecting occupancy and sentiment around the location, with the recent strong performance at Sailmakers already validating our investment. Furthermore, it demonstrates the value in partnering with global-leading operators such as Greystar, as we seek to strengthen this relationship alongside our exposure to the sector."

Angus Gordon, Investec Real Estate, commented: 
"This transaction is an excellent example of our ability to match a first rate client base with preeminent global investors. Our deep understanding of the UK 'Living' sector enabled us to structure a facility that met the needs of both sponsor and investors, mitigating the concerns over the impact of Covid at the time. Continuing to evolve and expand our client offering beyond the scope of our own balance sheet is a key focus for the Real Estate team as our loan book approaches £2.5 billion and we strive to maintain our market leading position."
Want to know more?
Find out more about how our Real Estate team can support you.
View more deals
Discover more deals from our award winning team.