SIG plc
Joint Corporate Broker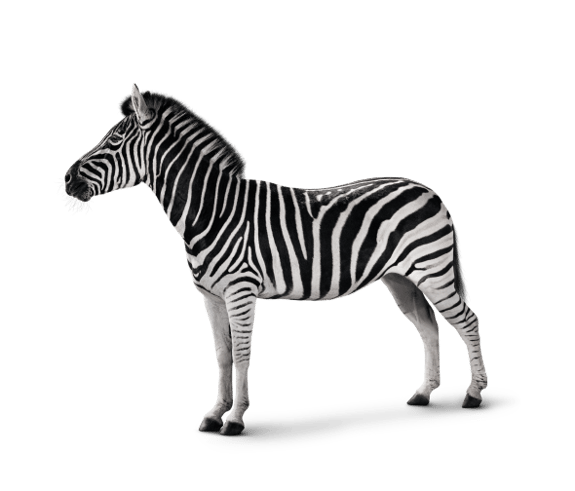 Investec has been appointed as Joint Corporate Broker to SIG plc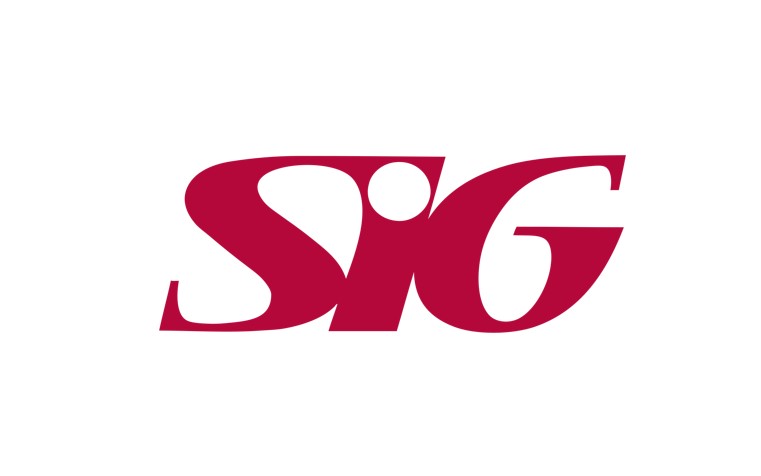 Our role

Investec has been appointed as Joint Corporate Broker to SIG plc, who are listed on the London Stock Exchange's Main Market, with a market capitalisation of c.£380m.
Investec has been appointed to help SIG promote its equity story, broaden its shareholder register, and support its growth and ESG ambitions through strategic advice, corporate broking services and Investec's full suite of banking products.
About SIG plc

SIG is a leading supplier of specialist insulation and sustainable building products and solutions to business customers across Europe. The company was founded in 1957 and is headquartered in Sheffield, the United Kingdom. Around 25% of Group sales go into new residential, 26% into new non-residential, and 40% into RM&I markets with the remainder going to industrial markets.