Valor Real Estate Partners
Real Estate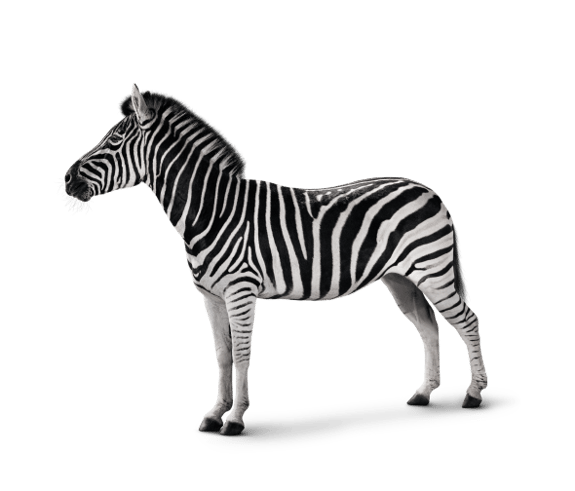 The 48-month loan, agreed at up to 65% Loan to Cost, will support Valor through the planning, development and stabilisation periods.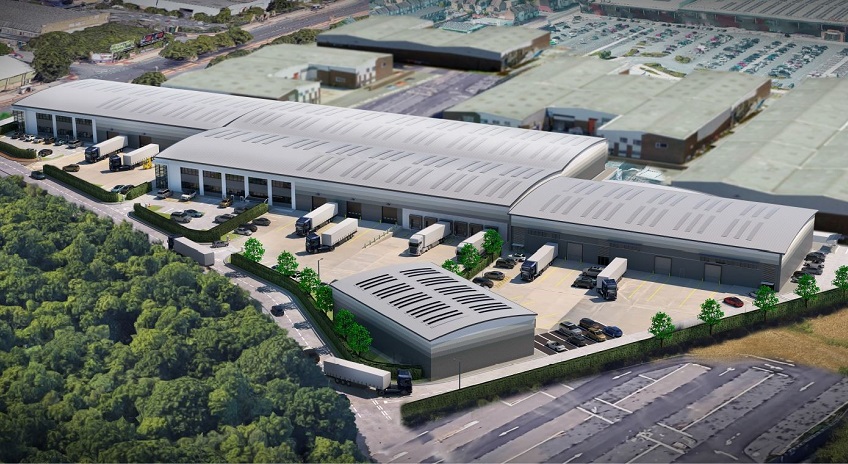 Valor acquired the site in January 2019 and proposes to redevelop the existing c. 110,000 sq ft estate into modern trade counter and mid box units ranging from 5,000 sq ft to 85,000 sq ft, suitable for a diverse range of occupiers. The site also has the potential to cater to single tenant build-to-suit requirements.
The well-located site benefits from excellent vehicular connectivity to both central London, which is less than nine miles away, and Greater London via the A23 and M25. At the same time, industrial supply is at record lows following conversion to alternative uses, particularly residential, thereby offering significant opportunity to capture rental growth over the medium term.