Listen to the latest podcast
Communicating throughout the IPO process
Sarah West, Partner at financial and corporate communications adviser Brunswick, gives Investec's Adam Bidwell a rundown on the key communication aspects of an IPO at each stage in the process.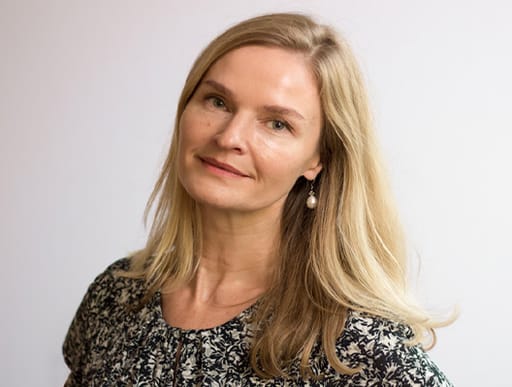 Sarah West, Partner at Brunswick
Sarah has been a Partner at Brunswick for 16 years, having previously worked in-house at BlackBerry, where she was Head of Corporate Marketing for EMEA, and prior to that at software brand Orchestream, where she launched the company's IPO on the London Stock Exchange and ran global marketing.
At Brunswick, Sarah advises clients across sectors, but maintains specialist interest in the technology, media and consumer sectors and has worked with the UK's leading platform businesses.
Sarah advises clients on their corporate story development and stakeholder communications at moments of change, including IPO, M&A and leadership renewal.  Sarah has launched many IPOs both in the UK and USA and has recently launched one of the UK's only SPACs.
Sarah has recently supported clients such as Just Eat, Farfetch, Trainline, Moonpig, 21st Century Fox, Pinterest and TikTok.
Earlier podcasts in the series
The state of the IPO market
Matt Evans, portfolio manager at Ninety One, talks to Investec's Adam Bidwell about the state of the IPO market, with a focus on all things ESG.
A fireside chat on the London IPO market
Adam Bidwell, Head of Small Cap Equity Sales at Investec, is joined by Andrew Brough, Head of the Pan-European Small and Mid Cap Equity Team at Schroders, to discuss current trends and themes in the London IPO market.

Please note: these podcasts are provided for information purposes only and should not be construed as an offer, or a solicitation of an offer, to buy or sell financial instruments. These podcasts do not constitute a personal recommendation and are not investment advice.

It all starts with a conversation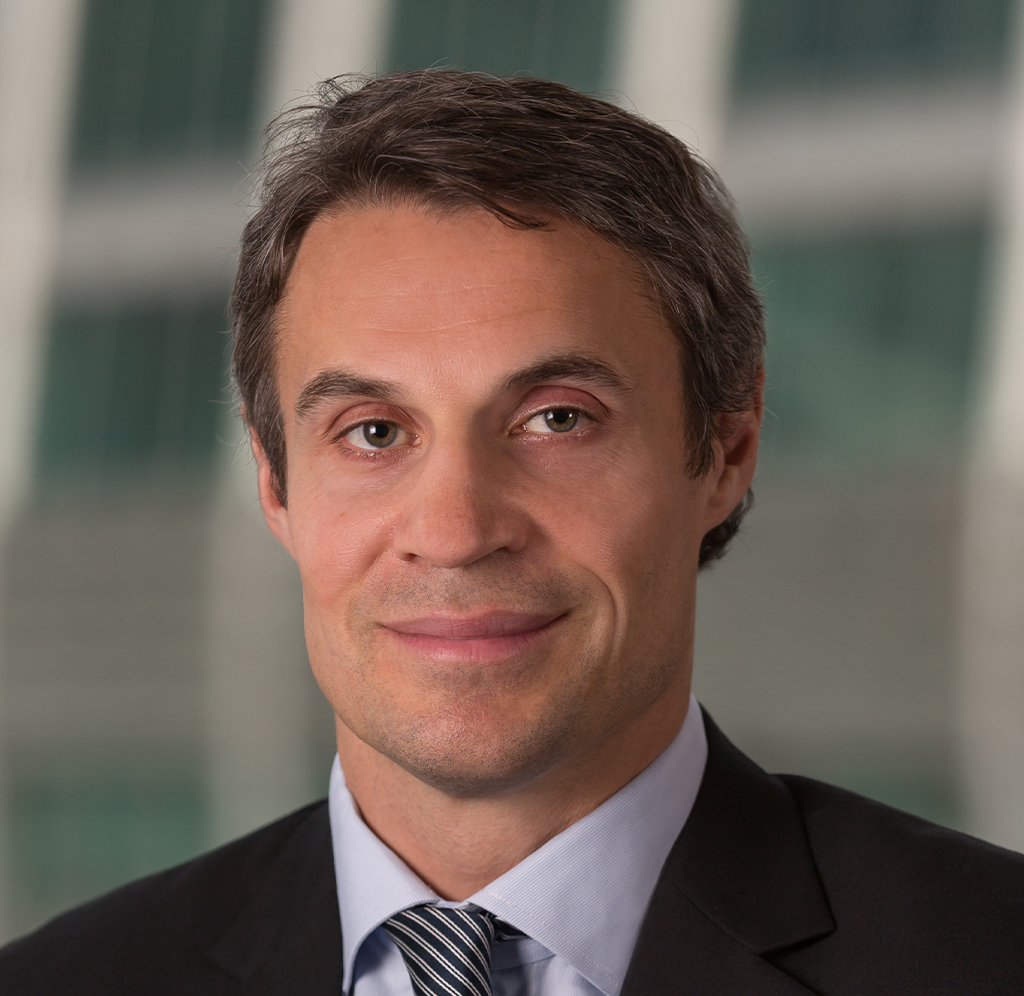 Adam Bidwell
Head of Small Cap Equity Sales