State leaders, politicians and academics from around the globe have convened in Glasgow to address the pressing issue of global warming and encourage commitment from all states to meaningful reductions in greenhouse gas emissions. Countries that signed up to the Paris Agreement at COP21 were asked to submit improved 2030 emissions targets ahead of the summit, and a number of countries, including the UK, have pledged to achieve net zero by 2050. Another major area of focus at COP26 is the willingness of wealthier nations to deliver climate financing for smaller and less affluent nations, to support their transition to net-zero. But with the UK contributing less than 1% of global CO2 emissions, and with developing nations less equipped to cope with the costs associated with climate action, the key to the summit's success, will be broad collaboration and commitment from all attending states.
As the magnitude of the climate challenge has dawned on government, the investment community and the general public over the last decade, what has become very clear is that we all have our own roles to play in getting to where we need to be. As with COP26, for the world to limit global warming to within 1.5°C of pre-industrial levels, we need to work in partnership with one another and we all need to pull our weight.
This has never been more relevant to capital markets than it is now. As allocators of financial resource, in a world where resource is finite, the investment community has an ever greater duty to allocate responsibly to help humanity overcome not just climate change, but a much broader set of environmental and social challenges. Furthermore, with societal challenges comes financial risk and opportunity, driven by the trajectory of policy, regulation and social conscience. Therefore, the role that investment markets have to play is an important one and with a heightened global focus on sustainability, we ask 'how can capitalism be used to solve sustainability challenges and what does the future of capitalism look like in a finite world?'
Summary of 'A conversation with James Anderson: The Future of Capitalism In A Finite World'
This is the question that Max Richardson, a Senior Investec Director at Investec and James Anderson, joint fund manager of Scottish Mortgage Investment Trust and Partner at Baillie Gifford, deliberate in in their recent webcast.
Max and James kick-start the conversation by interrogating the concept of sustainability and whether sustainability is 'enough'. At this late hour and with the urgency we face, James worries that we are now past the point where being 'sustainable' is efficient. For real progress to be made, he argues that investors need to back companies which have a real impact but can also drive deep transition and transformation within their industry. This takes us beyond the concept of preservation to a mind-set of regenerative finance.
Investors need to back companies which have a real impact but can also drive deep transition and transformation within their industry.
The conversation evolves to tackle the crux of the issue of whether capitalism and free markets can sustain economic growth in a world of finite resource.
James laments that neither academia nor investors have done a good job at addressing the deep questions of capitalism's future. They discuss the need for rapid adaptation, and of understanding how economies work, how innovation, exponential growth and decay happen. James shares the view that given the technologies currently at our disposal, humanity can probably cope with the immediate challenges we face over the next 30 years, given the planetary boundaries we are working within. But longer term success will require exponential progress as the challenge becomes even greater. Moore's Law tells us that technological progress may well keep pace, but can humans and their aversion to change cope with the rate of transformation required to secure a more sustainable future?
When looking in the mirror and asking what asset managers can do to aid progress, Max highlights how the emphasis on environmental, social, and governance (ESG) metrics can sometimes divert attention away from the real goal of creating enduring companies and advancing society. James cites the example of Tesla, which may not necessarily score well on typical ESG metrics, but has had the influence to shift an entire industry in a different direction, having significantly greater impact on an absolute basis than what the metrics tell us. Too great a focus on ESG metrics alone can lead to companies managing what is measured, rather than what is truly important for societal and environmental progress. It is, therefore, the duty of asset managers to understand the merits and the limitations of ESG metrics and recognise the wider influence and indirect progress that a company can exert on their respective industries.
As we watch with anticipation, the headlines flowing out of COP26 over the course of the next two weeks, we hope for a renewed sense of optimism and gravity for the path that lies ahead. COP26 is about creating a roadmap to materialise the promises made six years ago at the enactment of the Paris Agreement. As global leaders lay the paving stones to guide the green transition, we will be taking a look at ourselves and asking what we can do to contribute. At Investec, the contribution that we make to our society is at the core of what we do, to ensure that we are living in, not off, society and contributing positively to the world around us. As stewards of your capital, the most powerful tool at our disposal is our capital allocation decisions. We believe it is extremely important to take an active role in engaging with the companies that we invest in on your behalf, and in recognition of our commitment to be active stewards, we are proud signatories of the UN Principles for Responsible Investment and the revised 2020 UK Stewardship Code. You can read more about our commitment to responsible investing here.
More from Charity Matters...
Find out more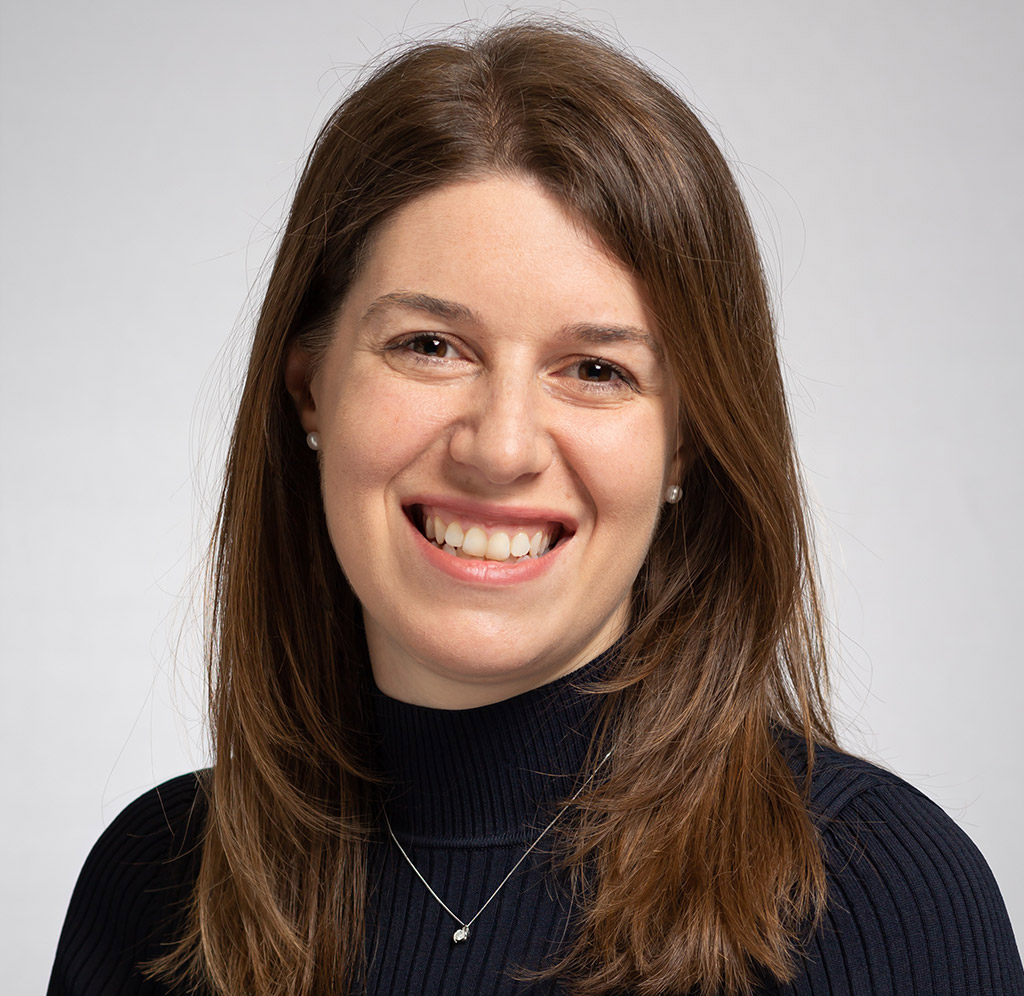 Nicola Toyer
Head of Charities
To speak to a specialist about how we can manage your charity's investments, please contact your local Investec experts in the Charities team today.