What was the private equity industry's initial response to COVID-19 as it hit Europe?
The first wave triggered panic across the world.  As the stock markets tumbled we saw market uncertainty cause unprecedented anxiety and PE deal activity dramatically slowing down - secondary volumes for H1 2020 fell by more than half compared to FY20191.
Governments were forced to act quickly, stepping in with a package of massive rescue measures designed to keep businesses trading through the crisis.  
As has been reported elsewhere, the focus instantly pivoted away from finding new assets and deploying dry powder towards supporting existing portfolios – all from the comfort or confinement of the kitchen table.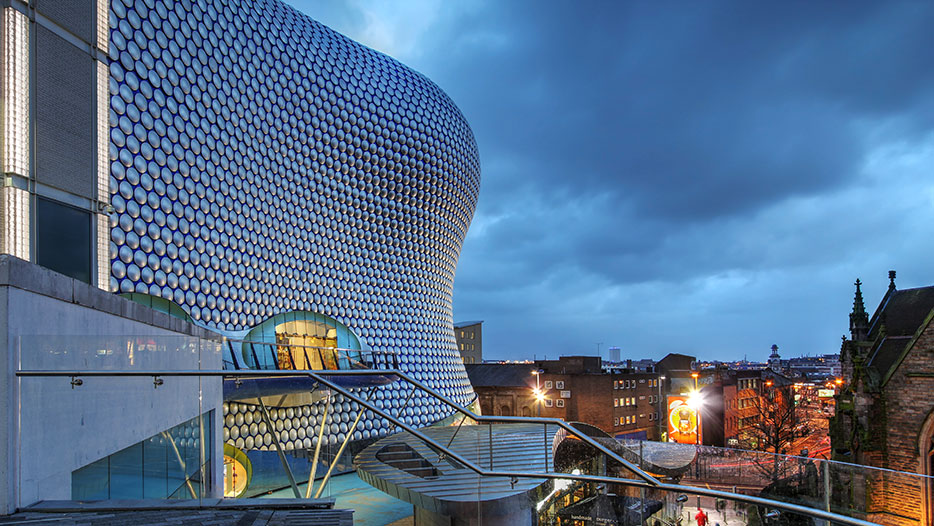 Ian Wiese, Fund Solutions Origination & Head of Secondaries at Investec
For me, the most important theme that this crisis has demonstrated is the importance of partnering with a bank that will support you in good and uncertain times
So what have we learned so far?
For me, the most important theme that this crisis has demonstrated is the importance of partnering with a bank that will support you in good and uncertain times.
During the peak of COVID-19 uncertainty, certain banks stopped supporting new clients, limiting their support to existing clients only.
Some institutions even decided not to renew or increase facilities with existing clients. At the same time, appetite for large underwrites waned, and the cost of funding increased across all product classes. As if that weren't enough, transaction timetables stretched as committees took longer times to make decisions. I think one of the biggest learnings for GPs from this crisis is that they need a strong relationship with a bank that will be there for them when times are tough.
A lot of PE sponsors requested a crash course in liquidity options for funds, with advisors and banks stepping in to help funds to navigate this landscape. Anyone who hadn't heard of preferred equity or NAV-based financing before the crisis certainly has now! Interestingly we saw LPs being actively involved and engaging GPs on which solutions to pursue.
So far banks have been supportive and proactive in dealing with covenants, waivers and working with sponsors. The question, of course, is how long will banks sit on the sidelines for.
On the secondaries front, LP portfolio deals came to an abrupt halt (with the odd trade happening, often out of sight on a bilateral basis and at a meaningful discount).  A couple of LP portfolio trades currently being implemented or currently in process where financing was used have been at lower loan-to-value ratios compared to the pre-COVID era, and will stay that way for as long as the uncertainty around valuations persists.
We have also seen secondary funds more actively dipping their toes into the liquidity plays (possibly providing preferred equity solutions to primary funds) but our view is that the returns on these instruments compared to their cost of capital make following through prohibitive. 
What does the future hold for the fund finance market?
As you might have guessed from the above, liquidity is going to be the key focus for the industry for the foreseeable future. Here are four predictions for how this theme will be reflected in the market:
 1. Portfolio Liquidity needs will continue: 
The real need for liquidity is only likely to surface in the next 12 months as short-term COVID liquidity measures run out.  Become informed before the need arises and build relationships with your funding partners to ensure you are well positioned.
2. LP Liquidity Options will spring back into life:
NAV and prefs utilised as an alternative to asset level recaps and the secondary market re-ignites with increased supply. GP-led processes/continuation funds are likely to gain momentum as have been delayed – but rest assured, advisors are already lined up ready to launch a number of processes!
3. GPs will search for their own liquidity:
Partners will be knocking on the doors to explore ways of honouring the GP's commitments as bonuses and carry pay-outs have been pushed back as result of the lack of exits. We are open for business!
4. LPA changes on the horizon?
Limited Partnership Agreements may look different compared to those drafted pre-COVID being with more express provisions on the liquidity measures funds can use and when they can use them.  
1   Greenhill – Global Secondary Market Trends & Outlook – July 2020