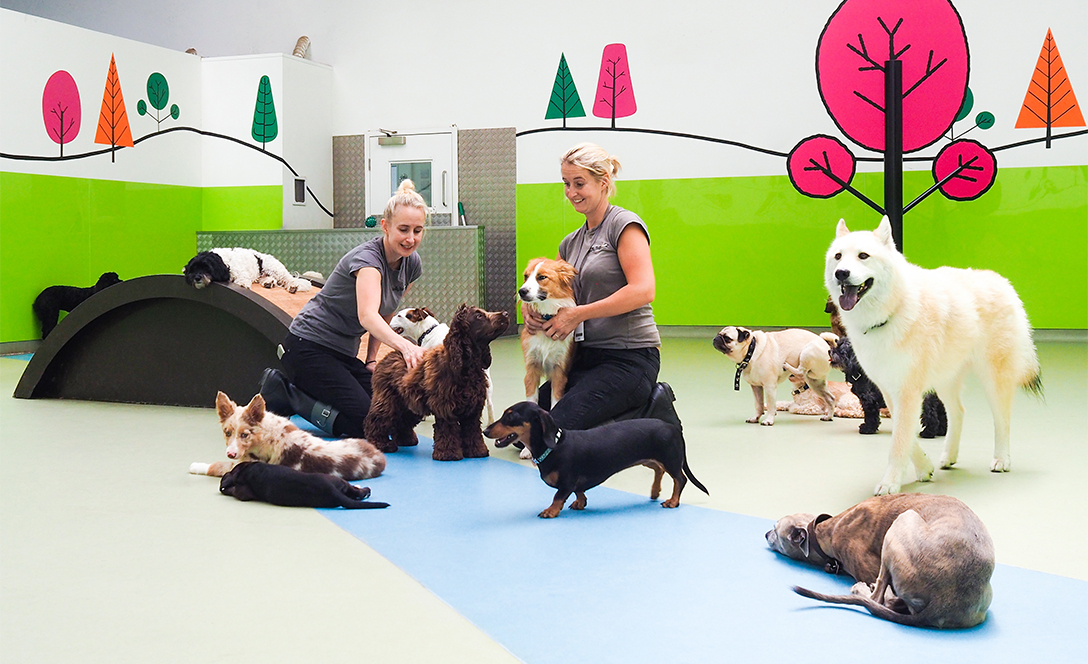 Pet Family, a second generation family business, has expanded over the past couple of decades, now operating seven businesses that include vets, dog grooming, and premium pet food and other pet supplies from 151 stores.
The premium pet food is what Dean Richmond, CEO and son of the founders, sees as the key to the company's success. "The reason we are bucking the trend is because we are a product business rather than a retailer," he explains. "About 70% of our sales are of brands that we own or have exclusivity over, and which we develop to ensure excellent quality. Our customers buy our products and quickly see that they are better than anything they can find elsewhere. And we ensure that quality extends to everything else we do."
About the Founders and Family Business Network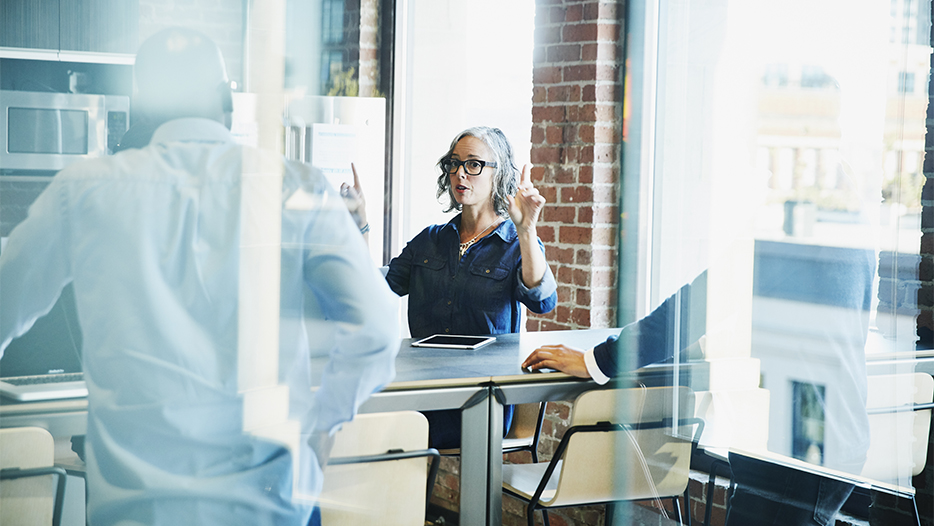 Family and founder-led businesses are known for their ambitious and driven spirit. As a founder-led business ourselves, Investec understands the unflinching personal commitment of business owners and the unique challenges they face. 
 
Our network brings together some of the most enterprising founders and family business leaders to share knowledge, insights and experiences that have helped shape their decisions and guide them to long-term success.  By joining our network, you will have access to astute commentary and reports, as well as carefully curated networking events.
Whether you are a first generation entrepreneur, planning for growth or thinking about legacy, the network provides a platform to share and inspire each other.  Get in touch below to start receiving our monthly newsletter.
Register for the Founders and Family Business network newsletter >
Read more on Family and Founder-led businesses