Family and founder-led businesses are known for their ambitious and driven spirit. As a founder-led business ourselves, Investec understands the unflinching personal commitment of business owners and the unique challenges they face. 
Our network brings together some of the most enterprising founders and family business leaders to share knowledge, insights and experiences that have helped shape their decisions and guide them to long-term success.  
By joining our network, you will have access to astute commentary and reports, as well as carefully curated networking events.
Whether you are a first generation entrepreneur, planning for growth or thinking about legacy, the network provides a platform to share and inspire each other.  Get in touch below to start receiving our monthly newsletter.
Join the Founders & Family Business Network and receive our Monthly Newsletter
In conversation with UniLED
More of our latest insights
Key Figures
85%
of all UK businesses are family-owned
13.4 million
employees hired by family firms
25%
of the UK's GDP generated by family businesses
60%
of UK employment accounted by SMEs
Source: Institute for Family Business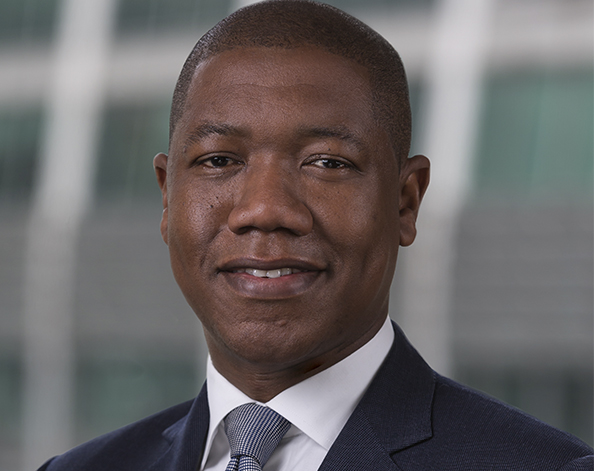 Tangwena Nelson, Investec Founder & Family Led Business Network
The statistics really demonstrate the strength of the Founder and Family Business market at the moment.  While geo-political risk continues to strangle the global economy, succesful businesses, like these, are continually proving to be the bedrock of the UK economy
Join the Founders & Family Business Network and receive our Monthly Newsletter
Find out how our specialists are helping founder-led and family businesses achieve their ambitions
"The amount of touchpoints makes the next stage an exciting prospect and with Investec, I've never been so comfortable. I'm happy that they have seen a sprinkle of magic in us, as we have seen in them."
- Ben Zloof, Founder and CEO of UniLED
Funding
We lend to growth-focused companies and private equity backed corporates, as well as their owners and managements. We will be able to assist with: 
MBOs/MBIs/LBOs/ Buy and Build
Acquisitions
Refinancings
Public to private
Growth and working capital
Asset-based lending/cashflow lending
Advisory
We offer advice across the full Investment Banking spectrum. We can raise debt and equity capital from both public and private markets as well as access to both trade and financial buyers to deliver bespoke M&A transactions: 
IPOs
Arrangers of private equity
Strategic capital investment
M&A advisory
Debt advisory
Treasury Risk Management
We can assist with specialist management of foreign exchange and interest rate risk & innovative cash deposit products, with competitve interest rates: 
Foreign exchange
Money market
Interest rate
Commodity hedging
Creating and managing your personal wealth
Our breadth of experience enables us to offer our clients an extensive pool of global investment opportunities. We offer bespoke investment management and financial planning services for: 
Private clients
Charities
Financial advisers
Intermediaries