Fraudsters are going to great lengths to market fake investment products, often impersonating known brands and appearing perfectly professional. With the prospect of high returns and financial protection, an increasing number of people are losing most of their savings to this scam. Could this affect you, a family member, or a close friend? Read Vic and Stephen's* story to find out.
Fraudsters can:
Set up fake websites and impersonate well-known financial services firms
Send legitimate-looking investment documentation, and sound extremely professional.

You can protect yourself by remembering a few basic points:
Always validate an investment by calling the institution you are investing with on an independent number, not one found in the body of an email. You can find a company's number on the FCA register. Online research may not be enough to uncover sophisticated scams.
Avoid making rushed decisions, and check the FCA Warning List and the FCA's list of warnings from foreign regulators before making any kind of investment.
Always pay full attention to fraud warnings when making a payment: they are there for your safety.

Case study: Vic and Stephen
After downsizing their family home, Vic and Stephen found themselves with an added £250,000 sitting in a long-standing savings account. Stephen had worked in banking earlier in his career and was shocked to see how low the interest rate was on this account. He was familiar with the principles of investing and began looking for alternative investment opportunities online to maximise profits.
Stephen came across a professional-looking bond comparison website and left his contact details. Shortly after, he received a phone call from someone who stated they were an independent adviser. Stephen spoke to the adviser and explained his situation. The adviser suggested two different fixed-term bonds with well-known financial institutions, and emailed Stephen the paperwork for each. Stephen and Vic reviewed both options, and decided to invest part of their money in a 3-year fixed-term bond with the reputable Bank C, offering 5.7% annual return with quarterly interest. He called the adviser back, who connected him to a representative of Bank C.
The representative discussed the product with Stephen, stating it was FSCS protected up to £85,000 and asked that the couple provide passport details and proof of address for onboarding. The representative then emailed them back legal documentation, an FSCS information leaflet, and a standard settlement instruction (SSI). Stephen and Vic were impressed by the representative's professionalism and ability to move their investment forward at a quick pace.
Stephen then proceeded to transfer £50,000 to the bank details in the SSI, followed by another £150,000 the following week.
After three months had passed, Stephen noticed that the bond quarterly interest payment had not arrived in their current account. He called the representative to enquire, but the number was disconnected. He found another number for Bank C on their website and called to ask about his investment.
What happened?
Bank C could not find any record of Stephen and Vic. In fact, they had no knowledge of the representative Stephen had spoken to – and did not offer fixed-term bonds. Vic and Stephen fell victim to a sophisticated investment scam where fraudsters impersonated Bank C.
This scam is extremely prevalent at the moment, and people of all ages and demographics have been targeted. You may be aware of the risks, but your friends and family may not be.  You can protect them by sharing this article.
Find out more on our Know Fraud page, or visit Victim Support if this scam has impacted you.
* Disclaimer: this is a hypothecated case study based on known scam trends. Any similarity to genuine names or other case characteristics is purely coincidental.
Discover extraordinary solutions from Investec for individuals, businesses and intermediaries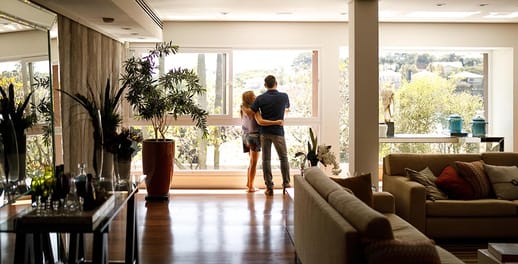 Private clients
From private banking to wealth management and investment services, you can receive tailored financial solutions, whether you are aiming to actively grow your wealth or seek optimal returns on your capital. We can help fuel your success by building a relationship with you for the long term.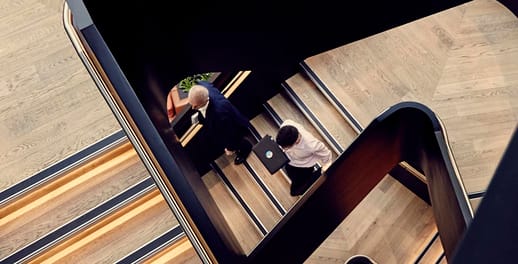 Businesses
Access a comprehensive range of solutions spanning capital, advice and treasury risk management. As an international corporate and investment banking business, we work with growth-orientated companies, institutions and private equity funds.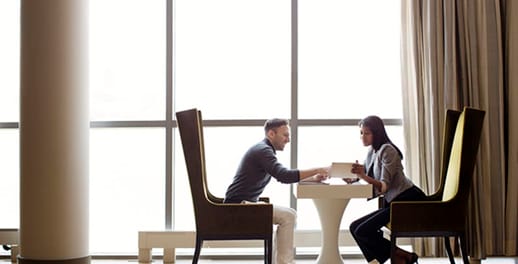 Intermediaries
Whatever your clients' goals and ambitions, our flexible range of intuitive, market-leading products and services help you deliver on their needs, enhance your reputation and reduce your admin burden, freeing up more time for you to focus on financial planning.