Fraudsters impersonating HMRC. It may sound like something you've heard about before, but an increasing number of people of all ages and demographics are falling victim to this. Could this affect you, or someone close to you?
Fraudsters can:
Pretend to represent a well-known organisation, such as the HMRC, the police, or the National Crime Agency (NCA).
'Spoof' phone numbers, so it looks like they are calling from a legitimate organisation when they are not.
Threaten immediate arrest or serious consequences: they can be very assertive or intimidating.

You can protect yourself by remembering a few basic points:
If you think a phone call is coming from a genuine organisation, don't hesitate to hang up and call back on a number you find independently online. For example, HMRC's contact details can be found here.
Remember that HMRC and other government agencies will never send you details or materials over WhatsApp or social media.
Don't feel pressured to make a payment. No matter how urgent it is, it's always worth taking a moment to stop and think about the risks.
Always pay full attention to fraud warnings when making a payment: they are there for your safety.

Case study: Elisa
A young entrepreneur, Elisa recently launched an online retail business which saw sales rising during the Covid-19 pandemic. One morning she received an unexpected phone call. It was a recorded message from HMRC, claiming that she needed to address unpaid tax issues as soon as possible. Worried that she had made an error in her annual self-assessment, Elisa continued to hold the call which was transferred to a caseworker.
 
The caseworker asked Elisa to confirm her full name, date of birth, and address. The adviser then asked that Elisa google the number he was calling from to validate that his call was genuine. Elisa did as instructed, and could see that the number belonged to the Crown Prosecution Service. Elisa began to worry that something had gone seriously wrong.
 
The caseworker proceeded to tell Elisa that there was a warrant out for her arrest due to outstanding tax and her passport will be taken. Elisa told the caseworker that she had never heard of this before, so he offered to send her the documentation over WhatsApp for ease. Elisa became very concerned to see the legitimate-looking legal documentation, and asked the caseworker what she needed to do to remedy the situation.
 
She was then instructed to pay £520 as a refundable deposit, followed by a payment of £2,000 in outstanding tax to a different account. She quickly logged into her online banking and instructed both payments in a rush, without reading any of the warnings presented. The caseworker said the second payment didn't go through, so Elisa instructed another £2,000 payment.
What happened?
Elisa realised she had been the victim of fraud when she messaged her accountant during the call. The accountant told her to hang up immediately, since this wasn't the genuine HMRC she was speaking to.
 
This scam is extremely prevalent at the moment, and people of all ages and demographics have been targeted. You may be aware of the risks, but your friends and family may not be. You can protect them by sharing this article.
 
Find out more on our Know Fraud page, or visit Victim Support if this scam has impacted you.
* Disclaimer: this is a hypothecated case study based on known scam trends. Any similarity to genuine names or other case characteristics is purely coincidental.
Discover extraordinary solutions from Investec for individuals, businesses and intermediaries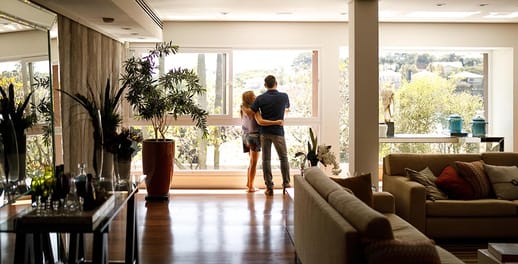 Private clients
From private banking to wealth management and investment services, you can receive tailored financial solutions, whether you are aiming to actively grow your wealth or seek optimal returns on your capital. We can help fuel your success by building a relationship with you for the long term.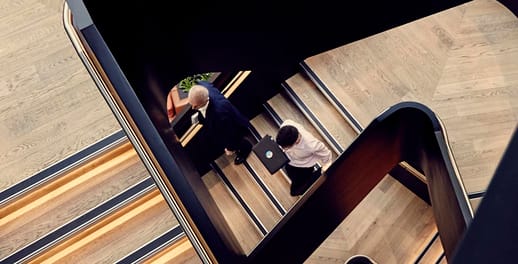 Businesses
Access a comprehensive range of solutions spanning capital, advice and treasury risk management. As an international corporate and investment banking business, we work with growth-orientated companies, institutions and private equity funds.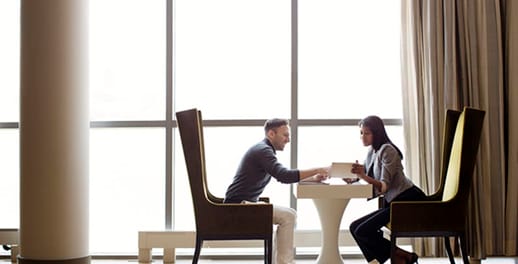 Intermediaries
Whatever your clients' goals and ambitions, our flexible range of intuitive, market-leading products and services help you deliver on their needs, enhance your reputation and reduce your admin burden, freeing up more time for you to focus on financial planning.