Below the waterline, things get more complex. They'll be receiving bonuses, deferred income or profit distributions which make up the bulk of their remuneration, often paid in foreign currency.
I saw this recently with one client. He's a senior investment banker who's moving back to the UK after a few years living and working overseas, earning salary and bonuses in US dollars.
Now he needs a family home in London for the next step in his career. It's a big move, both professionally and for his family. Relocating back to the UK isn't the sort of thing you do every day.
His ask is quite typical for someone with his earning profile, an interest-only mortgage at a very high loan-to-value (LTV), repaid with capital reductions every year when he receives his bonus or when his stock vests.
For our clients, receiving the bulk of their compensation in bonuses and profit distributions is an elegant system. It puts their compensation in line with their firm's performance and gives them skin in the game of their bank's success. But it can throw a spanner in the works when they need to buy a home.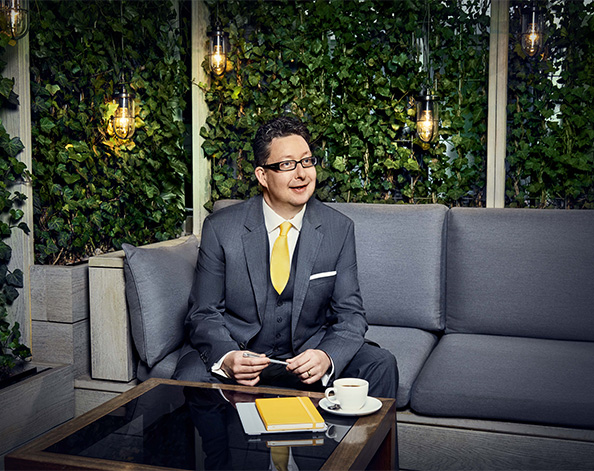 Peter Izard, Investec Mortgage Intermediaries Team
The numbers are solid, no matter the currency they're in. While the LTV's high, it's temporary.
That's because some lenders struggle to consider bonuses when looking at mortgage affordability. Many will only consider base salary or will only look at a fraction of a client's bonus. Others will only consider bonuses paid in pounds, while some lenders won't look twice at a mortgage over 90% LTV. The algorithm can't see the bigger picture.
In the investment banker space, this sort fo deal is our bread-and-butter. We take a look at my client's whole remuneration – considering his average annual bonuses over the last few years and a proportion of both his vested and unvested stock when we looked at affordability.
The numbers are solid, no matter what currency they're in. While the LTV's high, it's temporary and comes with mandatory reductions. No issues there either.
The deal crosses the line, the client's able to return to the UK to a house they can raise their children in. A simple solution for a client with a complex life.
Have a question you need answered?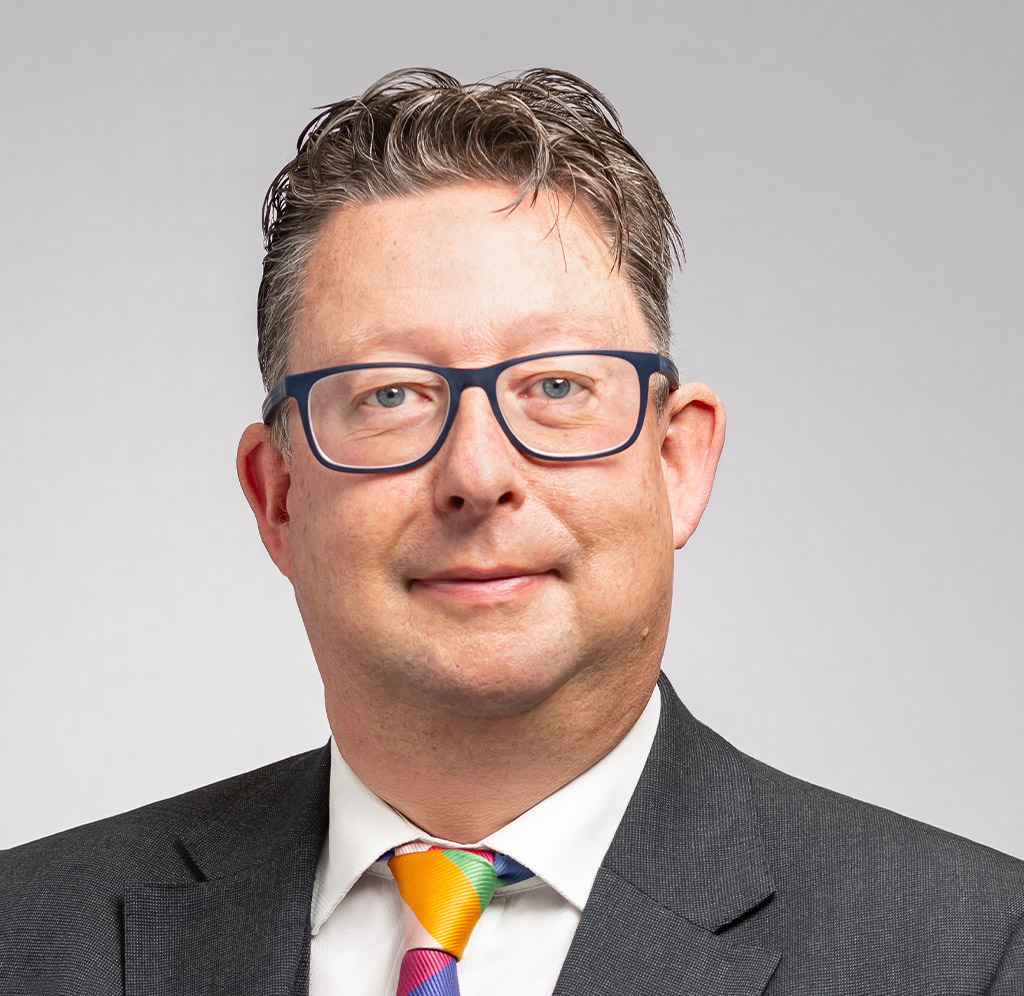 Peter Izard
Head of Business Development Intermediary Mortgages
Read more from Investec Private Bank