Peter Izard
I lead the business development team for mortgage intermediaries at Investec Private Bank. I create bespoke mortgage solutions for high net worth clients from across the mortgage intermediary market.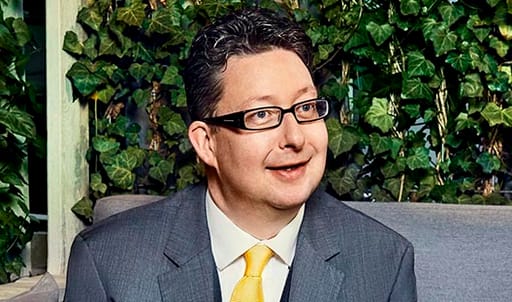 I am a performance driven and resourceful Business Development Manager with a proven track record of significant commercial impact. I have an extensive knowledge of the distribution landscape in financial services, in both the Appointed Representative and Directly Authorised platforms. I am informed on all regulatory issues in the market including MMR RDR and TCF. My personal profile is established in the marketplace with extensive contacts and I hold a high and well profiled media presence.
Listen to Peter on the Mortgage Show Podcast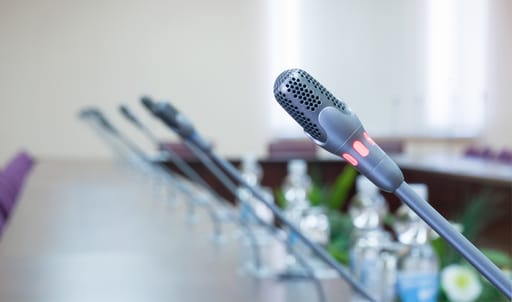 What constitutes a large loan? How do people get large mortgages? What is the property market doing in this arena? Peter Izard features as a special guest on the Mortgage Show Podcast, hosted by Andrew Mortlake, director of brand, marketing  and communications at Coreco.
Have a question you need answered?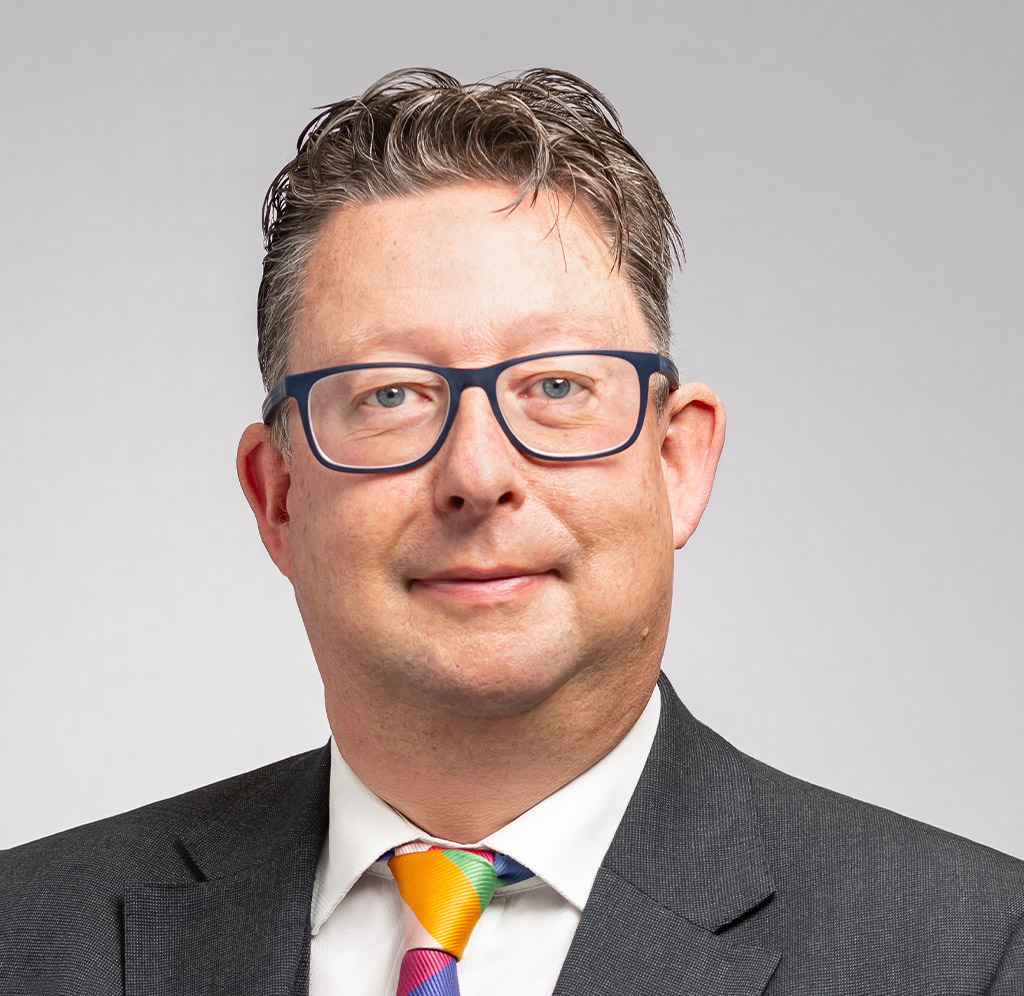 Peter Izard
Head of Business Development Intermediary Mortgages
Discover our customised mortgages designed to meet the unique needs of your clients
Meet the rest of our mortgage intermediaries team