Our latest philanthropy research
We surveyed 92 Investec Private Bank clients at the end of 2019 on their attitude and approach to philanthropic giving. 
From our results, we saw that the way our clients give is not that different to the way they've succeeded in their professional lives: with focus, accountability and an entrepreneurial mindset.
Here are some of our clients' insights into what shapes their efforts to make a difference:

Building a legacy
Our clients are choosing causes to support primarily because of their personal values and will select a cause or charity based on input from friends and family and online research. 
On the other hand, we saw little appetite to consult with professional advisors, advertising or outputs from chairites themselves, like annual reports.
Among causes, children, education and poverty were the three causes that are attracting the greatest interest. A quarter of the clients we surveyed put Children as the top cause they support, while a further 23 per cent selected Education. These two metrics were also tightly entwinned, with many ranking Children as the top cause and Education as their second choice. 
This legacy extends beyond the first generation as well. Over two-thirds (69 per cent) of clients said they feel it is either important or very important for their children to follow in their footsteps.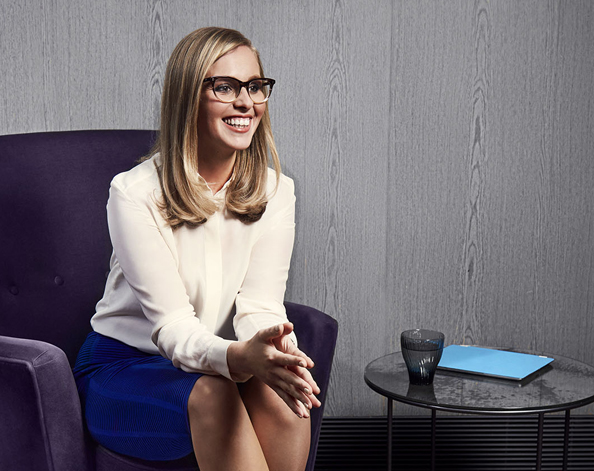 Deborah Sayagh, Investec Private Banking
Our clients are passionate about the causes they support, bringing the same entrepreneurial mindset to philanthropy that underpinned their professional success.
What (and how) to give
Time is certainly the most precious resource when it comes to supporting causes. The majority of clients - 73 per cent - considered giving money and time to be equally important.
While clients value both, many are struggling to donate time. While 41 per cent both contributed financially and donated time, a larger 47 per cent only gave financially. What's more, the more a client earns, the less likely they were to have the time to give their time to the causes they support.
See more of our thinking on philanthropy:
Read more from Investec Private Bank