In our latest Focus Talk, one of the UK's leading economists John Kay talks to Investec UK Chief Economist Philip Shaw about the difficulty of using economic models for predictions in a volatile world.
They also discuss two key themes in his latest book, "Greed is dead: Politics After Individualism", namely practical solutions to the polarisation of the global political economy and the changing role of business in society. The book, which he co-authored with fellow economist Paul Collier, "calls for an end to extreme individualism as the engine of prosperity".
Prefer to listen on the go?
Listen or download to a podcast of the full discussion between Phil Shaw and John Kay.
Listen and subscribe to Investec Focus Radio UK wherever you get your podcasts
Key comments from John Kay
On predicting uncertainty
"We have in economics adopted an approach to thinking about uncertainty which assumes you can attach probabilities to more or less every conceivable event and that choice under uncertainty framework has dominated economics for 50 years … and that is simply not how people either could or do think about uncertainty." 
On reframing the approach of economists
"We economists have had a picture of rationality for the last half century that says, roughly speaking, if the world isn't like our model then there's something wrong with the world, and it needs to be reframed in accordance with our models. I think that's an approach which I hope we will start to get away from."
On making decisions based on incorrect information
"I think one of the great lessons which economists have to teach people is the costs of obtaining information are very small relative to the cost of bad decisions based on poor information, and I think there's been a lot of that in the last year."
On companies working remotely
"It's very hard to believe you can ever construct an organisation of people who only know each virtually. Indeed, when we see the social media issues and problems we have, we can see all the negatives around people who only know each other virtually."
On governments printing money
"If you want to refute the idea that governments can print as much money as they need to finance whatever they want to do, you can look at the success of these policies in countries like Venezuela and Zimbabwe and I think at that point you think again."
Watch more Focus Talks from Investec
Discover extraordinary solutions from Investec for individuals, businesses and intermediaries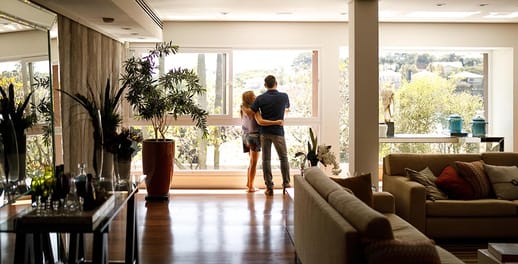 Private clients
From private banking to wealth management and investment services, you can receive tailored financial solutions, whether you are aiming to actively grow your wealth or seek optimal returns on your capital. We can help fuel your success by building a relationship with you for the long term.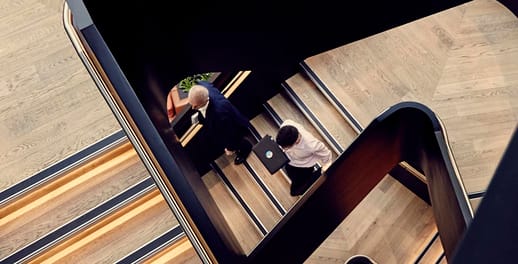 Corporates and businesses
Access a comprehensive range of solutions spanning capital, advice and treasury risk management. As an international corporate and investment banking business, we work with growth-orientated companies, institutions and private equity funds.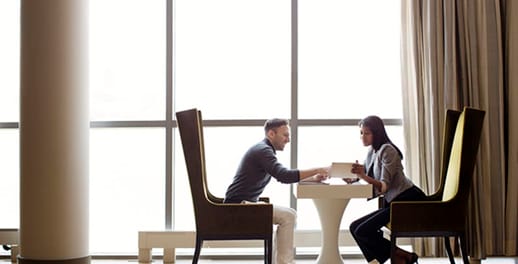 Intermediaries
Whatever your clients' goals and ambitions, our flexible range of intuitive, market-leading products and services help you deliver on their needs, enhance your reputation and reduce your admin burden, freeing up more time for you to focus on financial planning.