For individual investors
This page is suitable for individual investors, and not independent financial advisers (IFAs).
For independent financial advisers
Investec Structured Products
Award-winning investments
Investec Structured Products offers a collection of Deposit Plans, designed as alternatives to bank deposits, and Investment Plans, designed as alternatives to traditional equity investments.   
Investec Structured Products are distributed exclusively through financial advisers.
Important information: The effect of current market conditions on the performance and value of your Plan
As you may be aware, financial markets have experienced a significant downturn as a result of the COVID-19 outbreak.
Please click the button for information on how this may affect your Plan.
Investec Structured Products are only available through financial advisers. For further information please contact your financial adviser. 
If you do not have a financial adviser and would like to locate one, visit www.unbiased.co.uk 

Administration and Valuations enquiries
If you need help with administration and valuation queries for existing plans, contact us on 0344 892 0942.
Financial Services Compensation Scheme (FSCS)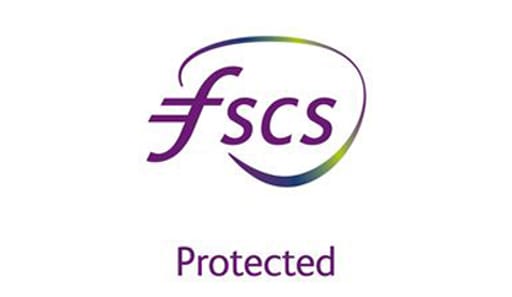 Protecting your money
Your eligible deposits with Investec Bank plc are protected up to a total of £85,000 by the Financial Services Compensation Scheme, the UK's deposit guarantee scheme. 

Further information
For more information see the FSCS brochure, call the FSCS on 0800 678 1100, or visit their website.
Financial Services registration number: 172330 
Investec Bank plc does not offer advice or make any investment recommendations regarding these Plans. Investors should think carefully about the features and risks of these Plans and whether it suits investor's personal circumstances and attitude to risk before deciding whether to invest. Investors should seek advice from a financial adviser in their jurisdiction before deciding to invest. Returns are in no way guaranteed and some of our Plans will place capital at risk. Investors may get back less than they invested. Past performance is not a reliable indicator of future performance.
Investec Structured Products is a trading name of Investec Bank plc. Investec Bank plc is authorised by the Prudential Regulation Authority and regulated by the Financial Conduct Authority and the Prudential Regulation Authority. It is a member of the London Stock Exchange registered under Financial Services Register reference 172330. Investec Bank plc is a limited company registered in England and Wales at Companies House. Our registered office is 30 Gresham Street, London EC2V 7QP and our registered number is 00489604. Our VAT number is 480912639.
© Copyright Investec 2020