At Investec Private Bank, we understand that success is not the same to everyone. That's why we provide financial services tailored to the needs of our clients. 

Designed for high net worth individuals
£300,000
Minimum yearly earnings required to qualify
£3m
Net worth in order to be eligible
24/7/365
Service from your private banker and client support team
It's your time for private banking
Client service not customer service
Our people are at the very heart of your service. As a forward-thinking, like-minded individual, your dedicated private banker is in it for the long run. The better they get to know you, the better they can service your needs.


Products designed to be used not sold
Everything we do is created for you. Like your dedicated private banker, our private banking products have your best interests at heart. In a world of introductory bonuses and hidden charges, that's Out of the Ordinary.


Access to world-class specialists
We are about people, not processes. Your private banker gets you the best answer by connecting you with a specialist, whether you are looking to bank, borrow, save or invest.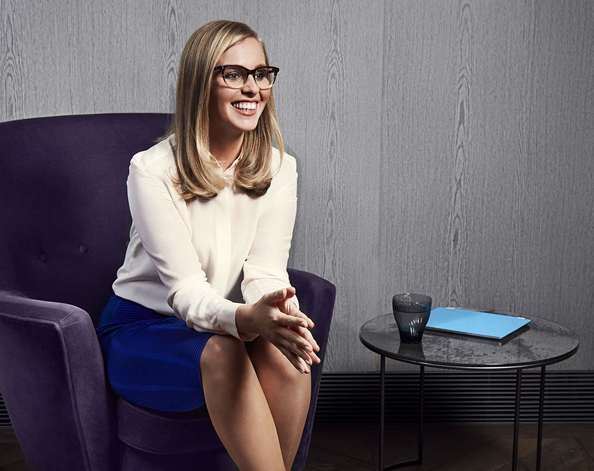 'You can rely on your dedicated private banker to get to know you and your unique requirements. Like you, we enjoy the challenge of finding new solutions.'

Deborah Sayagh, private banker to private equity professionals, working at Investec since 2013
Talk to a private banker about your requirements
If you earn a minimum of £300,000 a year, have a net worth in excess of £3m and want an exceptional private banking service that is designed to suit your individual needs, contact us directly or complete the form below.

Tel: +44 (0)20 7597 4050

Discover our full range of solutions
Mortgages and lending
Mortgages should consider your full financial portfolio. By assessing each application personally, we can include bonuses, carried interest and company cash flow. 


Bank Accounts and Deposits
Unlock a world of privileges and features with the Voyage Account, an award-winning premier bank account designed for high earners which provides exclusive access to Private Bank Deposit Accounts.

Investments and financial planning
Our investment experts will draw upon their full expertise to provide you with tailored investment strategies.

Private Capital
Flexible capital solutions tailored to the needs of established entrepreneurs and business owners. We strive to look beyond typical debt solutions to help you achieve both your business and personal ambitions.


Are you an existing client?
Find out how you can get assistance in an emergency, manage your private banking, check terms and conditions, and more.

Beyond banking
At Investec Private Bank we understand and recognise the power of partnerships. Find out more about the partners we work with and the organisations we support.

Join a Private Bank that gets you