About me
I specialise in investment management and I've seen pretty much everything since the 1987 stock market crash, through the internet boom, 911, Global Financial Crisis and current Coronavirus pandemic. We have always delivered for the clients and their portfolios continue to get stronger and stronger. I have a very diverse range of clients which gives great diversity of experience.
Background/Experience
I have over 30 years experience in managing investments and client relationships, with my longest relationship being 30 years. I joined NatWest as a graduate in 1987, working in the regulated sales and investment management division. After the RBS takeover of NatWest I left to join Merrill Lynch International Wealth Management in 2000, and remained there through the Bank of America takeover and sale to Julius Baer. I later joined Investec in 2017 and my clients were genuinely happy to have moved over. I have been looking after the majority of the families I work with for over 25 years and in that time have become a specialist in human dynamics. A degree in Human Biology and Psychology has been put to good use over the years.
My interests
I live in Wimbledon with my family. When not looking after my children I am a keen golfer and have been lucky enough to have played at Augusta National Golf Club with Jack Nicklaus and Greg Norman. I am married to an American so I spend a lot of time in the US which gives me a better understanding of US Politics and Investments.
My areas of expertise
Contact me via the form to learn more about....
Helping private clients with your life goals and investment choices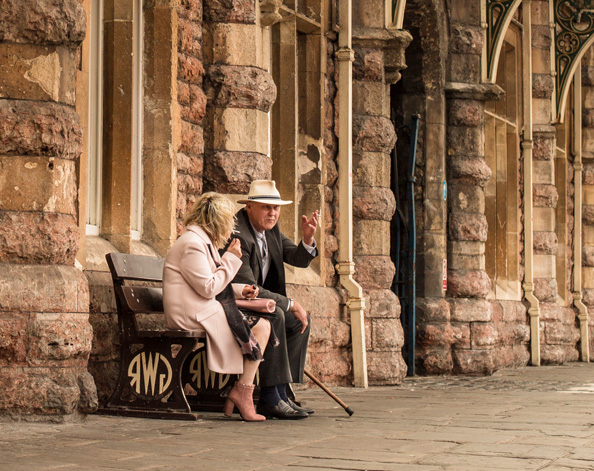 Greg Waunford-Brown
Investec is about people - colleagues and clients work together to achieve results. Investec is straightforward and honest, we don't try to confuse clients and we don't over complicate issues.
Investec Wealth & Investment (UK) is a trading name of Investec Wealth & Investment Limited which is a subsidiary of Rathbones Group Plc. Investec Wealth & Investment Limited is authorised and regulated by the Financial Conduct Authority and is registered in England. Registered No. 2122340. Registered Office: 30 Gresham Street. London. EC2V 7QN.