About me
The individuals and families I work with are unified in wanting a better future with opportunity and choice either for their immediate and extended families, for society, their communities, or for themselves. My role is to free those I work with from the burden of making complex financial decisions on their own and without assistance. For each client I lead a team of experienced colleagues who deliver excellence service and professional advice in the sphere of wealth management. We demonstrate a deeper insight and a more empathetic approach to the range of emotional and pragmatic decisions our clients need to make when managing their wealth and investments across their personal or business life-cycle.
Background/Experience
Prior to joining Investec in 2013 I spent a decade at a global bank, where the commercial interests spanned across many different disciplines. I have significant experience working with individuals, trusts, family offices and their corporate entity connections, in the UK and internationally. Throughout my career, my core philosophy has been to provide a high quality service ensuring that I can provide sound investment advice whilst being able to bring in the very best professionals to assist in each client relationship. Drawing on the vast experience across our organisation we are able to provide advice and solutions around investment management, tax efficient planning, succession planning, banking, lending & mortgages, private company and public company advisory. I am a member of the Securities Institute and am qualified to provide investment advice and financial planning advice.
My interests
At University I read History and Politics, and enjoy learning about our past  may impact our future. From a young age I have been involved with my family businesses and believe it is this 'grounding' that has provided me with such a love of 'markets' and the human behavioural factors that affect those markets, family dynamics and wealth. I am a Freeman of the Worshipful Company of Information Technologists and take an active interest in promoting and supporting entrepreneurs at all stages of their growth cycle. I am also a Trustee for a registered charity called Tutors United who work with inner city housing associations to provide tutoring services to children from less advantaged and less privileged backgrounds. In my free time, I enjoy playing and watching tennis, rugby and cricket.
My areas of expertise
Contact me via the form to learn more about....
Helping private clients with your life goals and investment choices
I'm also an expert in...
Not coping very well with being a Father of two boys who are quite quickly becoming better at sports than I am!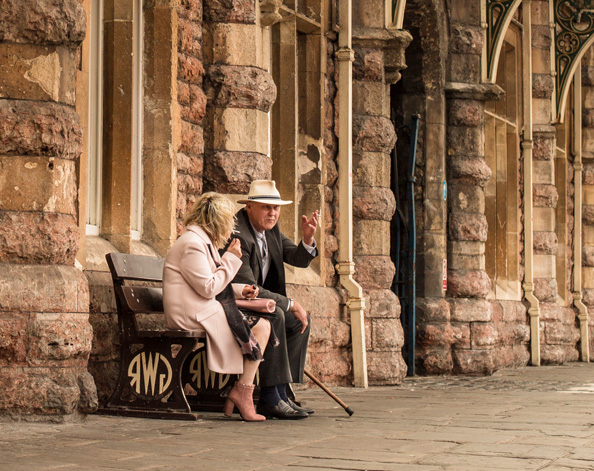 Kartik Rawal
Wealth management is centred entirely on people, interactions and relationships. Everything else stems from this and Investec is extraordinary at creating moments and opportunities for people, interactions and relationships to grow and become stronger.
Investec Wealth & Investment (UK) is a trading name of Investec Wealth & Investment Limited which is a subsidiary of Rathbones Group Plc. Investec Wealth & Investment Limited is authorised and regulated by the Financial Conduct Authority and is registered in England. Registered No. 2122340. Registered Office: 30 Gresham Street. London. EC2V 7QN.